Tips For a Less Stressful Move
March 30, 2017 in Storage Tips
Moving can be incredibly stressful, especially when that move is across the country. Although there are no guarantees that you will have a smooth move, here are some tips to better streamline your move.
Ask Around – If you trust your family and friends' opinions, asking them for recommendations on moving companies, storage facilities, rental equipment, among more, can be incredibly useful. Reviews can be skewed as a result of an angry customer, or on the other end, as a result of false positive reviews. Asking for opinions from the ones you trust will give you an honest look at how certain companies not only treated them, but how they thought they faired.
Organize Your Thoughts – Websites like Pinterest allow the user to create virtual boards. This is a great tool to utilize if you want to organize pictures of how you want to plan out your new house by room, or if you simply want to have a tidy inventory of helpful articles.
Look Into Help – Being prepared by looking into assistance options alleviates the stress you have to face when going through a notoriously stressful time in your life. For example, storage facilities are a great way to help you store your items during a move, especially if you are doing renovations to your new house and cannot move the items in. Utilizing unit sizing guides is a great way to check in advance if the items you have to store will fit in a certain unit
Plan Your Necessary Items Out Ahead of Time – If you know you are moving, it is advantageous to start early. Make sure you have plenty of boxes, moving carts, bags, etc.
Ask For Help – Most people get stressed out from moves simply because they do not have the necessary help. It never hurts to ask someone to borrow their truck or dolly. Asking for help is free.
LOOKING FOR A COMPANY TO MANAGE YOUR SELF STORAGE PROPERTY?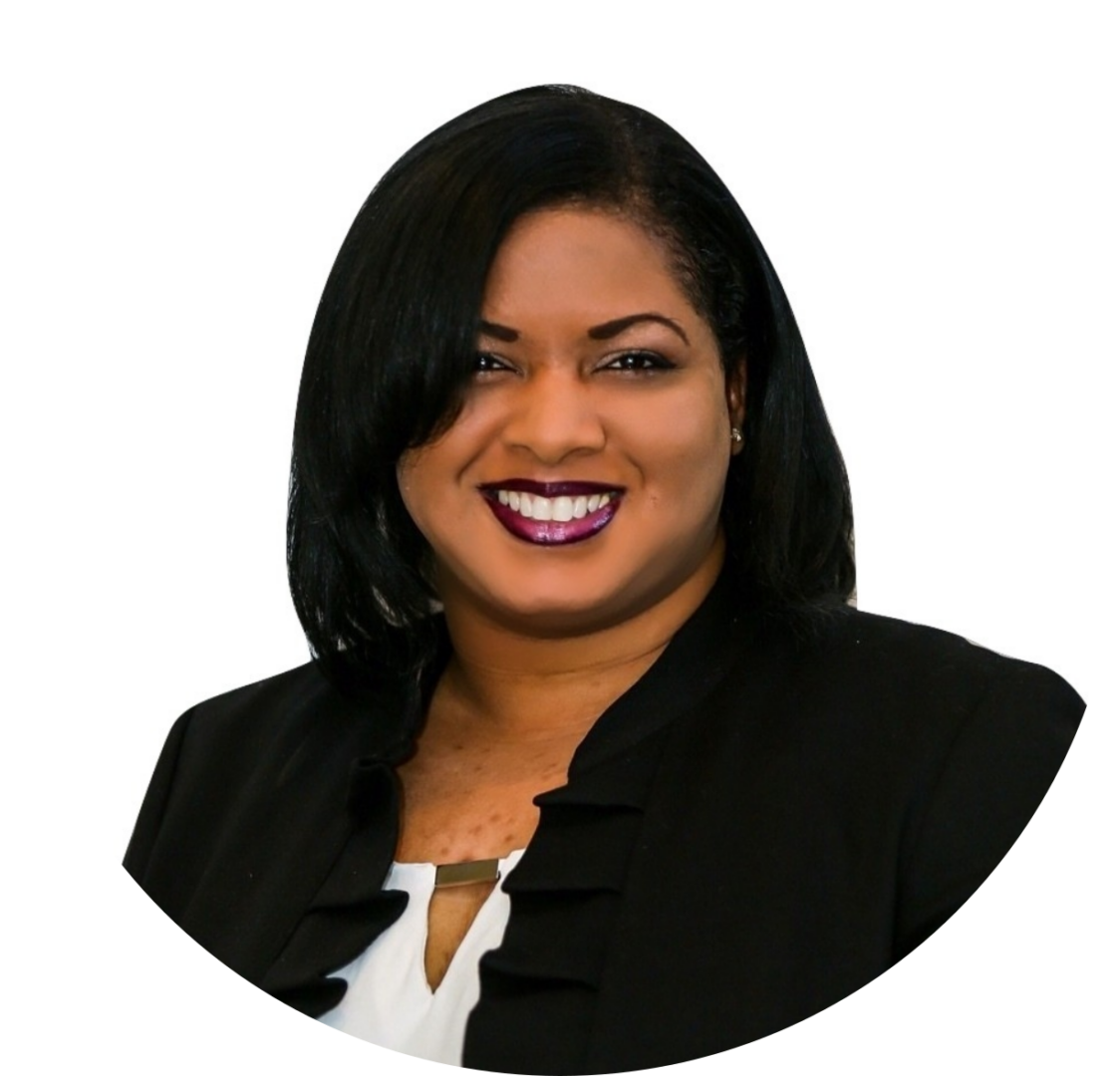 Contact Jasmin Jones
---
RECENT POSTS