Use Self Storage to Lock Things Away Over Winter Break
November 21, 2019 in Storage Tips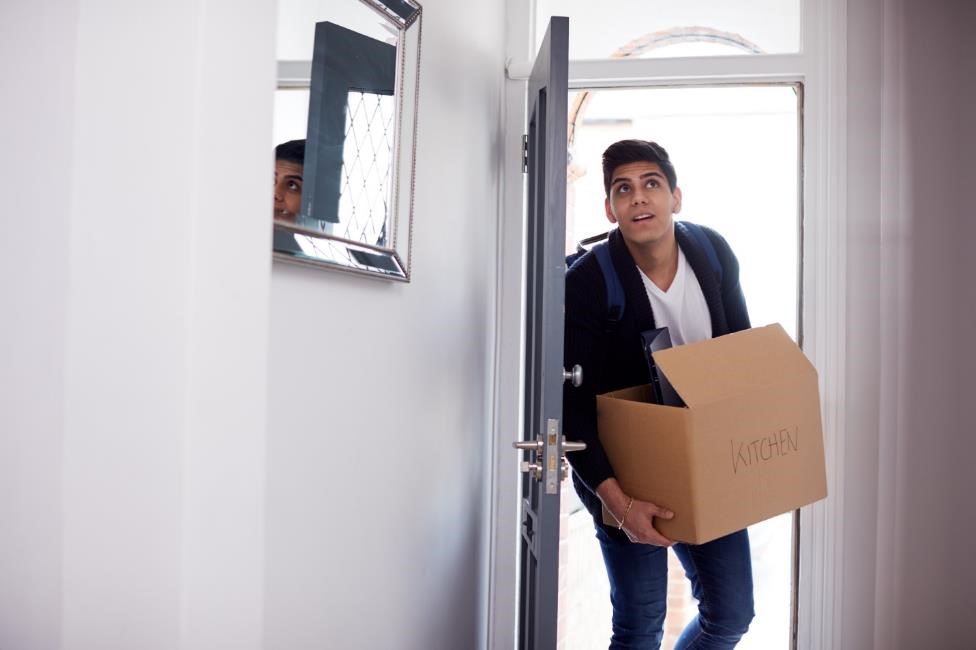 Here's a reminder to all college students out there: Your stuff is better stored at home or in storage units than in your dorm. It happens almost every year. Someone steals valuables from another person's dorm room. If you want to keep your stuff safe without carrying it home, self-storage is your best option.
College Students: 3 Reasons to Use Self Storage
It's Safer than Leaving Your Stuff in the Dorm
Dorm break-ins aren't news – they happen all the time. If you leave your belongings in your dorm, you're asking for someone to come in and take everything while you're away. Putting your stuff in a storage unit even for a month will go a long way in keeping everything protected and ready to go once you return to school.
You Won't Have to Carry it All Home
If you don't want to leave your stuff in the dorm, you'll have to pack it all up and take it with you. It's unnecessary and requires you to haul things back and forth. If you move your things into self-storage in Riverdale, GA, you'll have everything nearby right where you need it.
The School Probably Wants You to Empty Your Dorm
Most schools make their students empty the dorm rooms when they leave for break. So, if you have a TV, a lounger, and other things in your dorm, you'll have to take them with you once you head home for the holidays. It'd be better if you had a temporary place to store everything until you return to college. With a storage unit at Neighborhood Self Storage, you can store all your stuff nearby without having to haul it home. Your things will stay protected 24/7 in a secured unit and close to school when you need them.
Storage Units in Riverdale, GA, for College Students
Why carry your stuff home just to bring it back in a few weeks? Storage units are the ultimate temporary space for keeping your belongings safe and secured. Whether you're headed home for Thanksgiving or an entire winter break, our storage units in Nashville are the ideal option for protecting your things until you need them again.
LOOKING FOR A COMPANY TO MANAGE YOUR SELF STORAGE PROPERTY?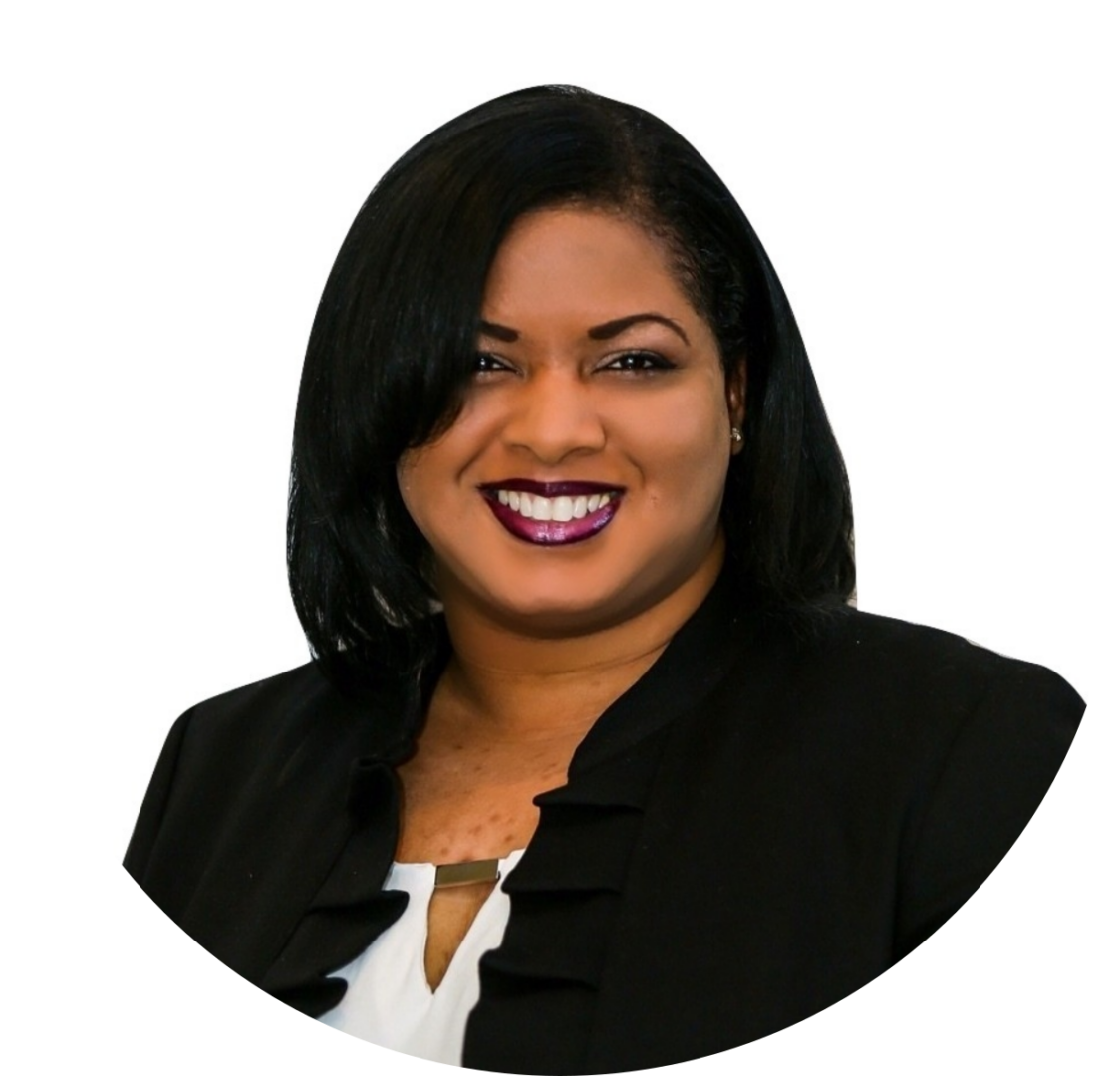 Contact Jasmin Jones
---
RECENT POSTS