How to Store Tailgating Gear In the Offseason
October 13, 2023 in Storage Blog
Nothing beats the excitement of tailgating season. Waking up early, rolling out to the stadium, and firing up the grill is hands down the best way to enjoy a sporting event, whether you're at home or on the road. Countless memories have been made around a cornhole match, fire pit circle, or other parking lot activity as you and your friends get ready to enjoy the big game.
Unfortunately, the fun can't last forever. When it's time to return home and wait for the next game day excursion, consider investing in a tailgate storage unit. Absolute Storage Management operates several storage facilities across the south, Midwest, and Great Lakes regions that are the perfect place for any sports fan to find affordable stadium storage and sports bag storage. 
Keep Game Day Essentials Organized
Renting a storage unit for tailgating equipment can be helpful for several reasons, the most obvious being the benefits it can create in your home. No longer will you need to worry about finding space in your garage, shed, or backyard for your tailgating gear. You can keep these things in storage and simply swing by your facility before and after each trip to the stadium.
Your belongings themselves will also benefit from your decision to rent a tailgating storage unit. For things with electronics and other mechanical components like grills and speakers, keeping them in storage will help ensure nothing breaks due to changes in temperature or other potential dangers. If you rent from one of Absolute Storage Management's secure storage facilities, you'll feel the stress melt away as you know your things are being watched over with a close eye.
Storing your tailgating gear in a storage unit can also help streamline your gameday experience. Having to move things around in the garage or shed to get to your equipment can be annoying and time-consuming. If you keep your stuff in a storage unit, however, you can just add one stop to your commute to the stadium and quickly gather your things from your unit.
Store Sporting Equipment Between Games
If you're an active person yourself, it can also be helpful to find a facility for sports equipment storage for the things you use yourself. Families with athletic children can use Absolute Storage Management's units as a convenient place for sports gear storage during the offseason, as extra football pads, soccer goals, and more can take up a lot of space in your garage. You can also use one of our units for hunting and fishing gear storage until your next trip to the outdoors.
Once you've made the decision to rent a tailgate storage unit, odds are you'll be ready to move your things right in. But before you do, it's important that you take some important steps to prepare your property. Make sure all of your things are cleaned and stored in durable containers made of materials like plastic to protect against pests and damage. It can also be wise to sketch out a plan of where you will be putting things in your unit so you can best optimize your space.
Store Your Tailgating Gear With Absolute Storage
As time goes on and you continue to make memories attending sporting events, your needs for space aren't going to go away. Keeping your tailgating gear stashed away in storage until game day arrives is a simple way to free up some room at your home and make your fan experience that much better. Absolute Storage managed facilities are located across the country so you can find a convenient location so matter where you're cheering from. 
To get started, check out our unit size guide and pinpoint exactly how much space you need for all of your stuff. You can also explore our storage tips page and list of frequently asked questions for more info. Once you're ready, find the closest Absolute Storage Management facility to your team's home field today!
LOOKING FOR A COMPANY TO MANAGE YOUR SELF STORAGE PROPERTY?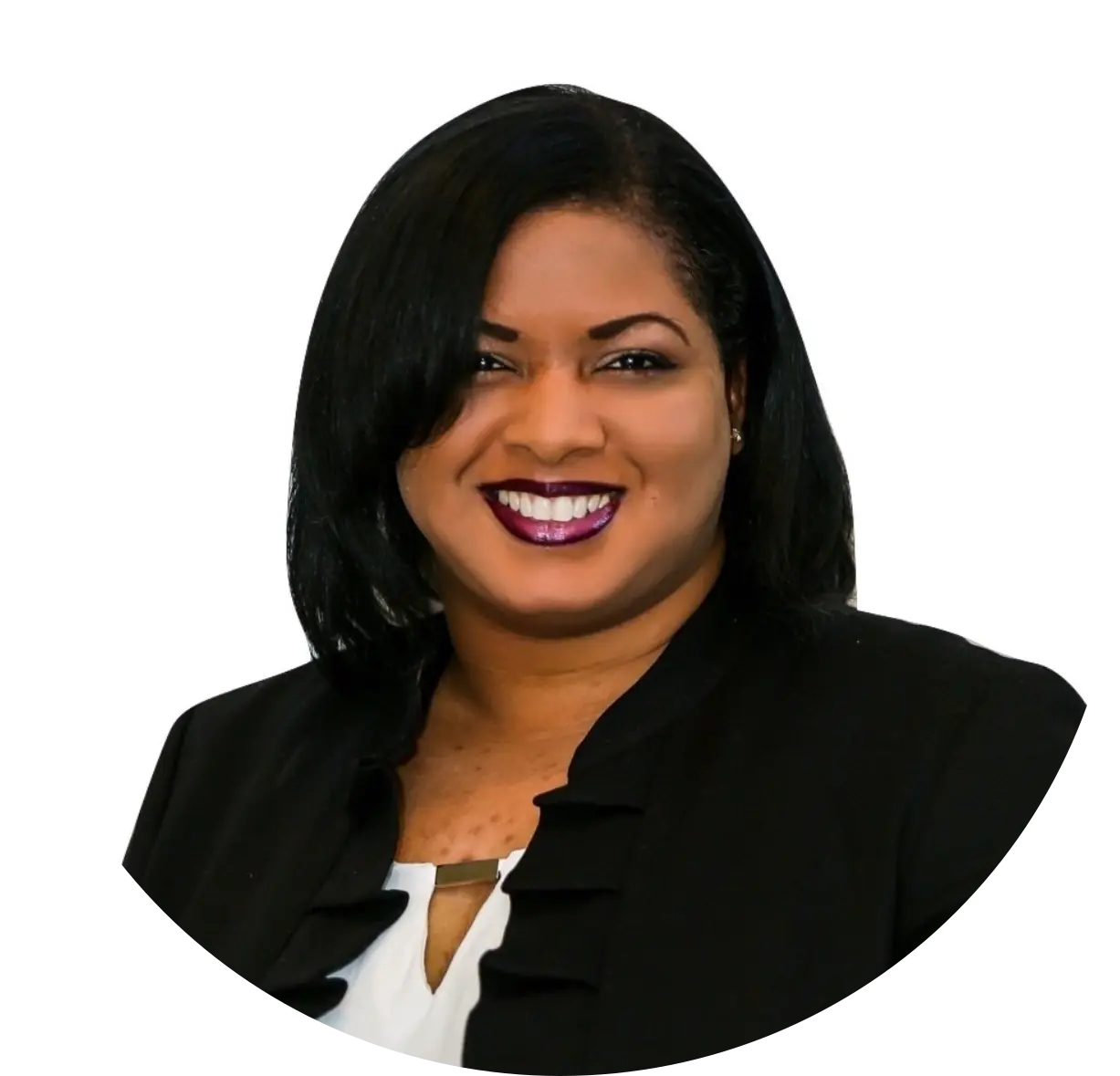 Contact Jasmin Jones
---
RECENT POSTS