How to Combine Modern and Traditional Décor Styles
June 10, 2022 in Storage Tips
Modern design: an aesthetic quickly identifiable by its subtlety, finesse, and cool minimalism. Traditional design: a friendly, almost nostalgic combination of decoration choices that make a place feel like a conventional home. It's easy to fall in love with both of these design styles, but finding a place for both in your home can be a tricky endeavor. However, when done successfully, your space will benefit from the best of both worlds and make it into a place that you can truly call your own.
Absolute Storage Management sees your ambition and applauds you. It takes a lot of gumption and inventiveness to pursue a style that is uniquely yours. Marrying traditional style decorating and modern element design can be difficult, which is why we wanted to throw our hat into the ring. This guide will provide clear definitions of these different styles, as well as tips for how you can seamlessly weave them together in your home, and how self-storage can help you on your home redecorating journey. You deserve to love the space you're in, let our teams help!
What is Traditional Style?
Traditional style decorating is often described as classic, timeless, and elegant. It usually features simple lines and muted colors, with a focus on comfort and functionality. Furniture is often oversized and upholstered in solid fabrics like linen or cotton. Traditional decor also often includes architectural details like crown molding and wainscoting.
When you are designing the interior of your home, there are many different styles that you can choose from, including traditional design. This design style is popular because it's timeless and can be enjoyed in your space for many years to come. Another reason people opt for traditional design is the elegance and sophistication it brings. Choosing a traditional style can add a touch of luxury to any space. Not to mention traditional design is very comfortable and inviting. It creates a warm and cozy atmosphere ideal for close, intimate settings.
What is Modern Design?
Modern design is all about simplicity and minimalism. It features clean lines, neutral colors, and minimalist furniture. This type of décor is perfect for those who want a sleek and neutral look in their home, featuring colors like black, white, beige, and gray.
People appreciate modern interior design sensibilities in large part because of its versatility. Modern style can be used in any type of home, from a small apartment to a large house. It also works well with many different types of architecture, both traditional and contemporary.
If you want your home to be stylish and up-to-date, modern style is the way to go.
Merging Traditional Style Decorating with Modern Design
Many people want their home to reflect their unique personality, or at least their precise taste in atmosphere. However, with two distinct styles that come with their own furniture and decor, it can be challenging to mix the comfort and familiarity of traditional design, with the stylishness and trends of modern design.
Fortunately, there are many ways to combine the element designs of traditional and modern interior décor, so you can maximize your aesthetic balance.
Sourcing New Furniture and Décor
Even though you love both traditional and modern décor styles, there's a chance you don't have one, or both, styles in your home already. When it comes to traditional décor, scouting around at antique stores or garage sales can pay off in assembling your new space. Look closely at the pieces and how they were made, taking note of hardware, quality, and any repairs that need to be made. If the item is too damaged to repair, pass on it. However, with just a little TLC, you can give a bargain find with a scuffed exterior or torn cushion a new life!
Restoring Your New Finds
If you've found dream furniture that just needs a little love and fixing up before it finds a permanent spot in your home, a self storage unit is a perfect place to store it until you can start your work. Small 5×5 units are a great place to keep any materials you need to make repairs as well as smaller items such as lamps, decorations, and pieces of furniture like accent tables or chairs. If you're fixing up a sectional, large dining set, or chest of drawers, you'll want to opt for a larger unit.
These spaces serve multiple purposes so after you're done, you can swap old furniture to your unit until you can sell it, or if you plan on switching it back into your home at some point.
Delegate Styles to Spaces
You can keep each room feeling fresh with unique personalities encapsulating one of your two design preferences. For example, you can steep your living room in traditional aesthetics, emphasizing a cozy fireplace and overstuffed furniture, while giving your kitchen a modern design facelift, full of stainless steel appliances and sleek cabinets.
Consider Colors and Materials
In a similar vein of thought, capitalize on the different colors and materials that distinguish each design choice and create your own preferred balance. In your living room, for example, you can make use of light wood floors and white walls from the traditional style, and use the sleek, minimalist furniture and trappings from modern interior tastes to develop a tasteful contrast.
Make Dreams Become a Reality With Absolute Storage
Now that you have an idea of how to incorporate both styles of decor into your home, it's time to create a plan to get it done and properties in the Absolute Storage Network are here to help. Whether you're planning for months of renovations or need somewhere to store furniture that no longer fits your space, we've got you covered with the self storage solutions you want and need.
With storage units ranging from small 5×5 spaces that can hold just a few boxes of art and décor to large 10×30 units that can hold the entire contents of your home during a remodel, you're sure to find the space you need. In addition, you'll enjoy amenities such as climate-controlled storage units, free dollies and carts for use, and drive-up access to make your time storing with us as seamless as possible.
From Alabama to North Carolina to Tennessee, and beyond, properties in the Absolute Storage Network have the space you need to make the interior design style of your dreams a reality.
LOOKING FOR A COMPANY TO MANAGE YOUR SELF STORAGE PROPERTY?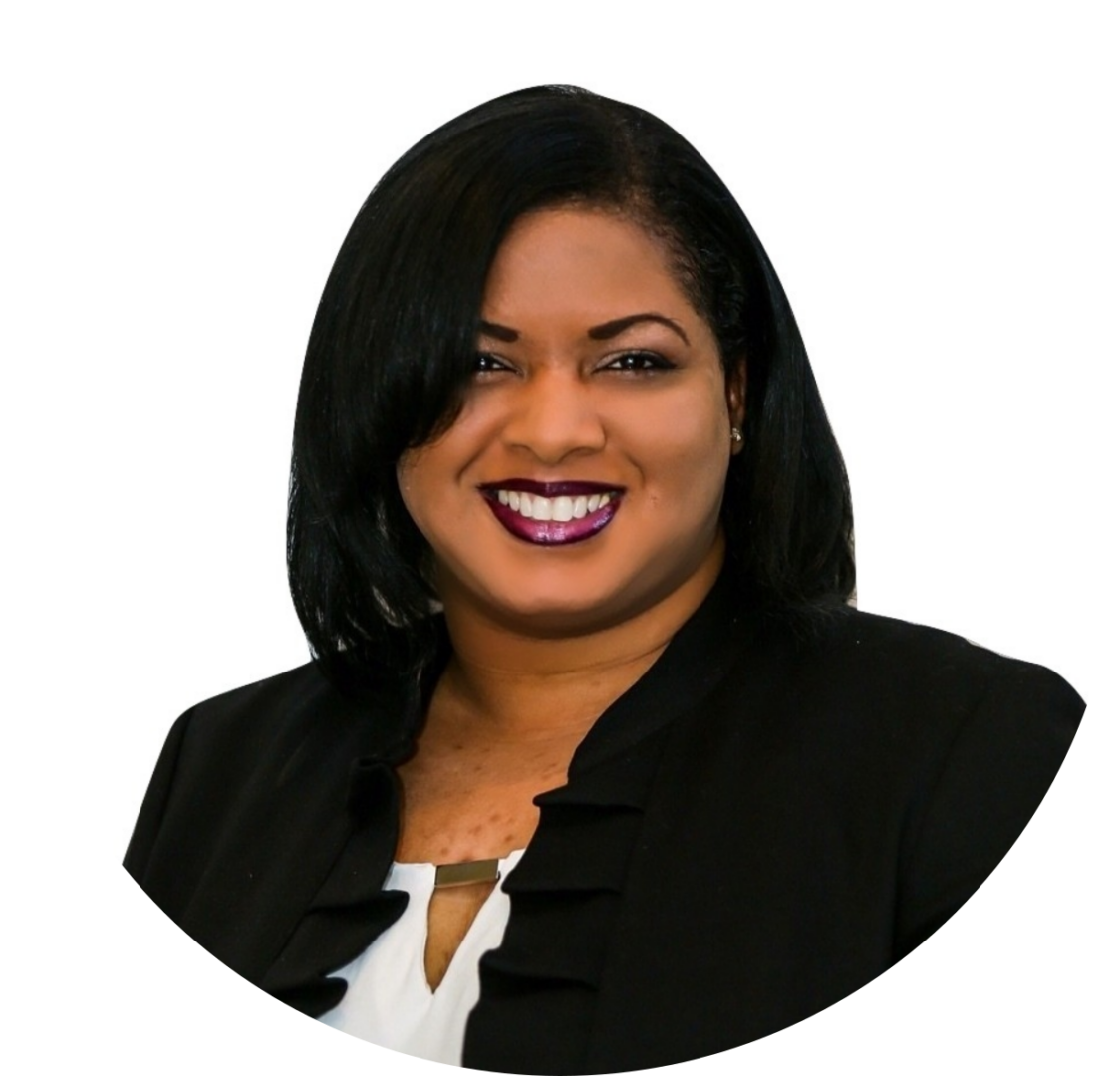 Contact Jasmin Jones
---
RECENT POSTS