Facility and Management News
By Shane Carlson
Automation, once thought to be something out of a sci-fi movie, is becoming an integral part of our everyday lives, and self-storage is certainly not excluded. Over the last few years, these technologies have skyrocketed. First, they were implemented out of temporary necessity during the pandemic, but the convenience and effectiveness they provide have made them here to stay. When thinking through what automation you should use at your facility, think about the pain points you are having and how an automated system could solve them.
Collections
Take collections for example. Our property teams were spending 25%+ of their days completing these communications. We are now able to send these communications via voice call, SMS, and email and schedule each type of communication-based on how many days they are past due on payment.
Tenant Communications
Beyond just collection communications, any predefined parameter for communications can be taken care of through automation: review requests sent upon move-in, service requests sent when adding another property to your portfolio, or even a checklist sent to you and your team with the onboarding of a new property manager.
Bluetooth Locks
Another invaluable resource available on this front is Bluetooth locks. No more calls from tenants wanting access to their overlocked units after hours, the Bluetooth locks will overlock and unlock based on your predetermined overlock schedule. They will even unlock for online rentals, allowing a future tenant to complete the entire rental process after hours.
Remember when evaluating what technologies to utilize at your property to not view the automation aspect on a way to replace your property managers. Instead, automation will free them up to accomplish other tasks. With the predefined repetitive tasks taken out of their required job duties, they can push your curb appeal, maintain your units, and market your facility better than they ever were able to before.
LOOKING FOR A COMPANY TO MANAGE YOUR SELF STORAGE PROPERTY?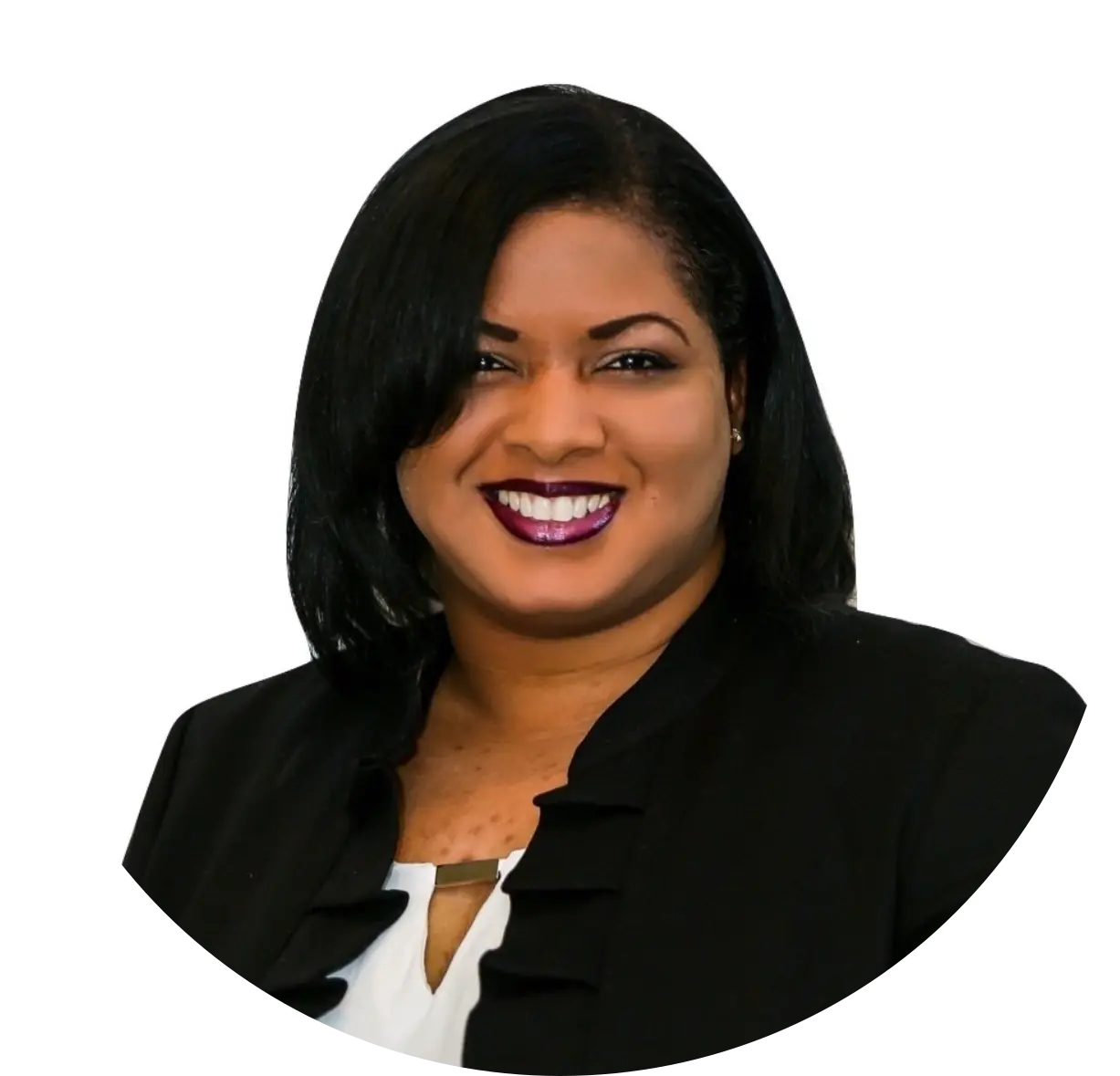 Contact Jasmin Jones
---
RECENT POSTS