As the leaves begin to change color and holidays creep up, you might start swapping out décor around your home. When transitioning to holiday décor or reorganizing your wardrobe, staying organized can go a long way. Follow these storage tips for an easy transition into the coziest season of the year.
Get Creative With Organization
The trick to making the most out of space in your home is to be creative with storing techniques. You'd be surprised how much of a difference storage organizers can make. From storage cubes, bins, shelves, and more, you are sure to find an option to fulfill your organization needs. Plus, decluttering your space allows you to feel more content and have additional space for items most important to you.
1. Utilize Storage Cubes
Storage cube organizers are ideal for sorting and categorizing your belongings. Whether you need additional closet space for seasonal clothing, need a spot for crafts, or décor, you can easily do so with cube organizers. Additionally, cube storage organizers are multi-functional, and you can decorate them to match your style. 
In addition to storage cubes, there are plenty of storage bins and totes to store a variety of items in. When you need a place to put miscellaneous items such as keys, children toys, dog toys, or books, storage bins are a must when avoiding clutter. Storing your favorite items can be fun – pick your favorite color or pattern and get started!
2. Maximize Closet Space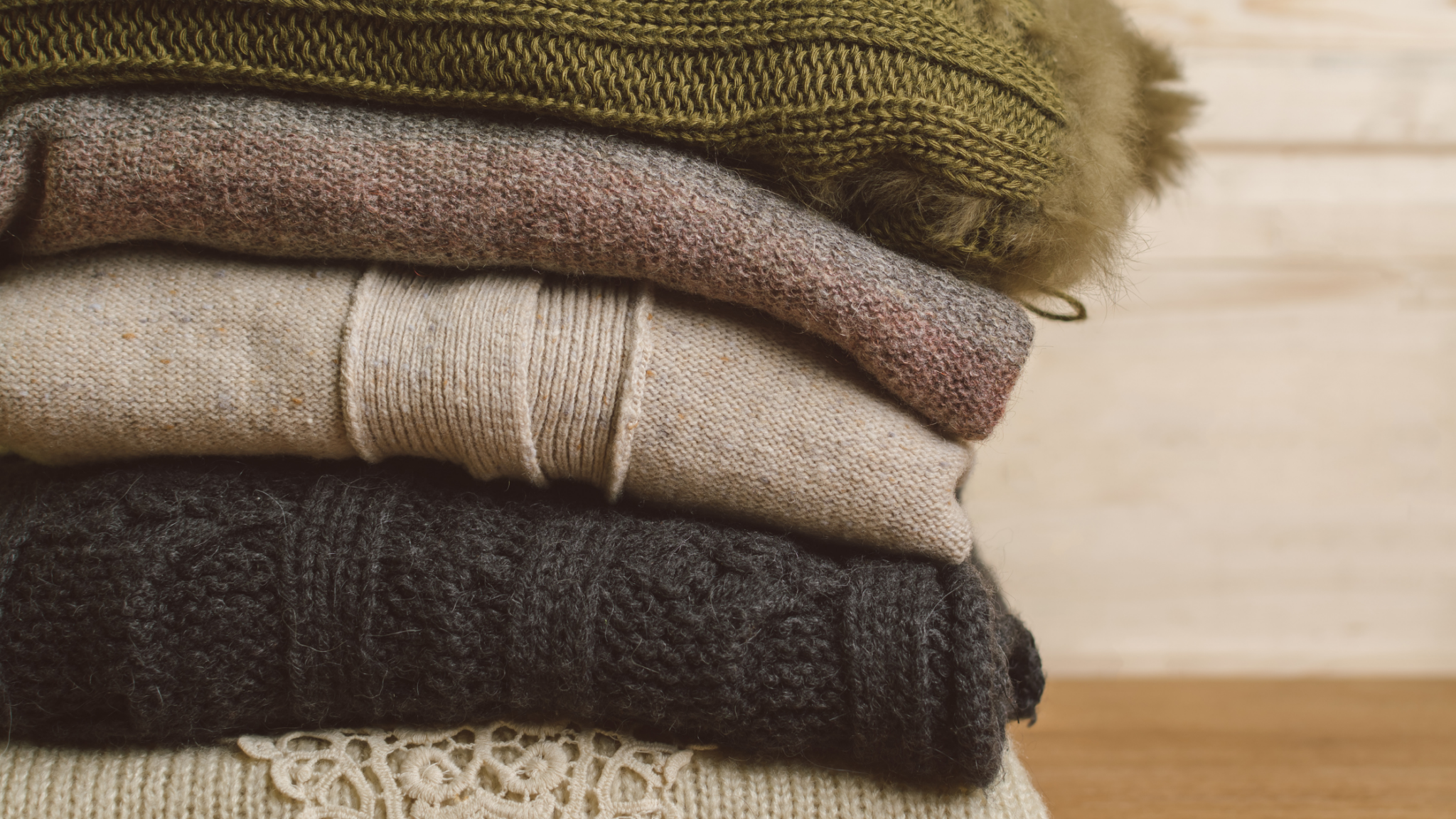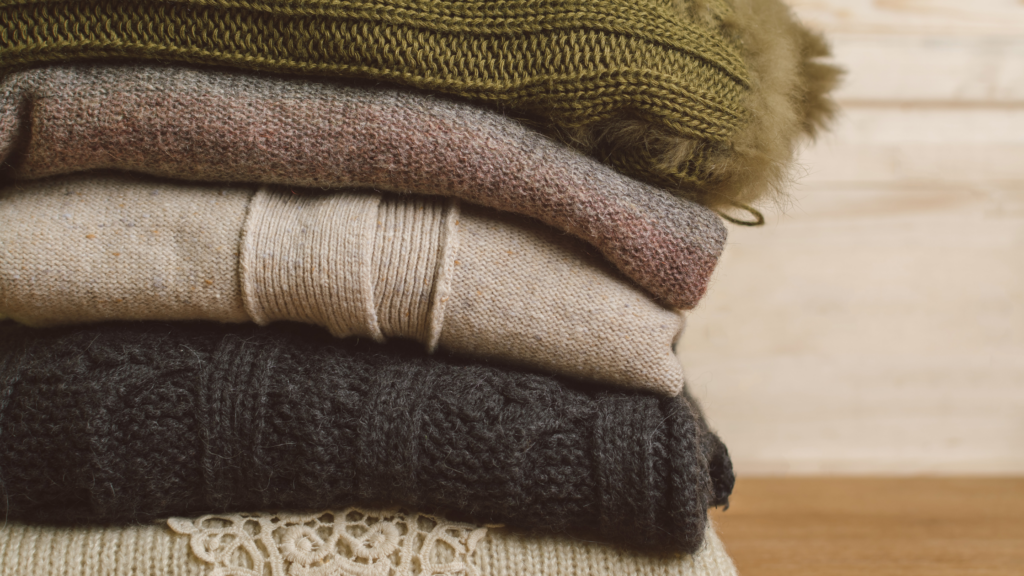 Closets are often-times a catch all space for clothing, decorations, and more. Utilizing storage organizers like shoe racks, additional shelving, and dressers or drawers allows additional room for seasonal clothing or décor. Stacking shirts, sweaters, pants, and shoes inside shelves or closet organizers can keep your things neat, easy to find, and you can sort them however you like. 
For pursers, scarfs, or hats, hooks can come in handy too. Hanging accessories on hangers or hooks can free up hanger space, and are easy and affordable to set up. Organizing your closet by season or clothing type can help keep your closet tidy, and you're able to switch out clothing for each season to make additional space.
3. Furniture With Storage
Furniture that can double as storage is a best kept secret. From coffee tables, night stands, entryway tables, and benches, you can find types that include inside storage compartments. Utilizing furniture that has dual purpose allows you to keep your home tidy while still keeping important items accessible.
Coffee tables with storage are great for storing books, electronics, board games, and more. Having clutter around your home without a dedicated space can cause stress and affect productivity. Hollow benches are another must-have, allowing you to store shoes, coats, gloves or other miscellaneous items.
Storing Holiday Décor
Many people enjoy decorating their home for every season or holiday. However, overtime seasonal decorations can add up fast. Having a dedicated space for holiday candles, picture frames, or wreaths can help save valuable space in your home for everyday items. Additionally, as the next season comes around, you can easily swap out decorations for the next season and keep everything sorted.
Use Self Storage for Seasonal Décor
Free up space in your home and get comfortable for the colder months! Having to do house work in the fall or winter is never fun. Plan ahead and donate items not needed and find a spot for the items worth keeping. However, while there are plenty of ways to get creative with storage and organization in your home, you may simply not have enough space.
Find a variety of storage units ranging in size from 5' x 5' to 10' x 30' when you rent with a facility in the Absolute Storage Management network. Whether you need to get spare furniture out of the way or boxes of seasonal decoration, we'll help you find the right storage unit. Having a clean, open space can help as the holidays creep up and family comes to visit. Find a facility near you to reserve a storage unit today!
LOOKING FOR A COMPANY TO MANAGE YOUR SELF STORAGE PROPERTY?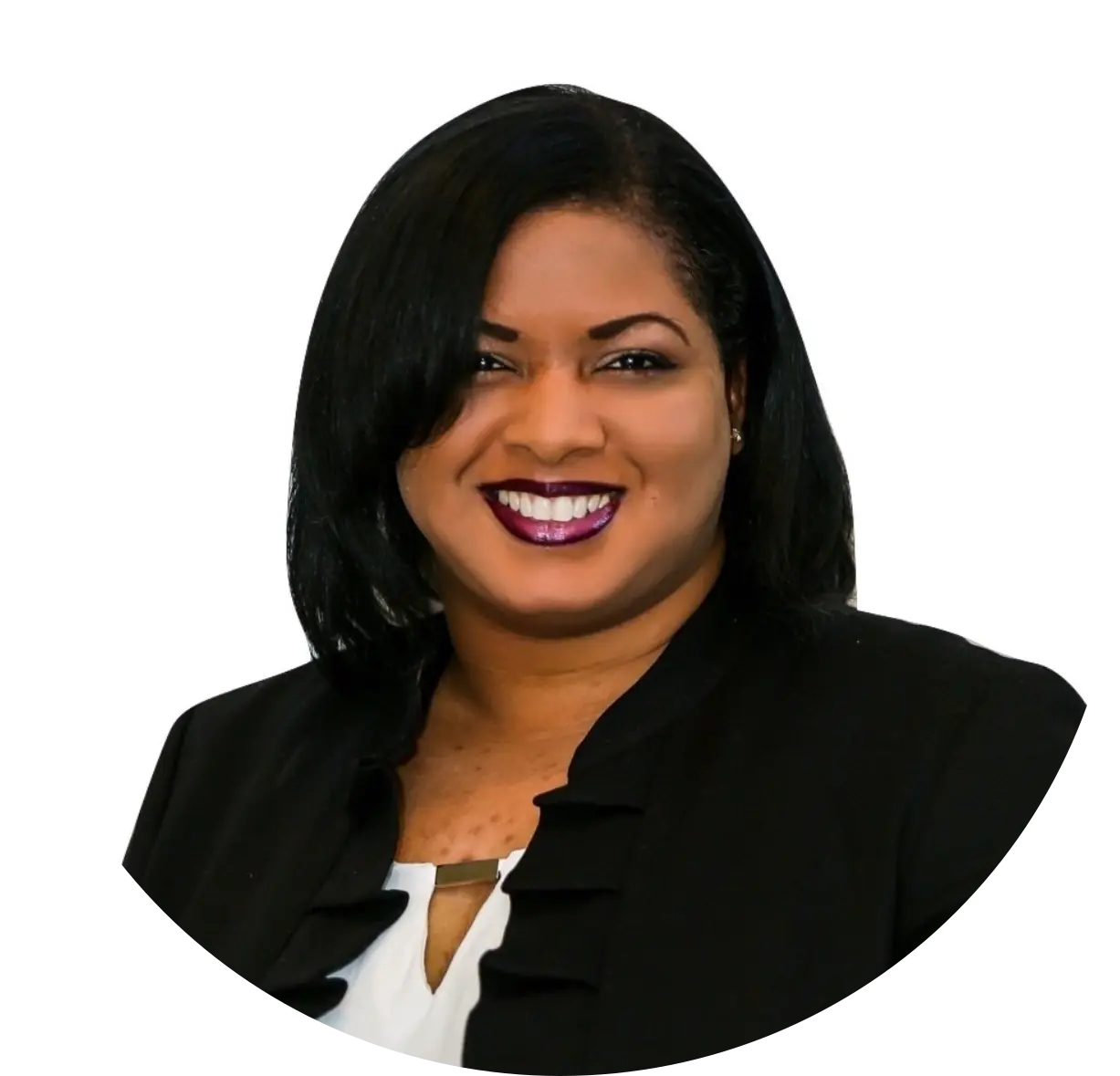 Contact Jasmin Jones
---
RECENT POSTS