5 Ways Vehicle Storage Can Be Helpful
June 9, 2023 in Storage Blog
Do you have a vehicle that's close to your heart, but spends most of its time in the way? From your favorite motorcycle or ATV, to the camper RV you use on road trips, sometimes the best thing we can do for our vehicles is invest in high-quality vehicle storage at a nearby self storage facility. 
You may be wondering, can you store a vehicle in a storage unit? Yes! And doing so can benefit you and your space in a variety of ways. This guide from Absolute Storage Management explores the benefits of vehicle storage and why you should consider it.
1. Open Up Your Garage or Driveway
If your home isn't equipped with a multi-car garage, you may find yourself choosing between storing your vehicle, motorcycle, or other belongings inside. Vehicle storage allows you to store cars, boats, recreational vehicles, and other bulky items offsite in a secure environment tailored to meet your specific needs, so if your garage or driveway are starting to feel cramped, you can store a vehicle to help clear up space.
2. Protect Against the Weather
Winter driving can be daunting. Cold temperatures and harsh weather conditions can take a toll on your car's exterior and interior, which is why many opt to put their vehicles into vehicle storage for the season. Covered vehicle storage offers the perfect solution for protecting cars during the colder months when they are not in use.
Winter vehicle storage is also a great solution if you're a snow bird and prefer to head south for the colder months. Rather than leave your car at home or in an airport parking lot, opt for vehicle storage at a self-storage facility.
3. Extra Space for RV or Boat Storage
Vehicle storage for boats and RVs offer a variety of benefits that make the extra effort worthwhile. On top of protecting your vehicle from adverse weather, you are able to keep your cherished, situational vehicle out of the way during your daily life, knowing in the back of your mind that it's ready and waiting for you when it's time to pull it out. In addition, month-to-month leases allow you to store your vehicle for exactly the amount of time you need, whether for a few months during the offseason or for the entire year.
4. Preserve Classic Vehicles
Are you a proud owner of a classic or vintage car? If so, you know that the proper upkeep and maintenance of these vehicles is essential for their value and performance. Vehicle storage is an excellent way to preserve your classic or vintage cars from weather damage and wear-and-tear. That pristine finish is worth the little bit of extra care!
5. Secure Vehicle Storage
Secure Vehicle Storage is an important tool that can protect cars, RV's and other vehicles from theft and crime. It's a wise idea to store valuable items such as cars in a secure facility that offers the latest in security technology. From fully fenced properties to 24-hour surveillance, self storage facilities provide additional peace of mind for vehicle owners.
Find Vehicle Storage with Absolute Storage Management
When you're in need of affordable, convenient RV and boat storage in your area, you don't need to search far. Invest in a new vehicle storage idea by entrusting your car to a self storage facility that wants to keep your belongings looking the same way coming out as they did going in. Find a storage facility in the Absolute Storage Management network near you and get started on your self-storage journey today!
LOOKING FOR A COMPANY TO MANAGE YOUR SELF STORAGE PROPERTY?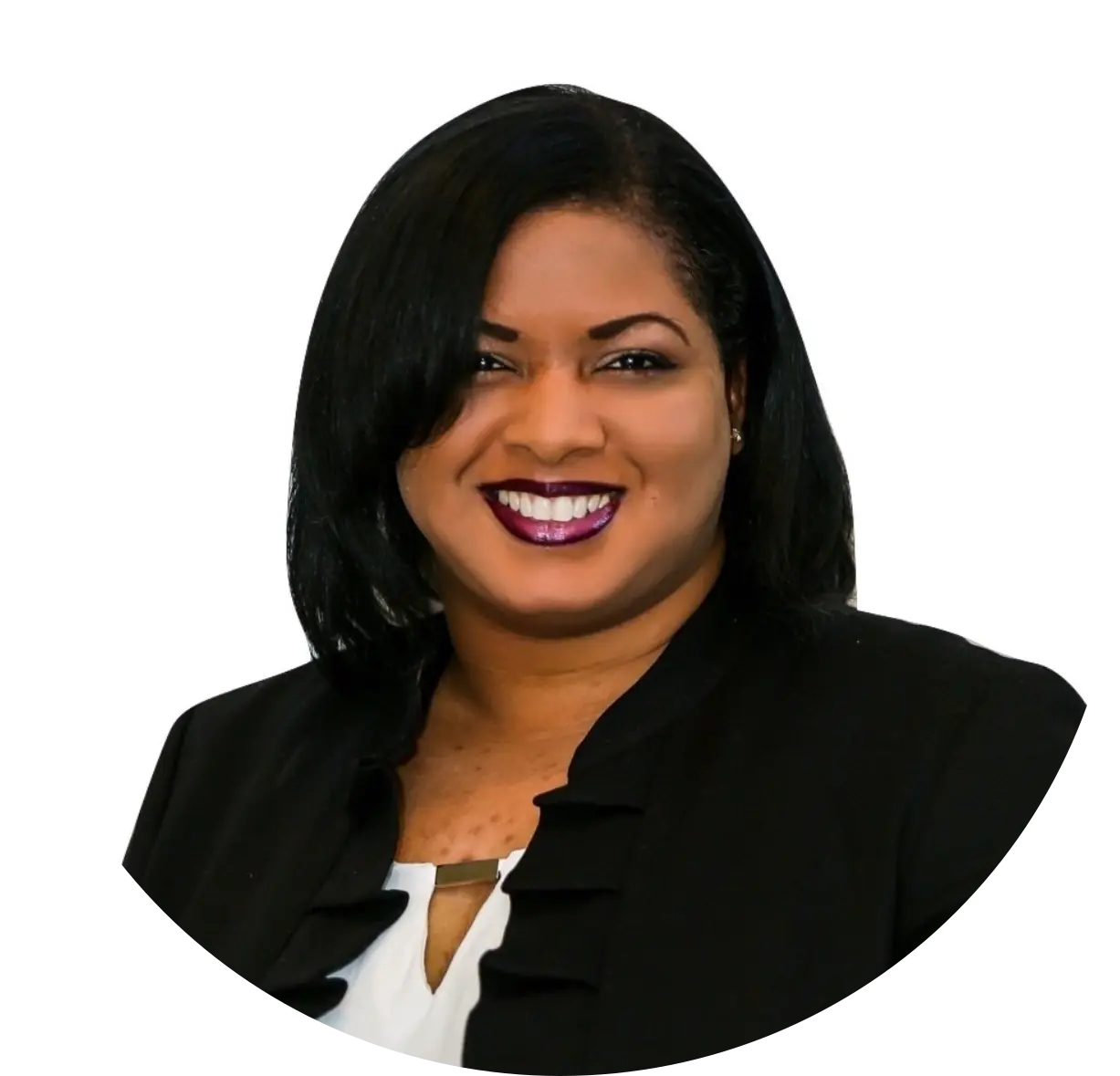 Contact Jasmin Jones
---
RECENT POSTS