Wednesday, the 23rd, marked the first day of autumn. The leaves are about to change their hue and fall to the ground and the days and nights are about to get a little bit cooler. Sweater weather is definitely on its way. That also means it is time to change your storage situations and put away the tank tops and bikinis and pull out the cardigans and scarves. Your home décor may also change, if you're anything like me, it is time for those pumpkin spice scented candles and all of the Halloween decorations to come out of the dark. Everything changes and becomes all warm and cozy all around you. If you use a storage unit you are already ahead of the game, you can go ahead and pack your summer items up and replace them with the boxes labeled "sweaters". Even when you do have a storage unit, and especially if you do not, there are still some storage and organizational tips you need to be aware of to help declutter your home. I mean, the holidays are right around the corner, who wants guests in a cluttered home?
Wall hangers and storage bins are always a storage need! Wall hangers and hooks are great for hanging those layers of hats, scarves and jackets on whether buying the front door or in a closet. Storage bins are also handy and if you do not have a storage unit, investing in plastic storage bins is a great idea. Fold up all of your summer/spring clothing and place them in a bin, sit it in the back of your closet and you're set. Never hang your sweaters! If you do not have a dresser, you can use a storage bin or better yet use the smaller fabric storage cubes, which can also be used as drawers if you buy a compartment storage system (pictured above). Rolling your sweaters instead of folding them reduces wrinkles and allows you to see all of the sweaters you have in your drawer. Hanging sweaters leave hanger marks and you do not want, however when hanging the rest of your clothing, using the thin velvet hangers saves you a lot of space and leaves more room for the more bulky items in your closet, like coats. When it comes to shoes, under bed storage is always great for summer sandals, getting a covered under bed shoe storage system is a great option giving you more space for all of those boots that you will be wearing during the colder months.
LOOKING FOR A COMPANY TO MANAGE YOUR SELF STORAGE PROPERTY?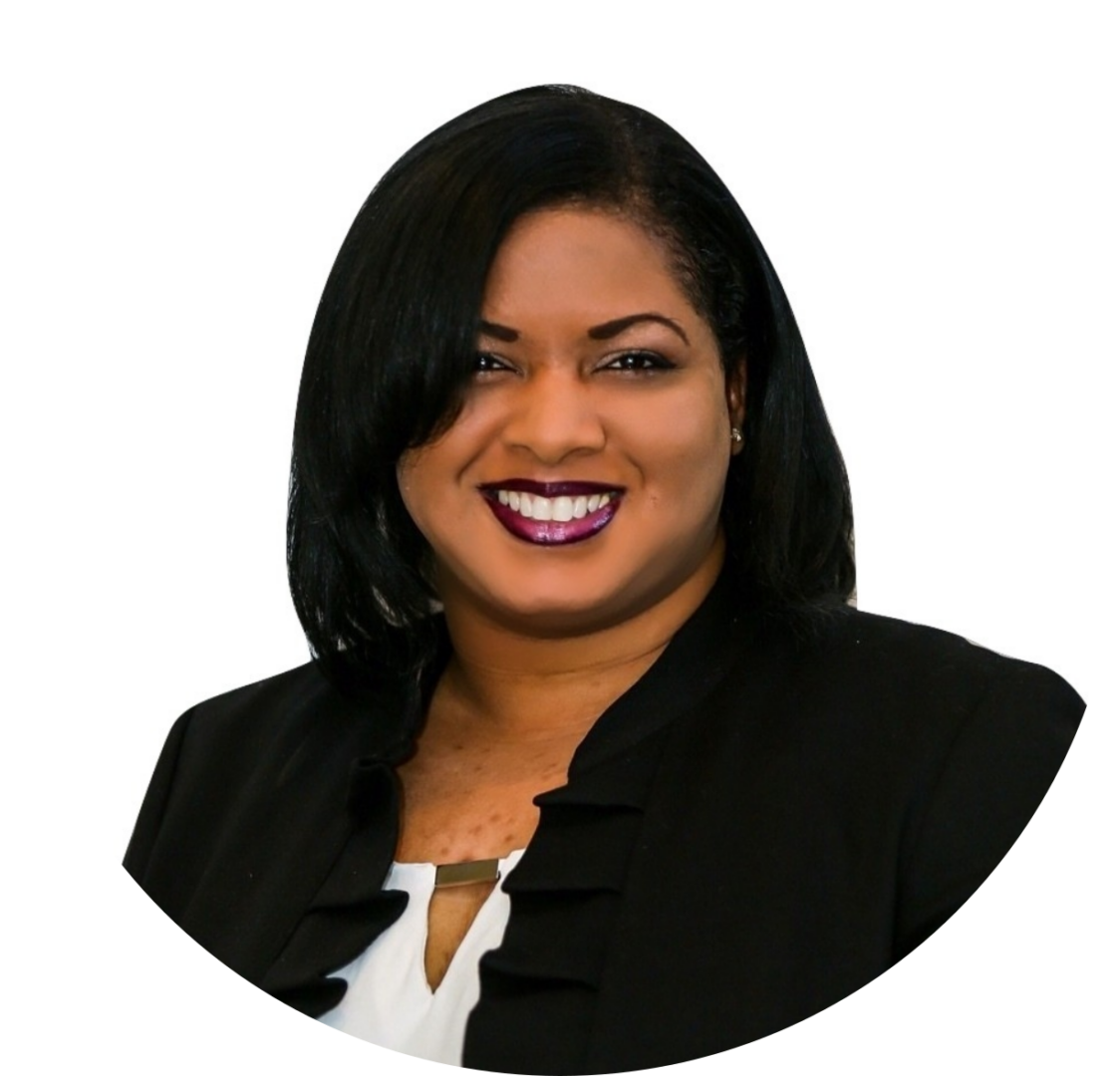 Contact Jasmin Jones
---
RECENT POSTS