When is the Best Time to Sell a House?
February 2, 2022 in Storage Tips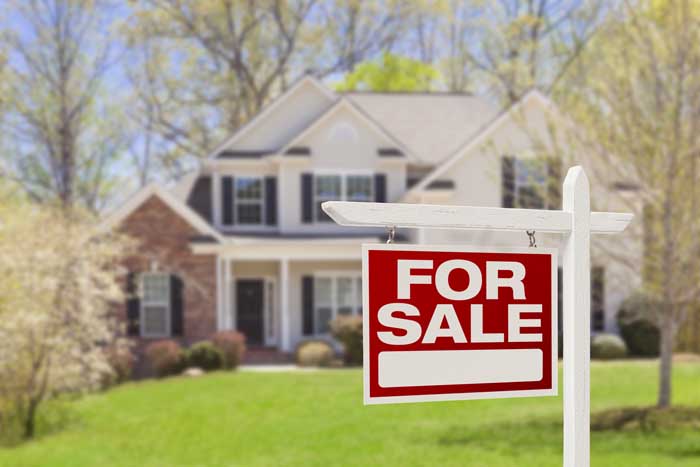 You may be anxious to sell your home quickly, especially if the house of your dreams is waiting for you. But choosing the right time can really pay off financially. Whether you need to relocate soon or maximize your selling price, Absolute Storage Management is here to help.
The Best Time to Sell a House
The spring real estate market has long represented the year's best season for sellers. However, May was once considered the ideal month to put your house on the market. Now, March wins, at least in terms of selling quickly. More specifically, the week of March 11th through the 18th tends to net faster sales. But is spring the best time to sell a house in every case? In a word, no. If a higher profit is the goal, holding off until either the end of April or the month of July can really pay off.
Why Is Spring the Best Time to Sell a House?
Spring is the season of renewal. Like those pretty flowers and plants, the spring real estate market is in full bloom each year. After all, settling into a new home is the ultimate in fresh starts. Of course, few of us feel like trekking through the cold of winter, especially in areas with snowy or icy weather. Here are some other reasons spring is the best time to sell a house:
The hustle and bustle of the holidays is over
Parents moving with young kids want to settle in well before the start of a new school year
It's more convenient and comfortable — and less messy — to move in warmer weather
Listing your home on the right day of the week can also help. Thursday is the best day of the week to put your house on the market; houses listed on that day even net slightly higher prices, according to the real-estate experts at Zillow. Sunday real estate listings remain on the market for eight days longer than Thursday listings. The difference is more noticeable than ever in our current market. Now that you know the best time to sell a house, check out our tips for selling your home in the spring.
Why Staging Is a Must
Staging your home can help you sell it more quickly and for more money. Show your home in its best possible light by incorporating tips from real estate pros. It's easy to find professional stagers in your city, but you can also try these ideas yourself to make the most of every showing:
Make small repairs
Remove family photos
Get rid of physical and visual clutter
Rearrange furniture for the best possible "flow"
Paint walls, replacing dramatic or unusual colors with neutral shades
Swap out worn light switch plates, door knobs, drawer pulls and cabinet door fixtures
Freshen your decor with attractive throw pillows and simple vases of fresh flowers. Curb appeal is also key. These outdoor additions make a great first impression:
A seasonal wreath, such as these DIY options from Country Living
Attractive lighting
A fresh new welcome mat
Stylish house numbers to complement your home's exterior
Identical planters filled with flowers flanking the front door
Of course, lawn maintenance is a must. Evenly mown grass and manicured shrubs give prospective buyers the idea that your home is tidy and well-maintained, both inside and out. The right improvements can also increase your home's value in buyers' eyes. Staging can even help draw interested buyers by optimizing the look of your home for virtual tours and real estate website photos.
Self-Storage for Moving
Storage units offer a great way to make selling your home more efficient and less stressful. Here's how reserving a storage locker before your cross-country move, or even just a move across town, can help:
frees up space for easier cleaning
helps with staging by reducing clutter
allows you to pack your things in stages
storage facility security gives you peace of mind
provides a place for belongings while making home improvements
Self-storage helps simplify the moving process. You'll also appreciate having a place to safeguard your belongings as you settle in at your new home at your own pace. The extra space will enable you to find a place for everything gradually so you can explore your new neighborhood or community on your own time. If you're not sure what size unit would work best, our storage unit size guide can help you find the perfect fit to make your move seamless.
Whether you're moving to a different part of town or relocating to another state, knowing the best time to sell a house can speed up the process — and pocket more money. Whether you're selling a home in Arkansas, Kentucky, Ohio, or Texas, we have the storage solutions to make the process easy and convenient. From staging your house for maximum profits to optimizing efficiency with self-storage, a few adjustments can make this life-changing event as beneficial as possible.
Consider simplifying your move with a storage unit. Absolute Storage Management offers secure, convenient self-storage in locations around the U.S. Contact our team today, or reserve a unit online so you can get to finding the perfect space for your newest adventure.
LOOKING FOR A COMPANY TO MANAGE YOUR SELF STORAGE PROPERTY?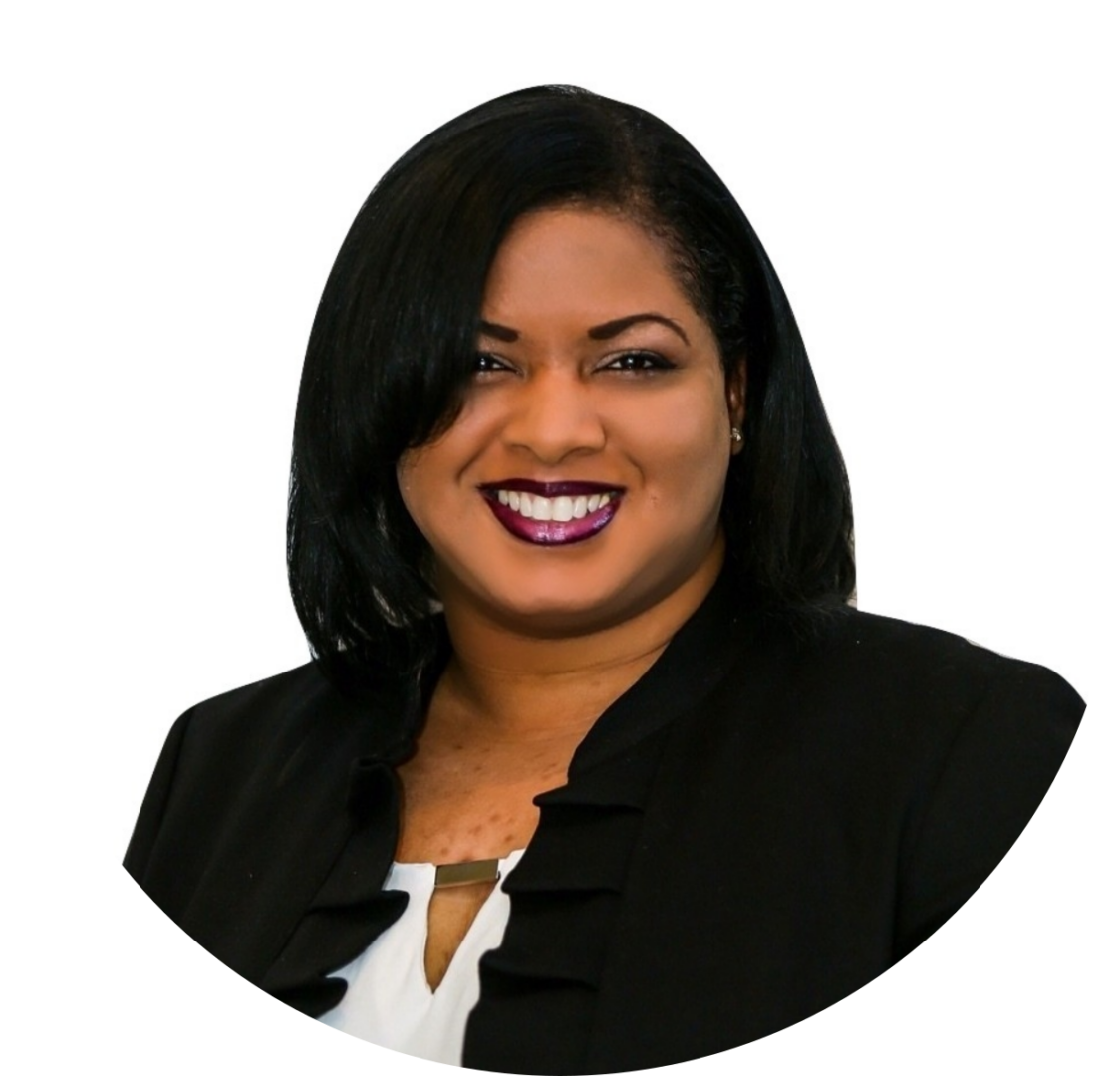 Contact Jasmin Jones
---
RECENT POSTS