Home Staging Tips to Help Sell Your Home Faster
June 4, 2021 in Storage Blog
Are you in the process of selling your home and wish it would go a little bit faster? In many parts of the country, home prices are surging thanks to lower supply and increased demand. Many sellers are even receiving offers within a matter of days! Even so, if you've found that your house isn't getting the response that you'd like, you might need to get creative when it comes to staging your home for sale.
What is home staging?
Home staging is the process by which real estate agents and home sellers prepare a home for sale. Home staging is a fairly simple process where sellers switch out decor, remove items from the home, and make adjustments to the living space in an attempt to entice buyers into truly seeing themselves in the house. It can be as simple as removing some items from walls and shelves to a complete furniture makeover.
Declutter the shelves, walls, and closets.
One of the biggest parts of home staging is the "depersonalization" of your home. Here are three major areas where home staging often has the biggest impact.
Photographs and Artwork
You may love the photos of all your family that line the walls in your home, but they can actually be a distraction for potential buyers. As you start the packing process, consider removing as many of these photos as possible. If you need to replace them, consider adding neutral stock photography of landscapes or objects. The idea here is to allow potential buyers to see themselves represented in the space, and that includes possible photos.
Bookshelves and Media Cabinets
Decorative flourishes, collectibles, knick-knacks, and framed photos on bookshelves should be packed away. If you're a collector of books or physical media such as DVDs or vinyl records, consider packing these items early. There's a good chance that you'll be too busy to watch a lot of movies or do much reading, anyway. By packing these items away, you'll create more space in the home and check them off your list early.
Closets
Closet space is one of the prime amenities buyers look for in a home, so it's important that yours look as big as possible. That means cutting down on clutter and clearing out some of the clothing you haven't worn recently. Rotating out your seasonal wardrobe is a good routine practice even if you're not selling your home. If you haven't done it recently, take some time to pack away items of clothing that aren't in regular use and clear out that closet space.
Rearrange (or remove) furniture from living spaces.
Living rooms are another one of those spaces that don't see a lot of furniture movement. People get comfortable with their current arrangement. (Couches, coffee tables, and entertainment centers are heavy, after all.) When staging your home for sale, however, consider rearranging the furniture to make the space appear bigger.
Depending on the size of your room and how it's laid out, this can mean different things; couches may no longer have "optimal" viewing angles for the TV, for example. You may also choose to remove pieces of furniture from the room entirely. By opening up this space, you'll create the appearance of a larger room—which, generally speaking, is a good thing.
Pack and place items in storage to simplify moving and staging.
Packing is hard enough when you're planning on moving, but packing many of your belongings weeks (or months) before your move? That's even tougher. Thankfully, there's a solution: self-storage. Renting a self-storage unit gives you a space to temporarily store your staged items until it's time to move into your new home. Climate-controlled storage units are a great option if your stored belongings include temperature-sensitive items, and our facilities usually have dollies and handcarts available to help you get your things from your car or truck and into the unit.
Find affordable, convenient storage near you.
If you're in the process of downsizing, selling, or simply trying to reclaim some space around your home, the storage facilities of Absolute Storage Management can help. Our friendly, professional staff can answer any questions you might have about self-storage, and they'll help you choose the right kind of storage unit to meet your needs—whether it's for the long term or short term. To get started, find your nearest Absolute-managed location today.
LOOKING FOR A COMPANY TO MANAGE YOUR SELF STORAGE PROPERTY?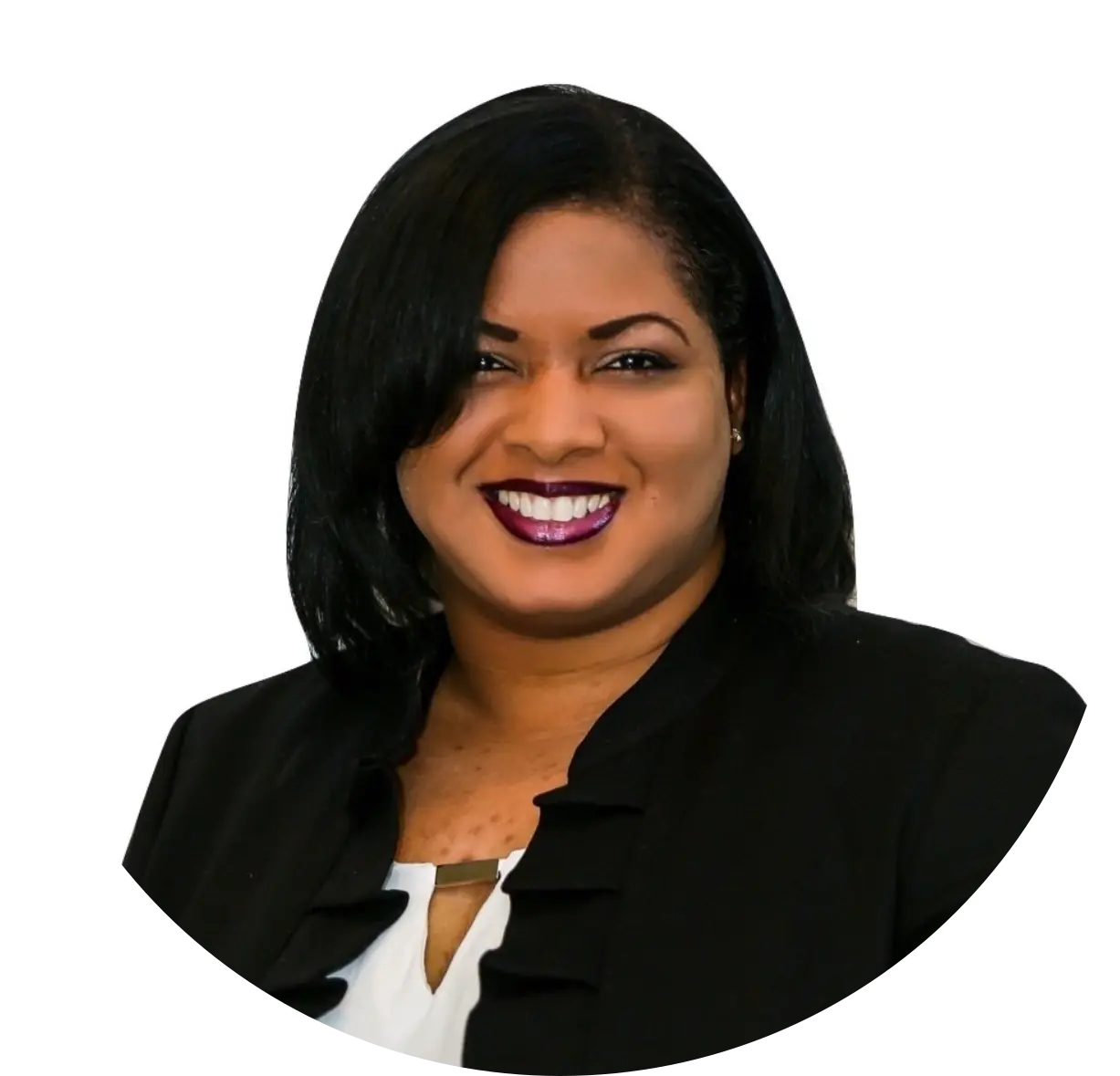 Contact Jasmin Jones
---
RECENT POSTS