Self-Storage for Photographers
February 28, 2020 in Storage Tips
Photography is a wonderful passion and career for some and a fulfilling hobby for others. Whether you're a seasoned pro or just take weekend snapshots, it's important to store your lights, camera rigs, and other equipment properly to ensure their longevity. If you want a dedicated spot for your things, self-storage is the ideal solution for photographers of all skill levels.
3 Benefits of Self-Storage for Photography
You'll have a dedicated space for your equipment.
Not everyone has a dedicated spot at home in which to develop pictures or to store their equipment properly. If you have kids or pets, leaving your expensive lenses and rigs out in the open can lead to disaster. With a storage unit, you can set up your equipment and leave your camera body out in the open without the worry of fumbling hands and paws.
You can turn it into your photography studio.
Wouldn't it be nice if you had your own studio where you could set up the lighting and take professional shots? It's hard to achieve studio-quality results at home, especially if you don't have a room in which to get the lighting just right or the privacy to do anything. A storage unit gives you a private area in which to work. You can set it up like a professional studio and develop your shots in the privacy of your own space.
You'll be able to keep everything safe and secured.
Heat, cold, and humidity can damage a camera body, causing malfunctions in the digital screens and other delicate parts inside. A climate-controlled storage unit is just what you need to keep your camera equipment protected. You won't have to worry about humidity, heat, and other temperature fluctuations causing permanent damage to your things.
Lights, Camera, Action in Your Own Storage Unit
A storage unit benefits your camera equipment in many ways, from keeping it organized in one space to protecting it from heat and humidity. Whether you're storing lights, camera rigs, and lenses or just want a private place away from home to enjoy your hobby, investing in an affordable storage unit will provide you with your own space to help your hobby or profession grow. Reserve a unit online today!
LOOKING FOR A COMPANY TO MANAGE YOUR SELF STORAGE PROPERTY?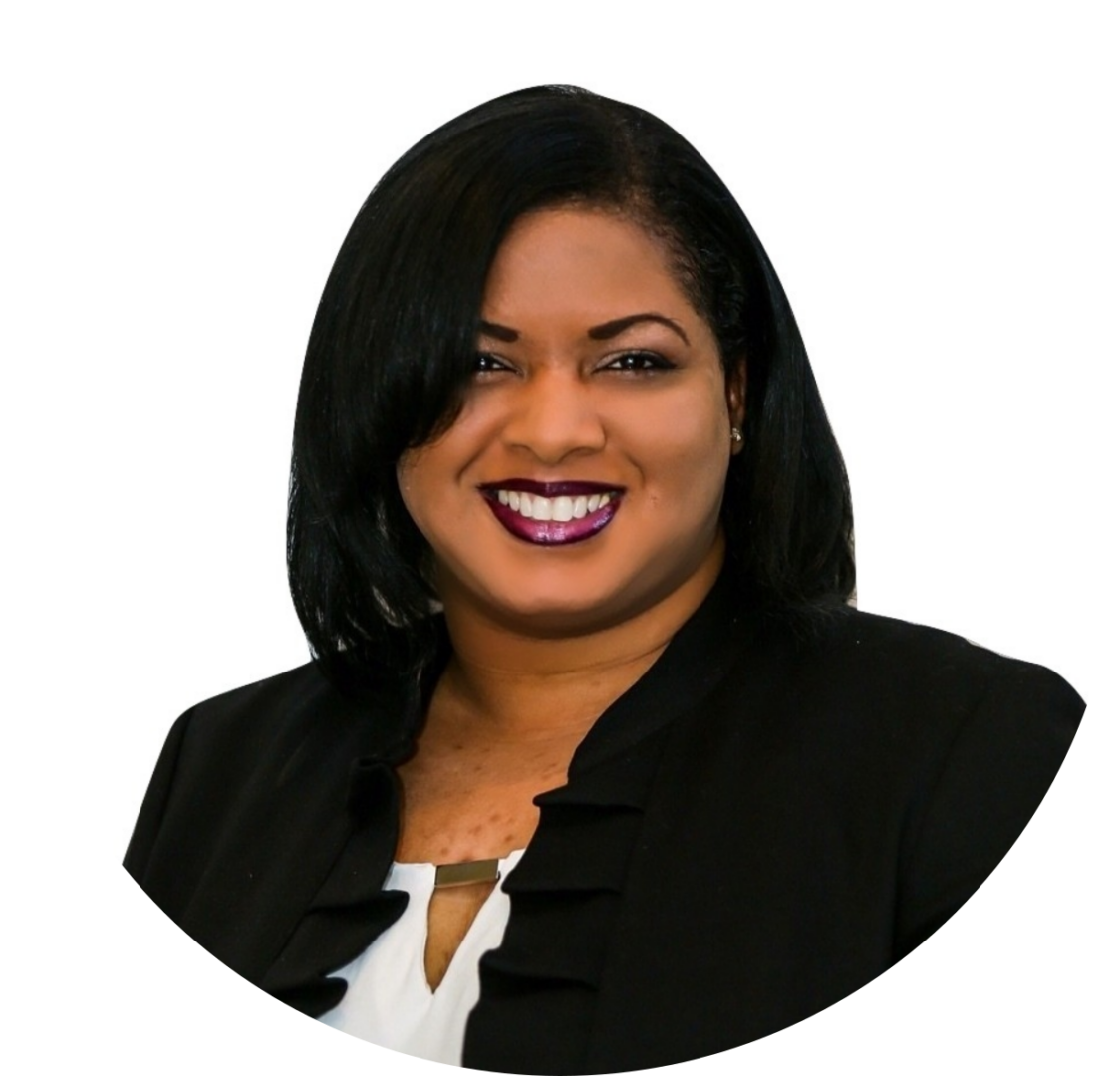 Contact Jasmin Jones
---
RECENT POSTS