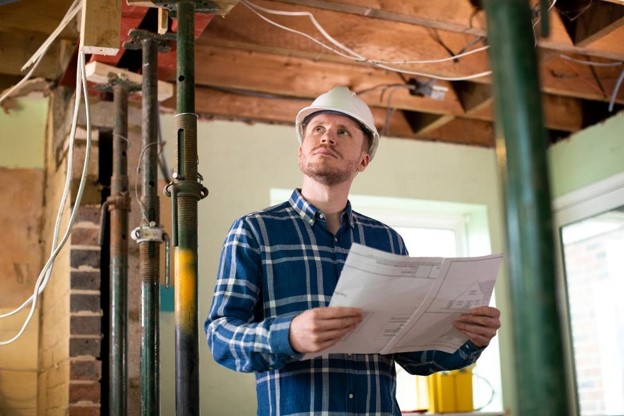 If you work in construction, your tools are your bread and butter. They're what you need to get the job done. However, keeping them stored on your truck or in the garage all the time isn't always the best strategy. Construction storage is exactly what you need to keep your equipment safe and located in a place where your employees can access them.
3 Ways Construction Storage Benefits You
It keeps your tools and equipment organized.
It's hard to keep your equipment organized on a vehicle. Sure, it might have racks and bins, but it's easy to toss things in the back without giving it a second thought. If you invest in affordable construction storage, you can keep everything neatly organized in its own place.
It's a more affordable workshop.
It costs a lot of money to build a workshop for your business or to rent a space somewhere. Storage units can be the most affordable option when it comes to creating a shop. They come in various sizes to suit your needs, and with some units offering electrical outlets, you can operate your business directly from the unit. It's also secure thanks to advanced security options like video survelliance, fenced and gated facilities, keypad access, and more.
It's a central location for your equipment.
If you have employees working for you, it's not always feasible for them to meet up at your home in the mornings. Why not rent a storage unit and have them meet there? They'll be able to pick up the equipment from the unit and take off to the job site. They can return the equipment to the unit at the end of the day and lock it up for the night.
Small Business Storage for Contractors
Contractors need small business storage as an option for securing their equipment and giving their employees a central hub. They'll be able to meet up at the unit and take what they need to perform the job. When the day is done, they can bring the equipment back to the hub where it'll stay protected until they need it again. Find a storage unit near you and reserve your storage unit today!
LOOKING FOR A COMPANY TO MANAGE YOUR SELF STORAGE PROPERTY?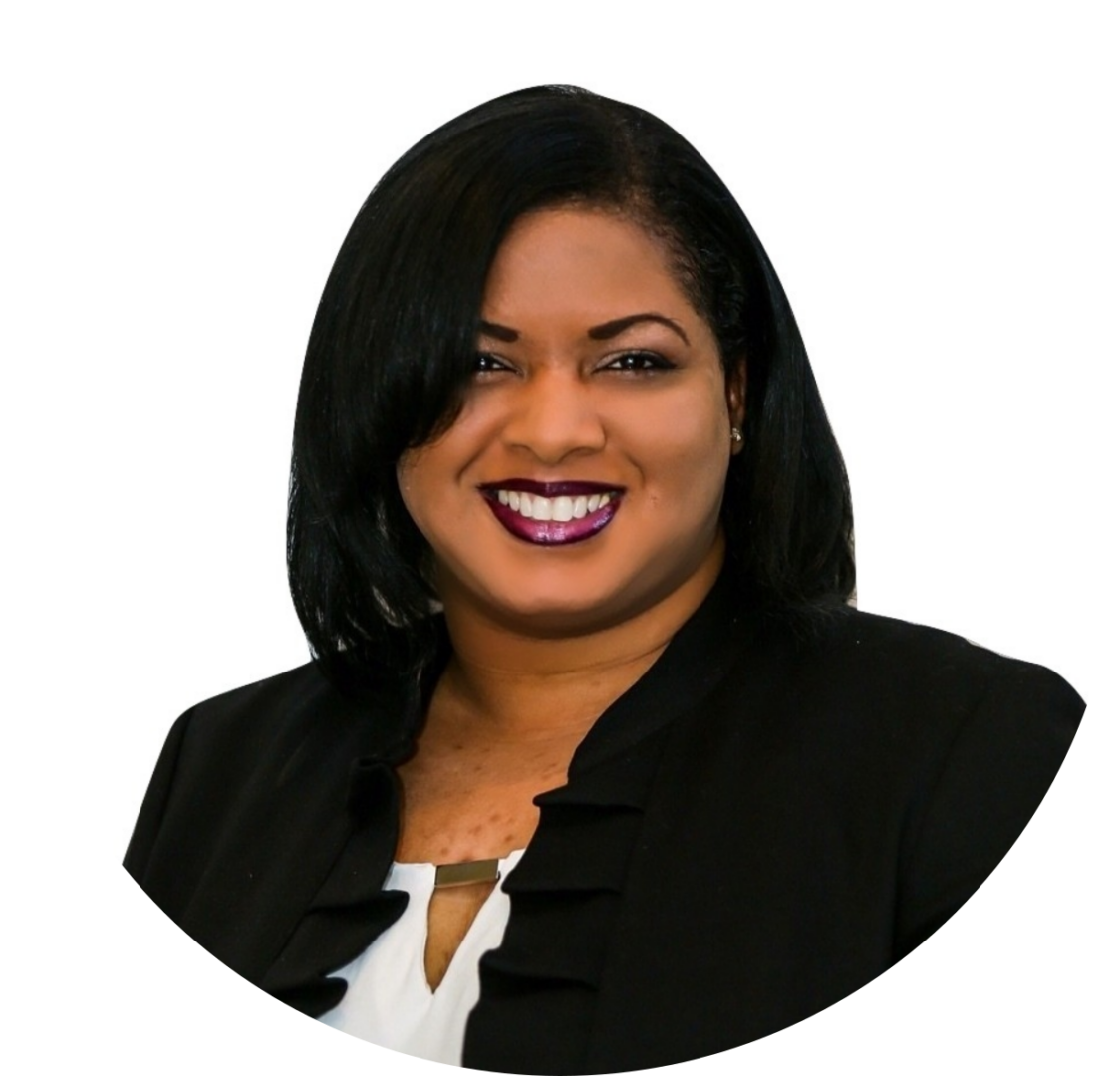 Contact Jasmin Jones
---
RECENT POSTS