Prepping Your Boat for Storage
September 8, 2020 in Storage Blog
Summer is coming to an end, and that means it's time to prepare your boat for storage during the colder months. Properly preparing your boat for long-term storage is essential to keeping it in the best condition possible. Keeping your vehicle well-maintained and clean can help avoid any unexpected issues as you pull your boat out next spring. Follow these tips to keep your vehicle in good shape this winter:
1. Properly Clean Your Boat
Thoroughly cleaning the interior and exterior of your boat is important to prevent any wear and tear or mishaps during the winter. On the inside of the boat, you want to be sure to clean surfaces including carpet, fiberglass, and cushions. Cleaning these interior materials can avoid mildew or mold caused by humidity or moisture. Additionally, removing dirt and spills from the inside of your vehicle will prevent pest infestation and long-lasting stains.
As far as the exterior of the boat, it's crucial to clean the engines, hull and gel-coat surfaces, the hull bottom, and canvas. Properly cleaning the gel-coat surfaces keeps it shiny and avoids oxidation, or paint chipping. The canvas on the exterior requires frequent cleaning to prevent dirt being embedded into the material. 
The best way to clean the canvas is with warm water and soap, mixed with baking soda. Lastly, wax and wash the exterior of the motor. It is important to note, however, there are components of the engine with electrical wiring which can be damaged with certain cleaners.
2. Change the Oil
Changing the oil is a good way to keep acid and water from damaging the engine while your boat sits for months. If you prefer to change the oil yourself instead of paying for a professional, there are a few tips to follow:
Keep boat in upright position to avoid oil spilling

Utilize a drain hose, spout, and pan to properly drain oil

Return engine to vertical position to insert new oil

Replace oil filter and add oil

Re-secure cover and oil cap

Don't throw old motor oil in the garbage or down the drain
Not only can changing your oil before storing it prevent potential damage, you won't have to worry about it as the new season rolls around. Experts recommend an oil change every 100 hours, or at least once a year. Regularly changing your oil will avoid breaking down too.
3. Fill up with Fuel
Filling up the fuel tank will prevent condensation from building up and causing dangerous corrosion. You may also want to change out the fuel filter while you are at it. Additionally, adding a fuel stabilizer can protect the engine as it sits for months. Plus, you won't have to worry about filling up with gas as you're ready to pull the boat out for the next season!
4. Disconnect the Battery
Leaving the battery connected in your boat over a long period of time could cause it to die. Disconnect your battery before stowing away your boat for the winter and avoid returning to a dead battery. It is also recommended to start your boat a couple of times during the offseason to ensure it is good to go.
5. Cover Your Boat
In addition to ensuring your boat is clean for the winter months, it is important to find a secure place to store it. Storing your boat in an indoor or outdoor storage unit is an ideal solution for keeping it in good condition. Many storage facilities have a variety of boat storage options to protect your vehicle from wear and tear or potential damage. Whether your boat is inside or outside, a cover can protect your boat from a variety of elements.
Find Your Winter Boat Storage Unit Today
Keep your boat in its best possible condition and find a boat storage unit at Absolute Self Storage. When you need a secure, convenient place to store your boat for a few weeks or several months, look to facilities in the Absolute Storage network. Find a property near you to reserve your boat storage unit today!
LOOKING FOR A COMPANY TO MANAGE YOUR SELF STORAGE PROPERTY?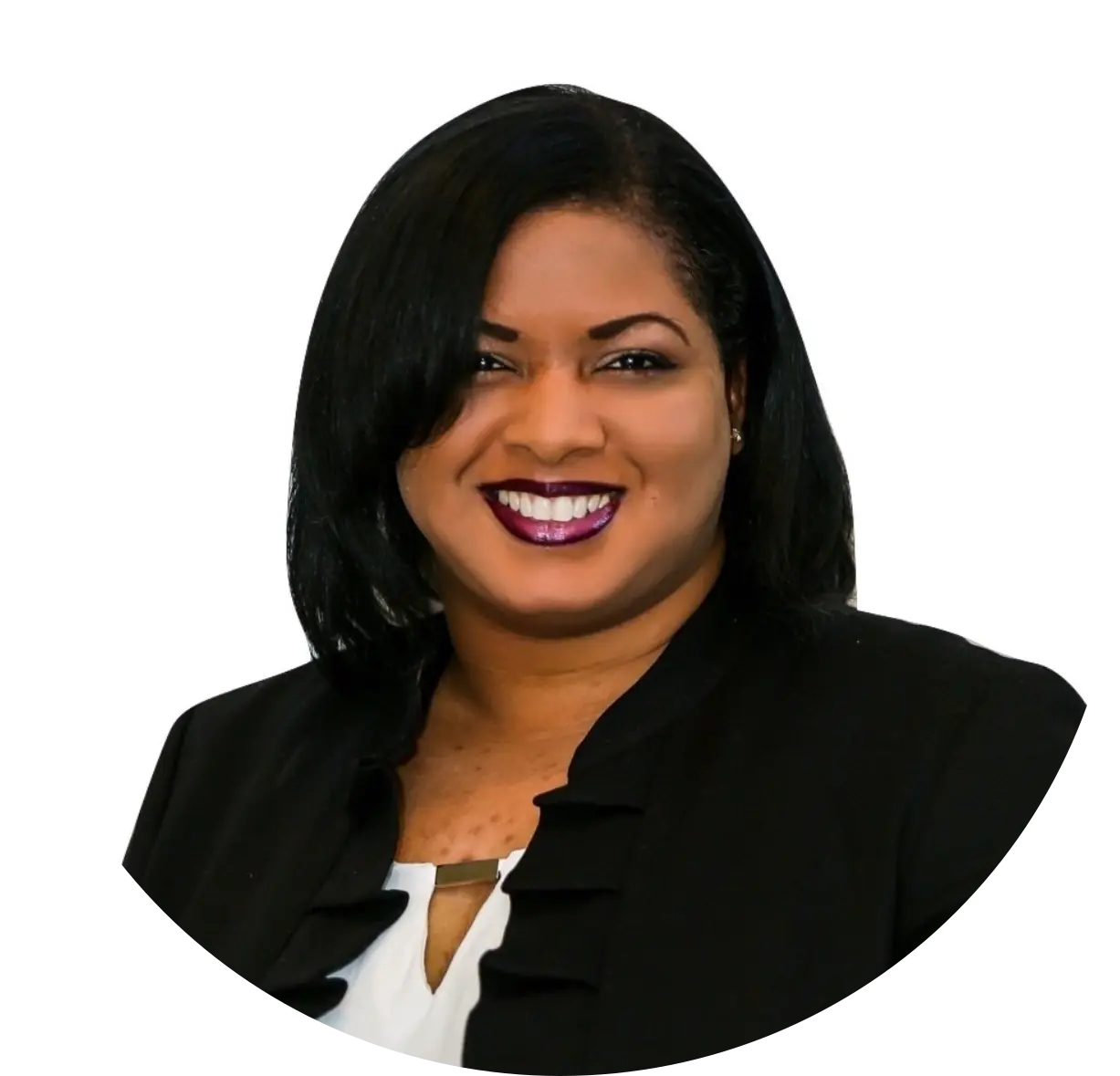 Contact Jasmin Jones
---
RECENT POSTS