3 Tips for Creative Nursery Storage and Organization
June 30, 2021 in Storage Tips
Planning for a new addition to your family can often feel overwhelming. From registering for baby clothes and furniture to creating a permanent space in your home to help care for your little one, there's a lot to consider. If a new baby is in your future, don't panic! We have some ideas for maximizing storage space in your home to make room for a nursery and to ensure that everything you need to care for your child is close at hand.
Preparing Your Nursery Space
One of the biggest decisions you'll make before your baby even arrives is deciding on where your nursery will be located. Do you already have a room in your home in mind? What kinds of items are already in that space? If you're in a smaller home, you may not have a room to dedicate for a nursery, or you may have a room that is cramped and doesn't allow for a lot of wiggle room. Whatever your situation is, we can offer tips to help you maximize the space you do have and create a more organized space. Continue reading to learn more about our three tips for creative nursery storage and organization.
Rearrange Spare Rooms to Create a Nursery
If your nursery plans involve repurposing an existing room—such as a spare bedroom or a home office—you'll need to find a new place for all those items to live. You'll probably want space for a crib, dresser, chair, and potentially even some bookshelves for the miniature library you'll be building for the next few years. Prior to purchasing new furniture items, take stock of what you already have in an existing room. You will be surprised at what you can keep or repurpose for a nursery. You may want to leave a few items such as bookshelves or a chair for later years.
There may also be some items that you still want to keep for later on down the road but don't make sense to keep at the moment. In this case, a self-storage unit provides the flexibility to reclaim that space after your baby has grown up if you plan on using the same nursery space as their childhood bedroom.
Choose Furniture and Fixtures That Multitask
Speaking of furniture, one of the best ways to maximize space in your nursery is to choose furniture that can pull double or even triple duty. Cribs with under the bed storage are perfect for the mountain of sheets you'll need. A dresser can double as a changing table that frees up space for other furniture, such as bookshelves and the all-important glider or rocking chair. To truly utilize the most space, consider using floating shelves and hanging rails to keep items you need to care for your new baby close at hand, but also out of their tiny grasp.
Dedicate a Corner of Your Bedroom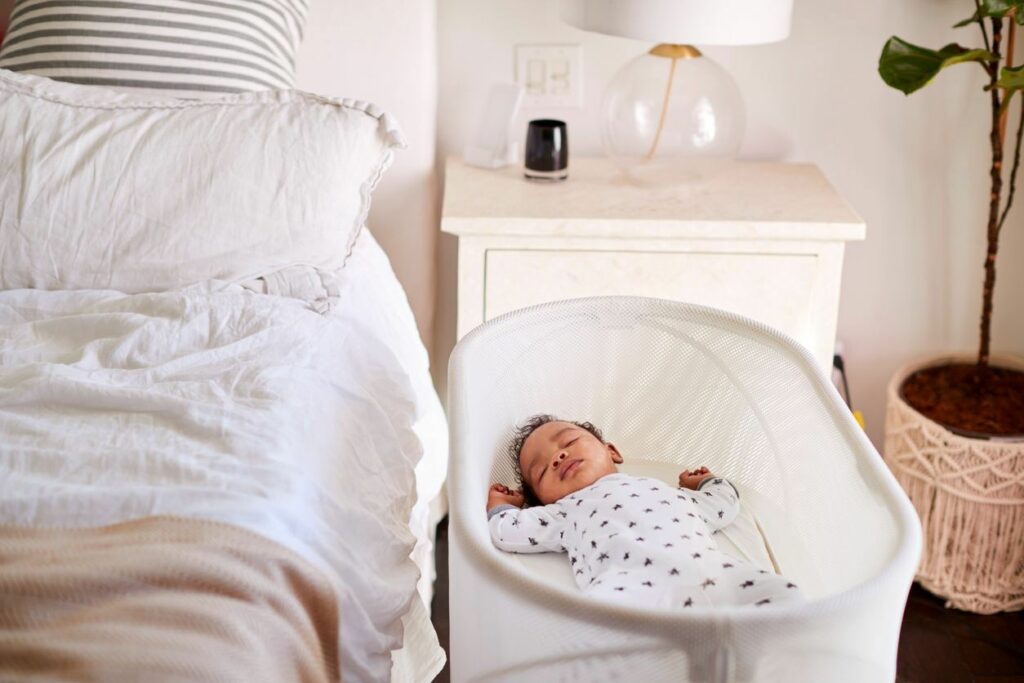 If your living space is limited, you may not have a dedicated room for your baby's nursery. For the first few months, it's recommended that your baby sleep closeby in your room. You can certainly dedicate a corner of your bedroom to becoming a makeshift nursery, even if it means sacrificing a little bit of closet space or condensing clothing down to one dresser. As with repurposing an entire room in your home, self-storage is your friend. A small 5 x 10 unit should give you the space you need to make room for everything your little one needs.
Creating Space in Other Rooms of the House
One thing to be absolutely sure of when it comes to becoming new parents? Babies—and kids in general—take up far more space than you'd expect, especially once you factor in toys, furniture, and safety equipment. You'll never have more space in your life than you do before your little ones arrive. Maximize it by cutting down on clutter and unnecessary furniture now to create even more safe space for them to roam in the future.
Just because you've made efforts to create a nursery space for your new baby doesn't mean you're done. Don't overlook the importance of adjusting throughout the rest of the house to create a safe space for your little one as they grow. In your living room, you may want to dedicate an entire section of this room toward toys, books, mats for tummy time, and more. If that process involves removing some furniture, it'll need to find a new home. When you find yourself struggling to create space in closets or other spare rooms, self-storage can be a welcome tool in your arsenal.
Find Affordable, Convenient Self Storage Near You
When your storage needs include making space for a new family member, a storage unit is one of the most affordable, convenient ways to help you prepare your space. Find your nearest self storage facility to start the process of getting ready for your family's brand-new adventure by renting a self storage unit today.
LOOKING FOR A COMPANY TO MANAGE YOUR SELF STORAGE PROPERTY?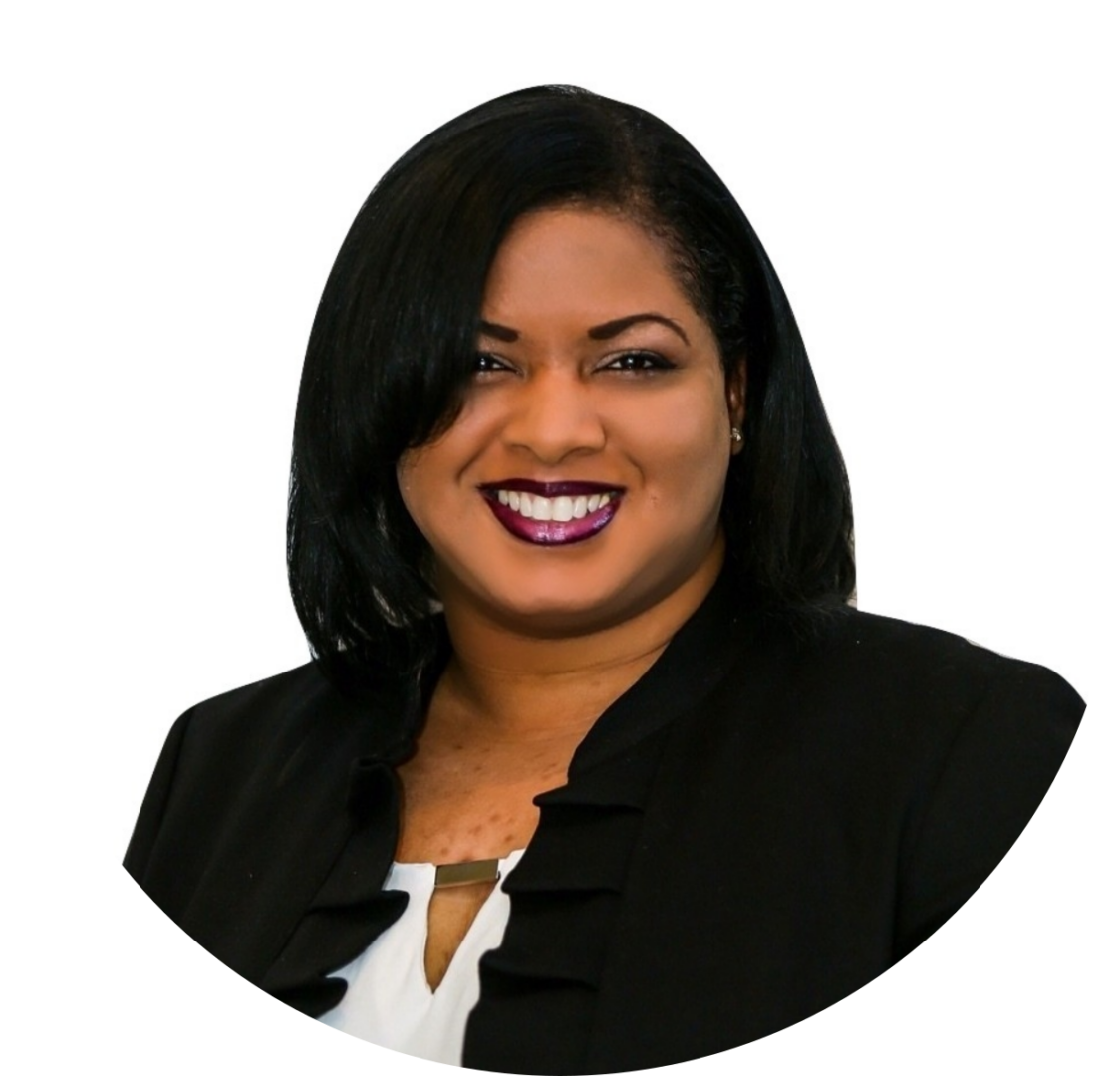 Contact Jasmin Jones
---
RECENT POSTS