Facility and Management News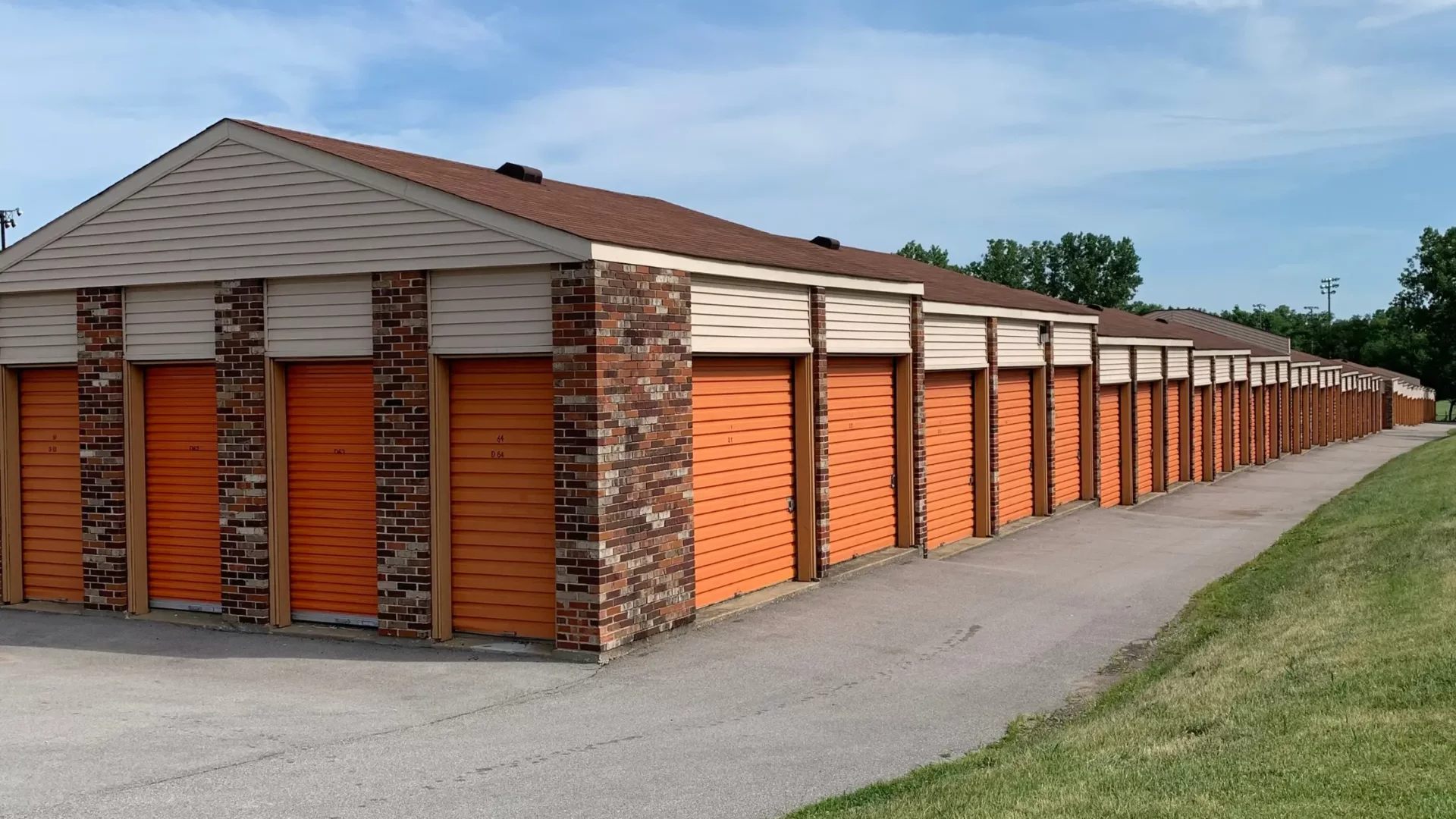 Local acquisition of Steward Self Storage – formally known as St. Peters Storage – is bringing professional self-storage management to the city of Saint Peters, Missouri. Ken Takaidza of Steward Self Storage purchased this facility. Steward Self Storage provides controlled-access storage units at their fenced and gated property along with boxes, moving supplies, and month-to-month leasing options. Their facility serves the local communities of St. Peters, O'Fallon, and St. Charles with its convenient location just north of I-70 between the Highway 79 and Mid Rivers Mall exits.
Ken Takaidza has contracted with Absolute Storage Management (ASM) to provide professional self-storage management. Steward Self Storage was officially under new management as of December 15, 2020.
If you would like to speak to the local property manager, please stop by the location at 1306 S. Falls Blvd, Wynne AR 72396 or call the local manager, Michael, at (870) 238-4235.


Absolute Storage Management
Absolute Storage Management (ASM) is one of the largest private, third-party self-storage management company in the United States. Founded in 2002, ASM holds its headquarters in Memphis, TN with regional offices in Atlanta, GA; Charlotte, NC; Nashville, TN; and Jackson, MS. The company operates 100 properties in Alabama, Arkansas, Florida, Georgia, Illinois, Kentucky, Louisiana, Mississippi, Missouri, North Carolina, Ohio, South Carolina, and Tennessee.
For further information and news about Absolute Storage Management, please go to the ASM website at www.absolutemgmt.com or contact Jasmin Jones at jasmin.jones@absolutemgmt.com or call her at (678) 779-1978.
LOOKING FOR A COMPANY TO MANAGE YOUR SELF STORAGE PROPERTY?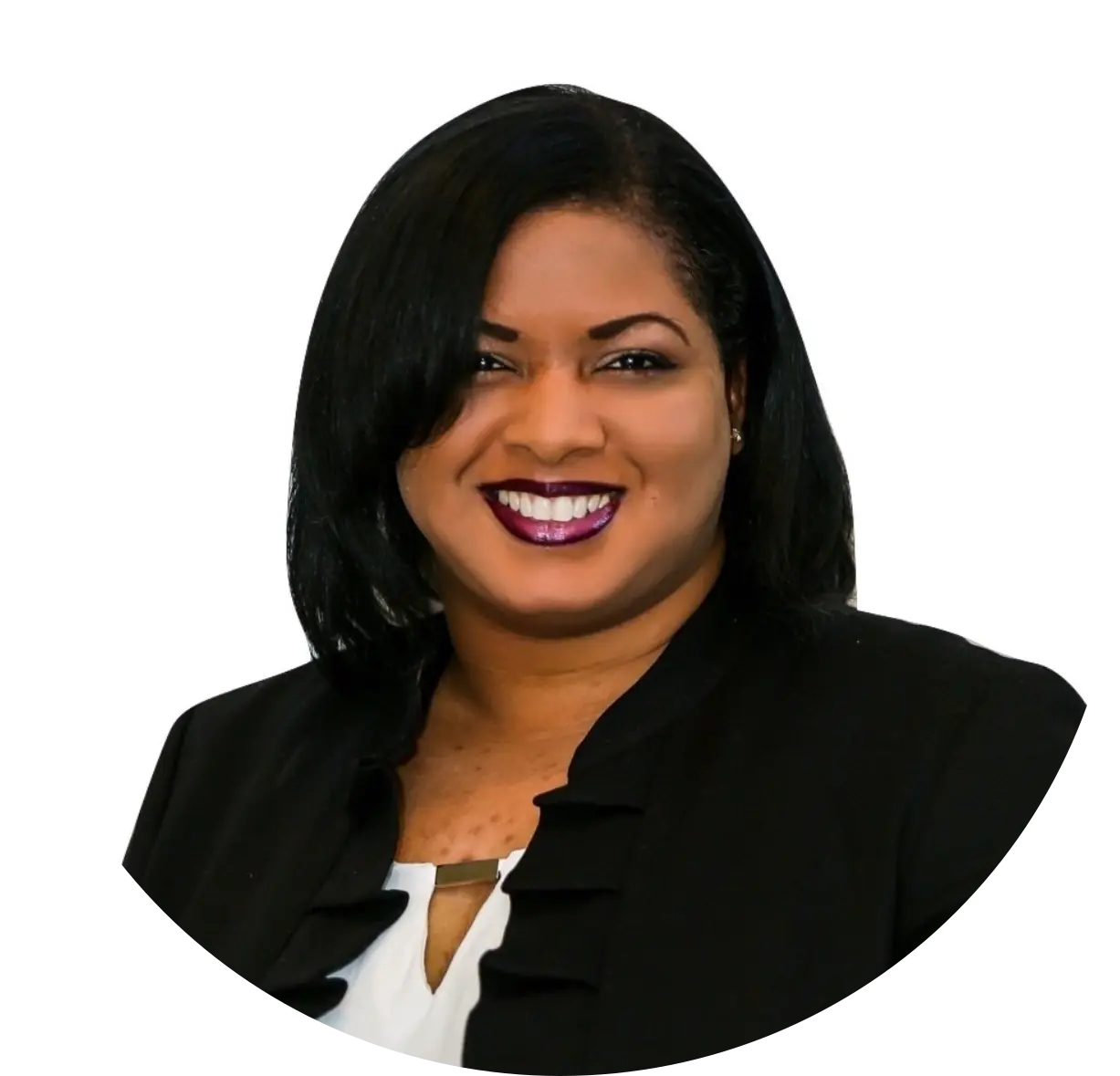 Contact Jasmin Jones
---
RECENT POSTS