Last-Minute Holiday Gift Ideas for the Obsessed Organizer
November 22, 2021 in Storage Tips
If you're at a loss for what to get the organizer in your life, you're not alone. The less order-obsessed among us don't always understand the joy that more organized people derive from grouping like items or doling out storage tips to their less-tidy friends and family. That's why we've put together these gift ideas for people who love to organize. Make your favorite decluttering guru happy this season with holiday gifts that will satisfy their desire for tidiness.
Put a Label on It
The organized among us adore a label. Whether it's for kitchen storage or craft drawers, labeling makes easy work of identifying what you need. Assorted multi-packs of labels make great stocking-stuffers, and your giftee can immediately go to work finding new projects. If you have the available gifting budget, you can also give them the ultimate organizing tool – a brand-new label maker. Just don't be surprised if you find yourself asking to borrow it from time to time.
Home Decor for the Organized
When you think of home decor, a painting or nice vase probably comes to mind. For the uber-organized, it probably means attractive containers for those bits and pieces that could render the ordinary home messy. Hatbox-like container trios keep hair accessories, scarves, and other small items out of sight while complementing their decor. Kitchen organizing containers will not only help keep pantry items fresh, but their uniformity will also feed an organizer's soul.
Elevating the Ordinary
When you're looking for storage gifts, combine function with fashion! Many tidy people have a knack for making everyday spaces look great. Order is pleasing to the eye, and if there's one thing these folks do well, it's creating order. Think outside the box (literally) and surprise them with stackable, modern containers for their bathroom, or utility carts painted cotton-candy pink or sunflower yellow for organizing kitchen items. With your gift, they can make the most routine spaces look so satisfying.
Get Techy with Your Gifts
The great thing about highly organized people is that they are excited to optimize. Even if everything is already in order, the obsessed organizer always appreciates new ways of keeping chaos at bay. Just watch their eyes light up when you give them a remote tracker to keep tabs on their keys or wallet!
Alternatively, you can tuck a cable management set under the Christmas tree for them; they'll adore having every type of clip or tie known to man for keeping their electronics neat and out of the way.
Upgrade Their Gear
If you've noticed that your organizing loved one's desk set is getting worn or their storage containers are looking well-loved, pick up a fancy new version. You may not think the latest and greatest storage containers are exciting gifts, but they're nirvana for those who live to organize and organize to live.
Stack It
A portable scanner is another why-didn't-I-think-of-that type of gift. With a portable scanner, your tidy loved one can organize recipes, utility bills, bank statements, and any other potentially clutter-inducing items under the sun.
Give Yourself the Gift of Self-Storage
We hope these gift ideas help kickstart your holiday shopping. Looking for a little organization inspiration of your own? Consider reserving a self-storage unit. Even a closet-sized space can help you take control of clutter and disorganization.
While we can't turn you into an organized person, Absolute Storage Management can help you find a safe, well-managed self-storage facility near you to store your belongings. Take your closets, attic, or basement back from holiday decorations or off-season sports gear with self-storage! We have unit sizes to suit every need, so check out our online size guide to find the perfect fit.
Find an Absolute Storage Management facility near you and rent the self-storage space you need today!
LOOKING FOR A COMPANY TO MANAGE YOUR SELF STORAGE PROPERTY?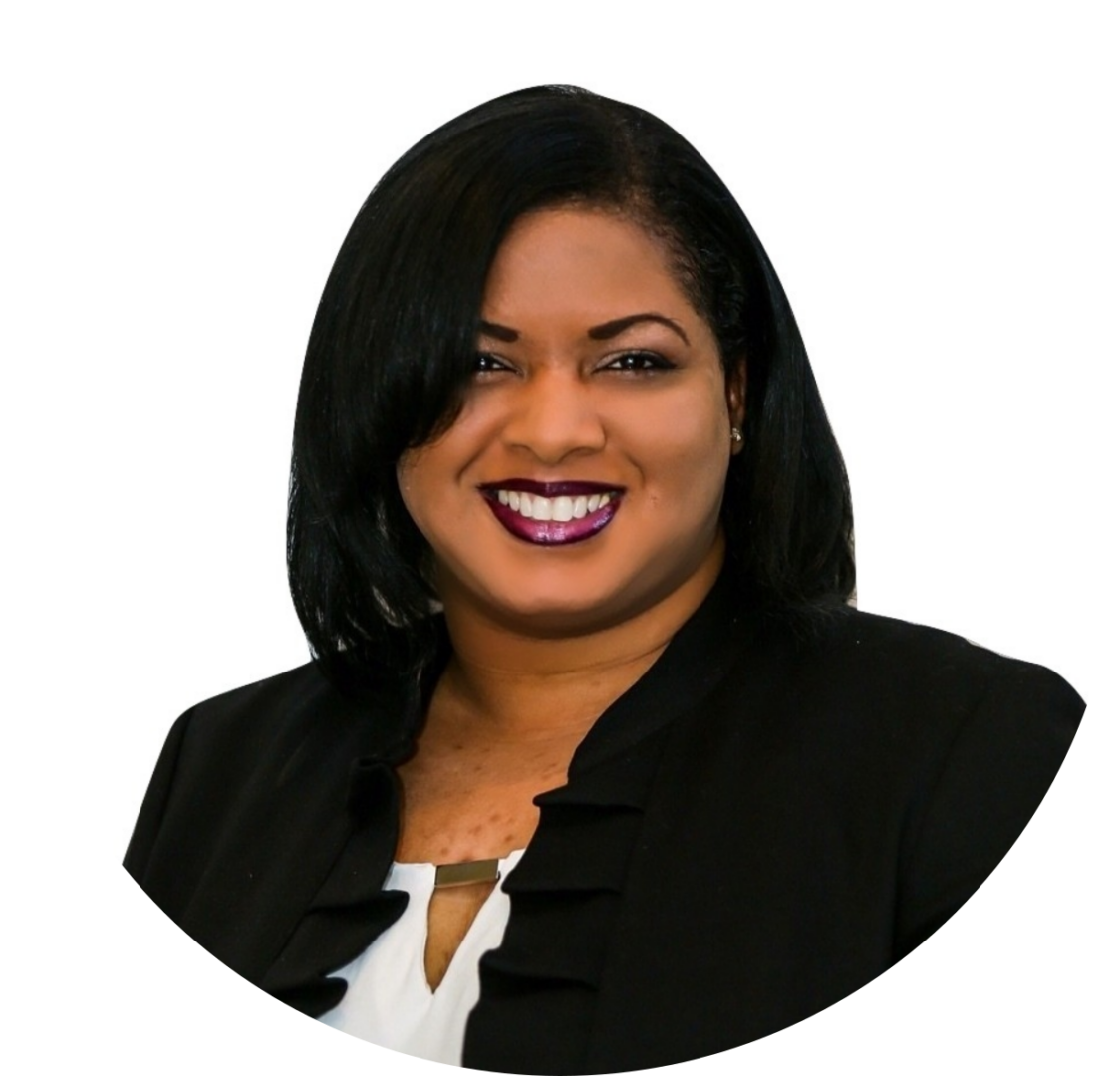 Contact Jasmin Jones
---
RECENT POSTS