Home for the Holidays: How to Host Helpfully
December 12, 2019 in Storage Blog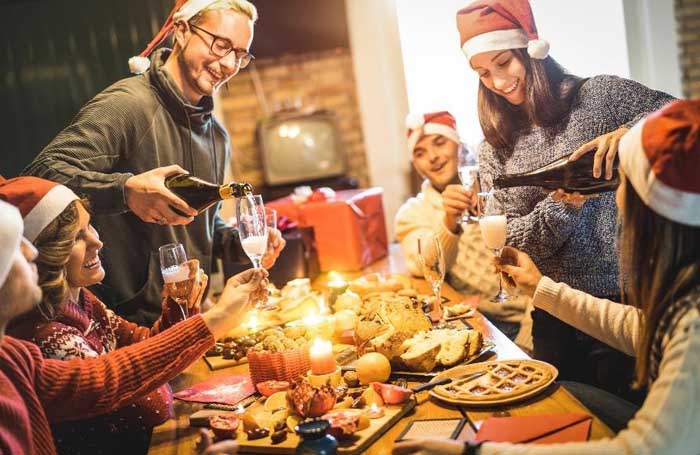 The prospect of holiday hosting tends to bring on a mix of excitement and anxiety. Even seasoned hosts can be overwhelmed by shopping, cleaning, food prep, and other duties. This year, River Rock Storage in Gastonia, NC, wants to make your holiday gathering as festive for you as it is for your guests. We've learned a thing or two about organization and efficiency in the self storage industry. Follow our tips to make hosting simpler and more relaxing this year and beyond.
Plan for Successful Holiday Hosting
Planning reduces anxiety before, during, and after the party. Menu planning, shopping lists, decorating plans, and detailed to-do lists help ensure that everything gets done on time and with as little stress as possible. A solid party-planning strategy also decreases the likelihood of running out of food, drink, and other supplies. Storage units are perfect for stashing large amounts of partyware and decorations in the weeks leading up to your get-together.
Work now, Enjoy Your Party Later
Doing as much as possible beforehand makes the day of your party more enjoyable. Start early to make easier work of cleaning, decorating and cooking. Place off-season items and other surplus belongings in self storage for a clutter-free look and to provide a clean slate for your holiday decor. Pick up shelf-stable ingredients for baking and cooking in advance. You'll have what you need on hand and may be able to score sale prices.
DIY Drinks and Finger Foods
Avoid spending all your time making drinks or waiting on guests by allowing them to serve themselves at their leisure. Whip up a batch or two of cocktails, and place them on a table or bar alongside wine, beer, and soft drinks. A snack table serves the same purpose, enabling friends and family to grab plates of sweet and savory goodies when the mood strikes. Even if your menu is simple, keep the sink full of soapy water to wash dishes as you go. Holiday-themed paper plates and plastic-ware make clean-up much easier, and many brands offer recycled and recyclable options to reduce waste.
Holiday Storage in Gastonia, NC
From placing surplus household goods in self storage to starting early on your menu, a little planning goes a long way when it comes to holiday hosting. Get your home party-ready with help from River Rock Storage. We have the perfect place to safeguard your belongings while you create holiday memories.
LOOKING FOR A COMPANY TO MANAGE YOUR SELF STORAGE PROPERTY?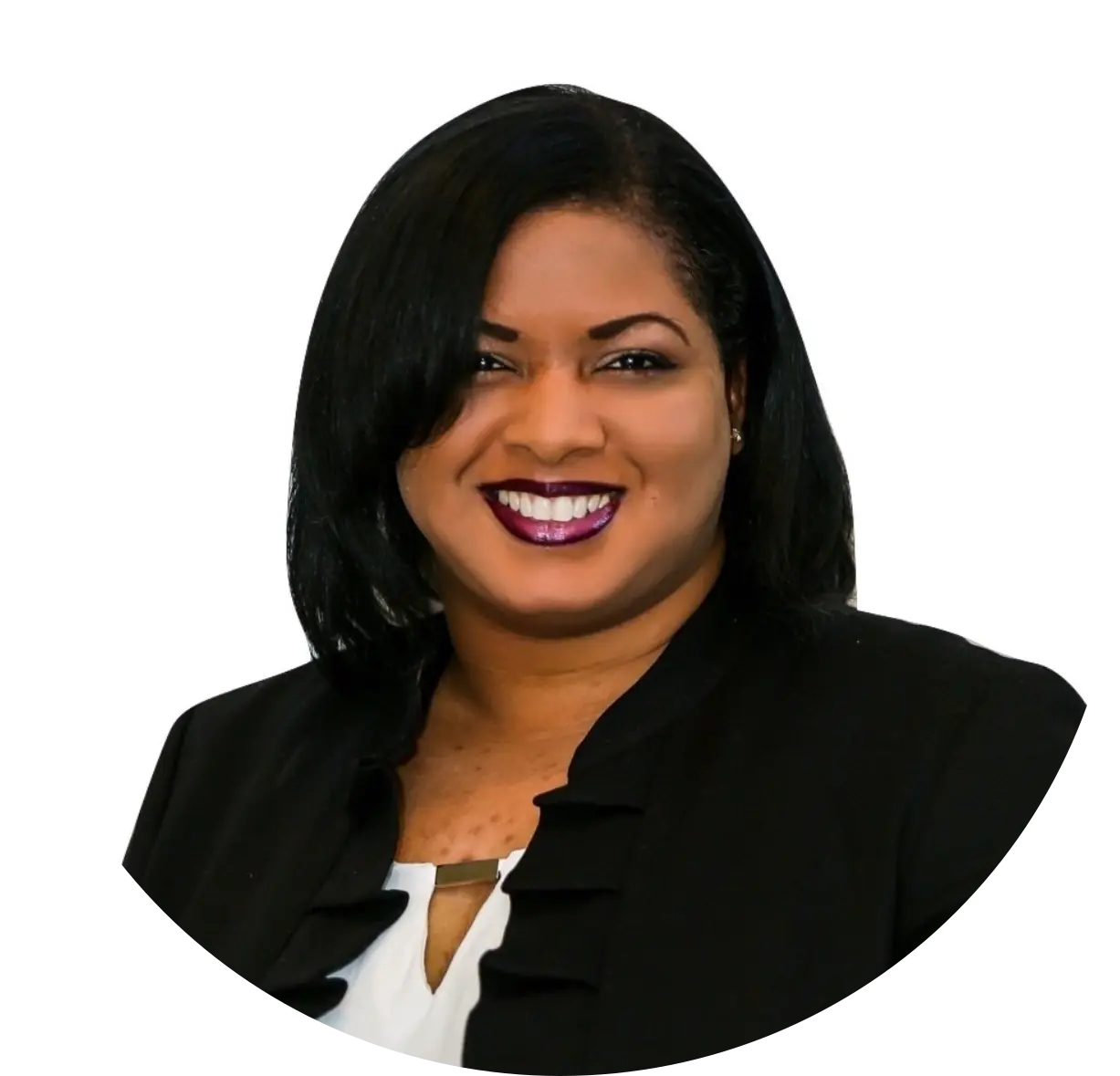 Contact Jasmin Jones
---
RECENT POSTS