Business Partnership Leads to Greater Cause
December 22, 2021 in Management News
The following article is reprinted with permission from Inside Self-Storage, the premier magazine of self-storage professionals. For information, visit www.insideselfstorage.com.
By Jennifer Barnett
What started as a business partnership has developed into a mission to collectively impact people in need. In 2020, Lonnie Bickford launched Storage Gives, a sister organization to his online storage auction website, StorageAuctions.com. Through StorageGives.org, self-storage owners and operators are able to donate a percentage of their online auction proceeds to charities that have been vetted by Bickford and his team. Charities like Autism Speaks.
"He had me at Autism Speaks," said Jennifer Barnett, Chief Operating Officer at Absolute Storage Management (ASM), a third-party self-storage management company based out of Cordova, TN. Barnett's 9-year-old son, Elijah, was diagnosed with autism at age three. She explained that he was non-verbal, lacked coordination skills, had sensory and other social-emotional issues at an early age. "I will never forget receiving a phone call from his preschool teacher, telling me that she had some serious concerns that he may be on the spectrum. A part of me was terrified, while the other part was so thankful that we had a diagnosis so early and could get him the services that he needed," she said.
ASM had already begun a partnership with StorageAuctions.com for its online auctions, so when Donna Morgan-Esquibel, Sales Manager at StorageAuctions.com, casually mentioned the upcoming launch of Storage Gives, Barnett jumped at the chance to be their first partner. "ASM was looking for unique ways to show our team, our owners, and our community that 'We Care' in the midst of COVID. Partnering with Storage Gives was the perfect way to launch our 'We Care' campaign," said Barnett.
Beginning in April 2021, ASM began designating five percent of auction proceeds to Autism Speaks. But for Barnett, that wasn't enough. "I was doing this for Elijah," she said. "And I owed it to him, and to Lonnie and his team, to give this my best effort." Barnett made a few phone calls and was able to connect with Kimberly Dick, Area Executive Director for Autism Speaks. "Kimberly has been an amazing and gracious resource for ASM throughout this entire journey," she said.
Barnett and Dick began co-hosting monthly lunch-and-learns for all ASM team members. During those sessions, Dick would share information about what autism is, what resources Autism Speaks offers, and how to interact with those on the autism spectrum. Monthly infographics were also sent out to the team with more "Did You Know" information about autism, like the fact that one in fifty-four children are on the autism spectrum. Autism Speaks posters and point-of-sale items were shipped to all 135 locations managed by ASM. Lastly, ASM organized a virtual walk which was held on September 25 as a fundraiser. The goal was for all walkers to walk 1.54 miles in honor of the one in fifty-four children on the spectrum.
"We are excited to announce that to date we have raised nearly $10,000 for Autism Speaks," Barnett said, "And we are just getting started!" The company recently designed fundraising t-shirts with the names of team members' loved ones on the spectrum, and their fundraising page will remain open until the end of the year (http://act.autismspeaks.org/got/ASM).
"We're grateful for Absolute Storage Management's commitment to the Storage Gives initiative which benefits Autism Speaks," said Dick. "Through their support, Absolute Storage Management not only raises funds to fuel the mission of Autism Speaks but also encourages understanding and acceptance with their workplace and throughout local communities." Autism Speaks not only works to create a kinder, more inclusive world for people with autism, but it also provides resources like its Autism Response Team (ART), and information line for the autism community. For more information on Autism Speaks, please visit autismspeaks.org.
Barnett ended by saying, "This partnership has been a blessing in disguise. To have been asked to participate in something like this, that not only educates our team members but supports charities that directly impact our loved ones, has been an inspiration to ASM during a really hard couple of years. I would encourage anyone in the industry to consider partnering with Storage Gives."
For more information about Storage Gives, please visit StorageGives.org, or contact Donna Morgan-Esquibel at donna@storageauctions.com.
LOOKING FOR A COMPANY TO MANAGE YOUR SELF STORAGE PROPERTY?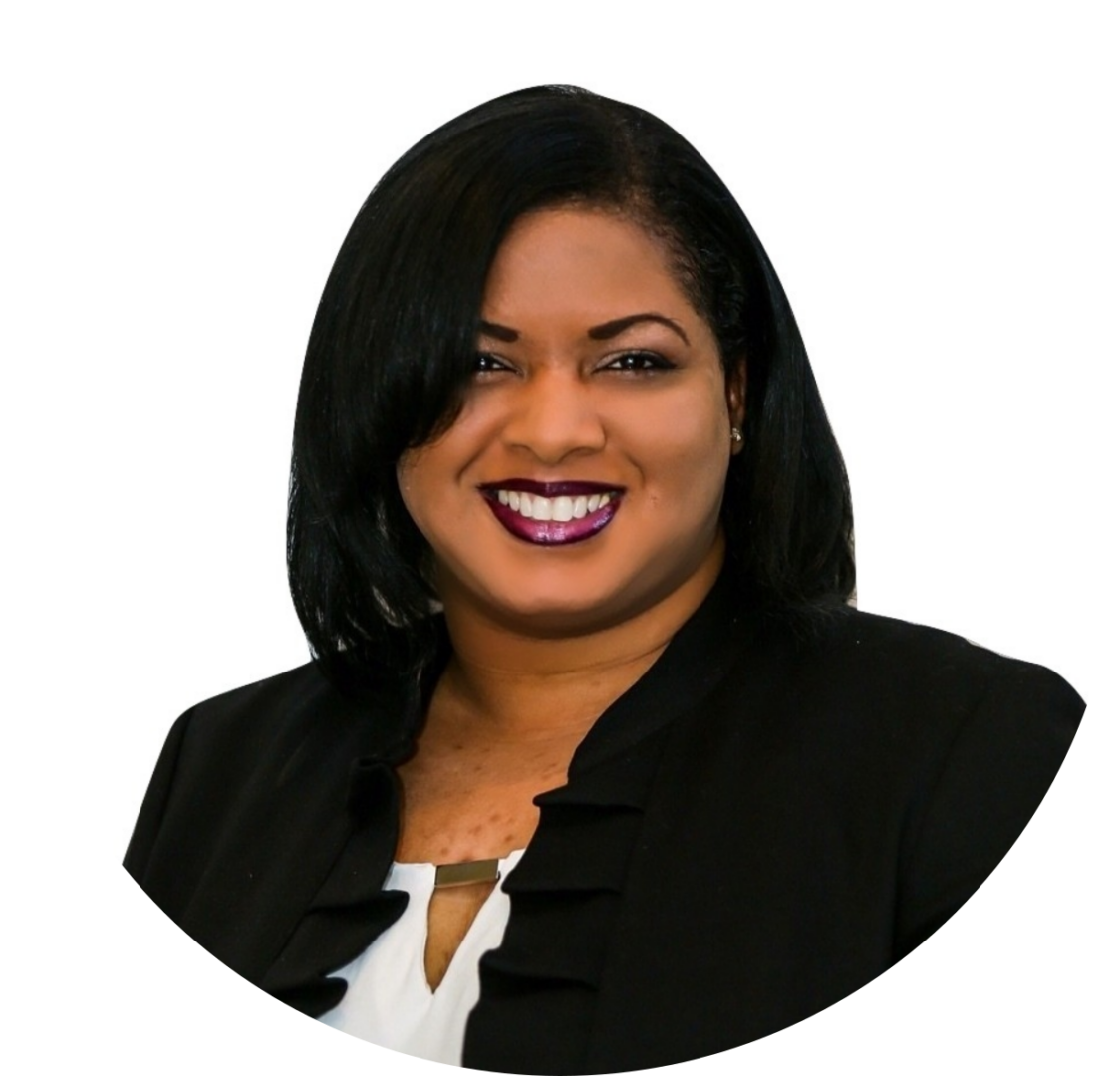 Contact Jasmin Jones
---
RECENT POSTS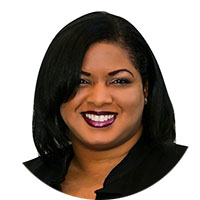 JASMIN JONES
CHIEF BUSINESS
DEVELOPMENT OFFICER