January is "Get Organized" month and the best way to get organized is to get rid of clutter and make more room in your house. However, you cannot just get rid of those important items that are harboring in your hallway closet or stacked up in the garage. Instead of tossing out the holiday decorations, extra furniture, or spare items, store them in a storage unit where they will be out of the way from your other belongings and safe until you need them again.
Our great Storage Calculator will help you decide which unit size works best for your storing needs. Don't let your stuff get the best of you. Take some time this January to get organized and get your house back to the way you want it to look.
LOOKING FOR A COMPANY TO MANAGE YOUR SELF STORAGE PROPERTY?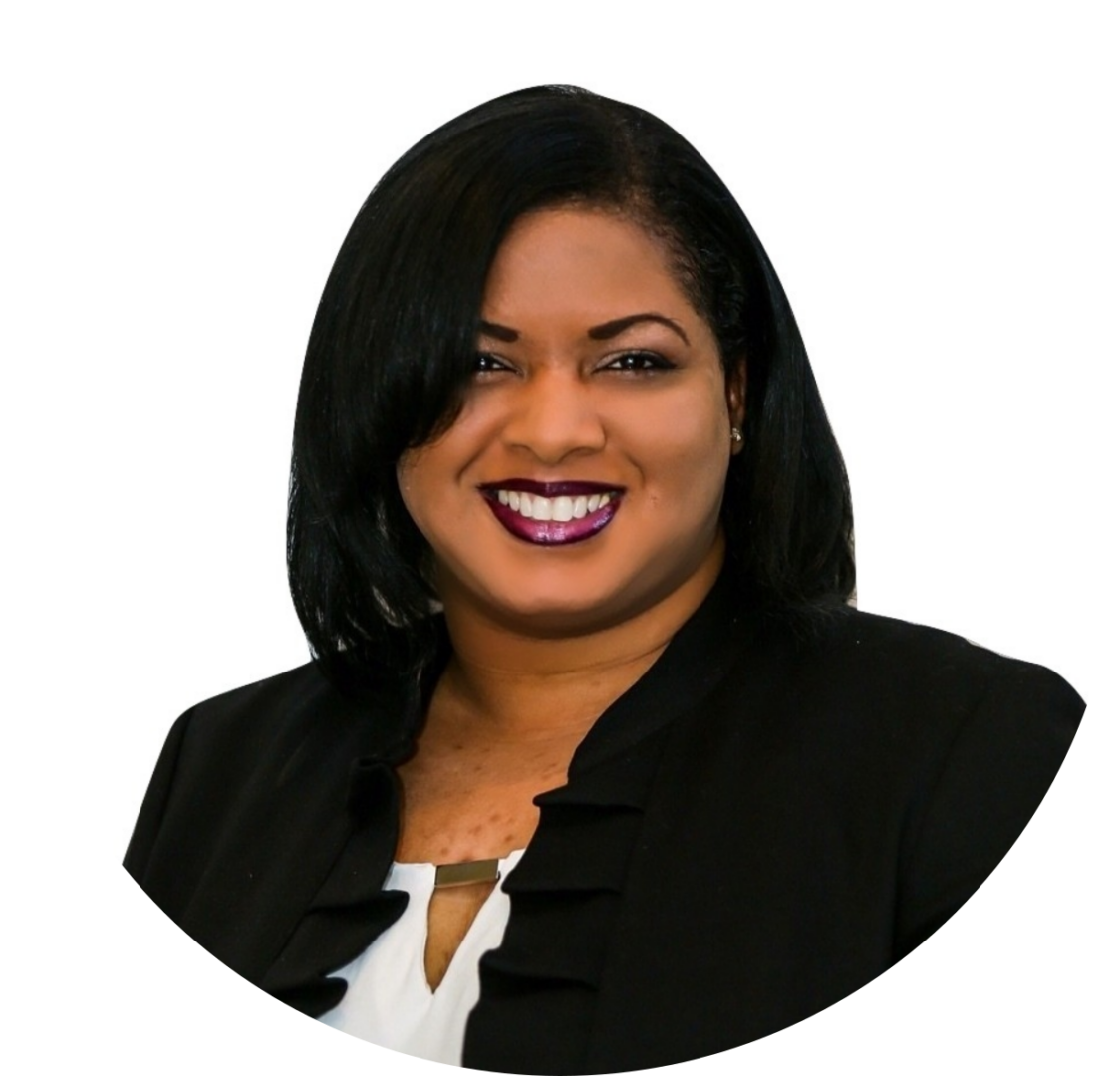 Contact Jasmin Jones
---
RECENT POSTS