Facility and Management News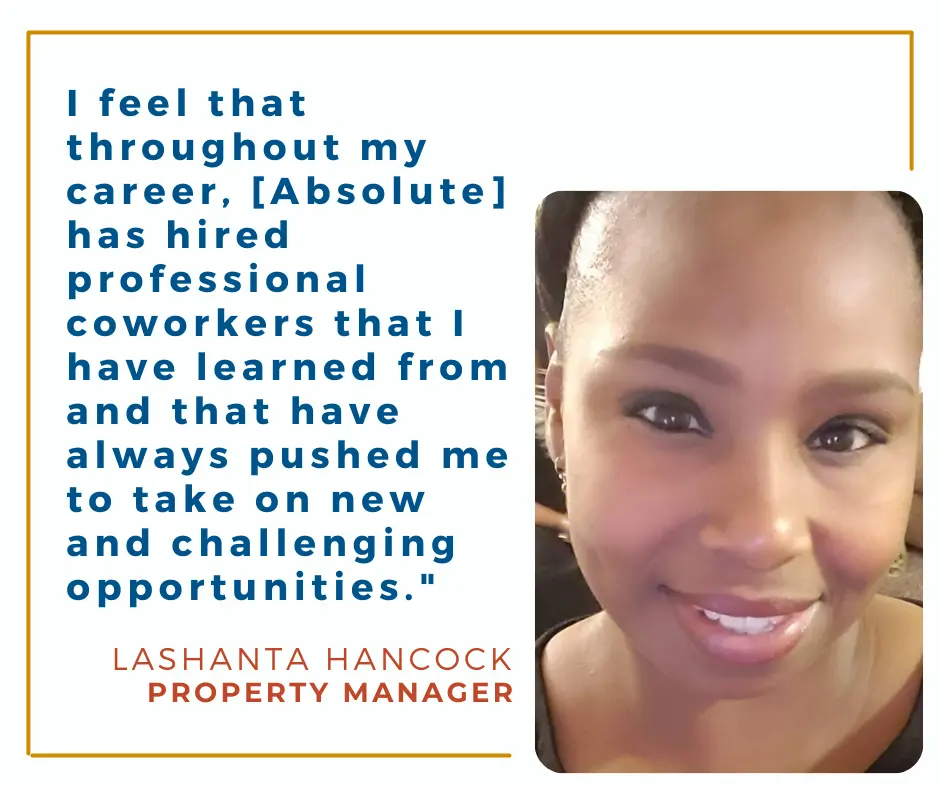 We're celebrating our 20th birthday! And in the spirit of celebration, we are spotlighting the heart of our company: the Absolute Team. In today's blog post, we'd like you to meet LaShanta Hancock ! LaShanta is a property manager for Absolute Storage Management (Absolute) and has been with the company for 13 years. LaShanta is currently in the Memphis region at Apple Tree Storage, but has managed or worked at 20 properties since beginning with Absolute in 2009. Thank you, LaShanta, for all of your dedication, excellence, and teamwork over the years!
Question 1: When did you start with Absolute?
October 13, 2009.
Question 2: How have things changed or stayed the same for you over the course of your career with Absolute?
I feel that throughout my career, Absolute has hired professional coworkers that I have learned from, and that they have always pushed me to take on new and challenging opportunities.
Question 3: How has Absolute changed or stayed the same over the course of your career?
In the last 13 years, no matter how big the company has gotten, we still have the [feeling] of family.
Question 4: What is your favorite memory with Absolute?
My favorite memory is the company gathering. I missed [everyone] so much.
Question 5: If you could sum up your time with Absolute in one sentence, what would it be?
My time with Absolute has been a joyful yet challenging opportunity in my career.
Question 6: How do you see Absolute growing as a company in the future?
I see Absolute growing expeditiously [because of] the quality of people we hire that want to grow and build their career path.
Question 7: Absolute is celebrating its 20th birthday! Where were you and what was going on in your life when you were celebrating your 20th birthday?
At the age of 20, I started my first manager position at McDonald's.
LOOKING FOR A COMPANY TO MANAGE YOUR SELF STORAGE PROPERTY?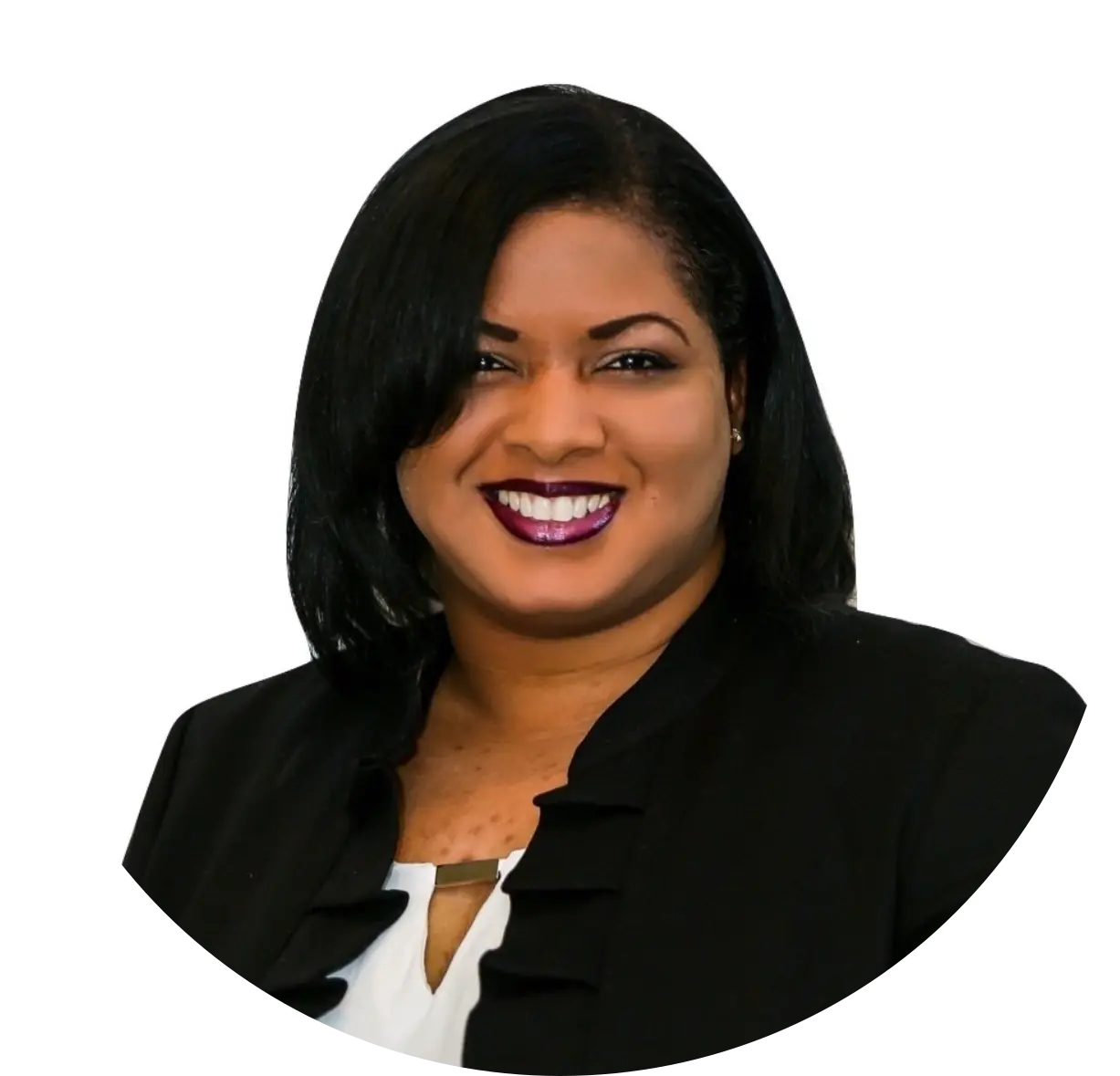 Contact Jasmin Jones
---
RECENT POSTS