Facility and Management News
We're celebrating our 20th birthday! And in the spirit of celebration, we are spotlighting the heart of our company: the Absolute Team. In today's blog post, we'd like you to meet Deana Brunjes! Deana is the Controller for Absolute Storage Investment (ASI) and has been with the company for 8 years. And while we are going to greatly miss her when she retires in November, we are so thankful to have her as part of our team!
Question 1: When did you start with Absolute?
March 3, 2014. On my first day, the office was closed for a snow day!
Question 2: How have things changed or stayed the same for you over the course of your career with Absolute?
When I arrived, there were only two accountants (three counting me) and Absolute managed 75 properties. Scott was processing payroll, keeping all the employee records in paper files, and there was no ASI. I started out as a staff accountant. Scott trained me on payroll so he could move on to other things. The accounting team grew to 9 over the years and I was given the opportunity to lead the team as the Controller. A couple of years ago, Susan Fleetwood joined Absolute as their new Controller and I moved to the ASI team.
Question 3: How has Absolute changed or stayed the same over the course of your career?
I used to go home every night and tell my family how extraordinarily nice everyone was. I'm thankful that even with all the growth in the company, that has not changed. I love the way innovation is encouraged among the team members. So many good ideas have been implemented and all of us have benefited.
Question 4: What is your favorite memory with Absolute?
Preparing to dance at the 2019 Christmas party was a highlight for me. I couldn't believe everyone at the home office not only agreed to do it but came to practice every week. And everyone showed up at the party – even Aleah [Cole]!
Question 5: If you could sum up your time with Absolute in one sentence, what would it be?
I could not have found a better place to finish my career. It has been wonderful working with people who do so much to support each other.
Question 6: How do you see Absolute growing as a company in the future?
A great deal of effort has been invested in building a strong team with exceptional leadership and technology skills. I'm sure people will continue to be challenged to grow and to contribute in unimagined ways. Anything could emerge from that environment. I'm certain of one thing – if the culture remains the same, the future is bright.
Question 7: Absolute is celebrating its 20th birthday! Where were you and what was going on in your life when you were celebrating your 20th birthday?
I celebrated my 20th birthday in 1977. I was a junior at Memphis State University working on a liberal arts degree and 28 days away from marrying my high school sweetheart. A career in accounting was not on my radar, and I did not know self-storage existed. La vie est pleine de surprises!
LOOKING FOR A COMPANY TO MANAGE YOUR SELF STORAGE PROPERTY?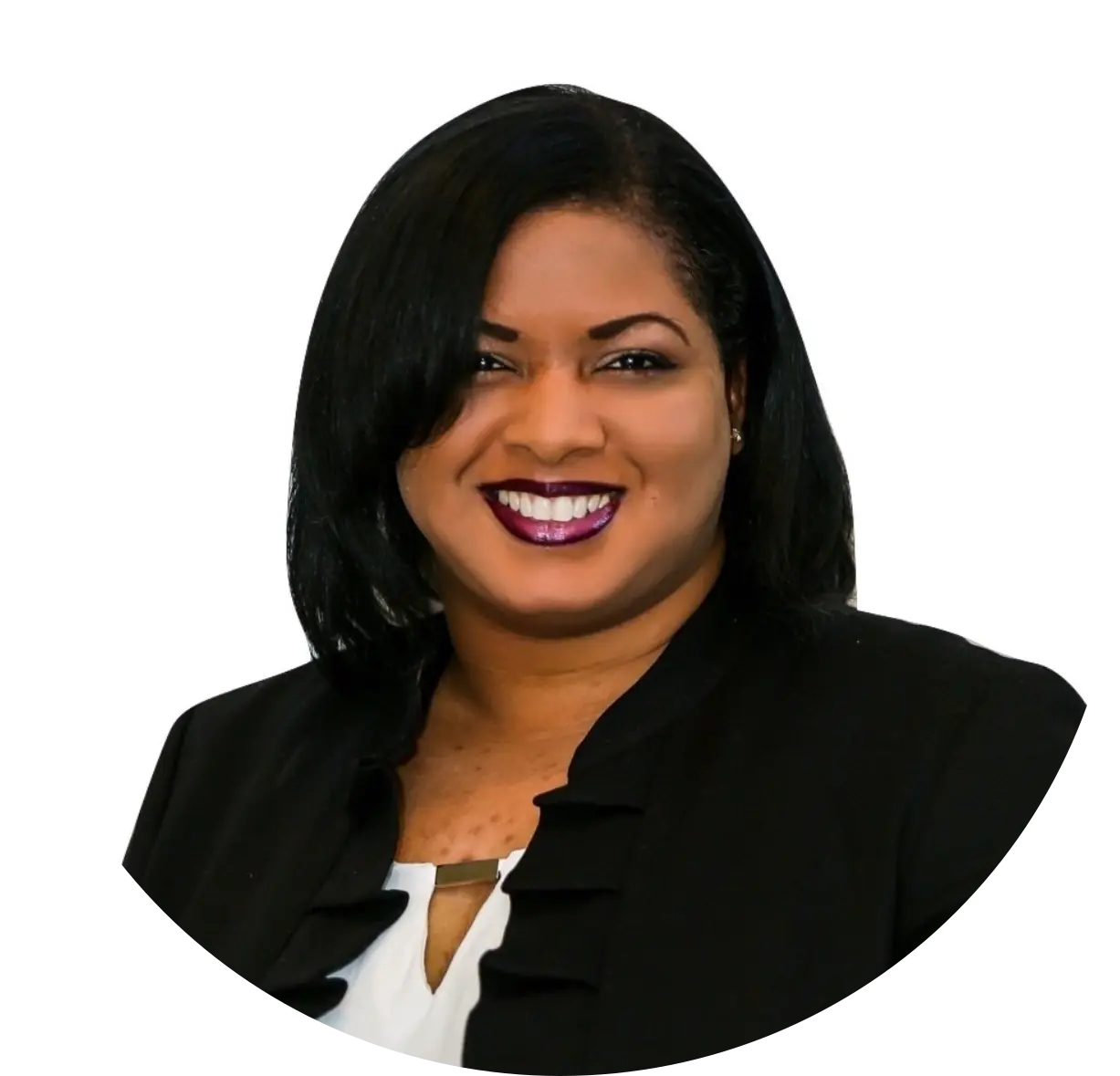 Contact Jasmin Jones
---
RECENT POSTS