Facility and Management News
Absolute Storage Management (Absolute) is a self-storage management company that has been serving customers across the United States for over two decades. With their commitment to providing the best services to their customers, Absolute is excited to announce that three of their Regional Managers have recently received their Certified Self-Storage Manager (CSSM) certification. These managers include Marc Toussaint, Pam Hoskins, and Amanda Anderson.
The process of earning a CSSM certification requires a rigorous training program, with participants completing a set of courses on various topics related to self-storage management. The courses cover a broad range of topics, including legal and regulatory compliance, marketing, customer service, financial management, and property maintenance.
The certification process also includes an exam, which tests the knowledge and skills acquired during the training program. Upon successful completion of the exam, individuals are awarded the CSSM designation, indicating their mastery of the core competencies required for self-storage management.
The CSSM certification's benefits are significant for both the individual and the organization. For the individual, the CSSM certification demonstrates their commitment to continuous learning and professional development. It also gives them a competitive advantage when seeking employment opportunities, as it indicates to potential employers that they possess the knowledge and skills required for successful self-storage management.
For the organization, having CSSM-certified managers can positively impact business operations. These managers are equipped with the knowledge and skills required to provide exceptional customer service, implement effective marketing strategies, and ensure compliance with legal and regulatory requirements. They can also manage financial resources more effectively and maintain properties to the highest standards, which can enhance the company's reputation and attract new customers.
The achievement of Marc Toussaint, Pam Hoskins, and Amanda Anderson in earning their CSSM certification reflects Absolute's commitment to providing exceptional service to their customers and owners. By investing in its team members' professional development, Absolute is enhancing its business operations and demonstrating its commitment to excellence in the self-storage industry.
LOOKING FOR A COMPANY TO MANAGE YOUR SELF STORAGE PROPERTY?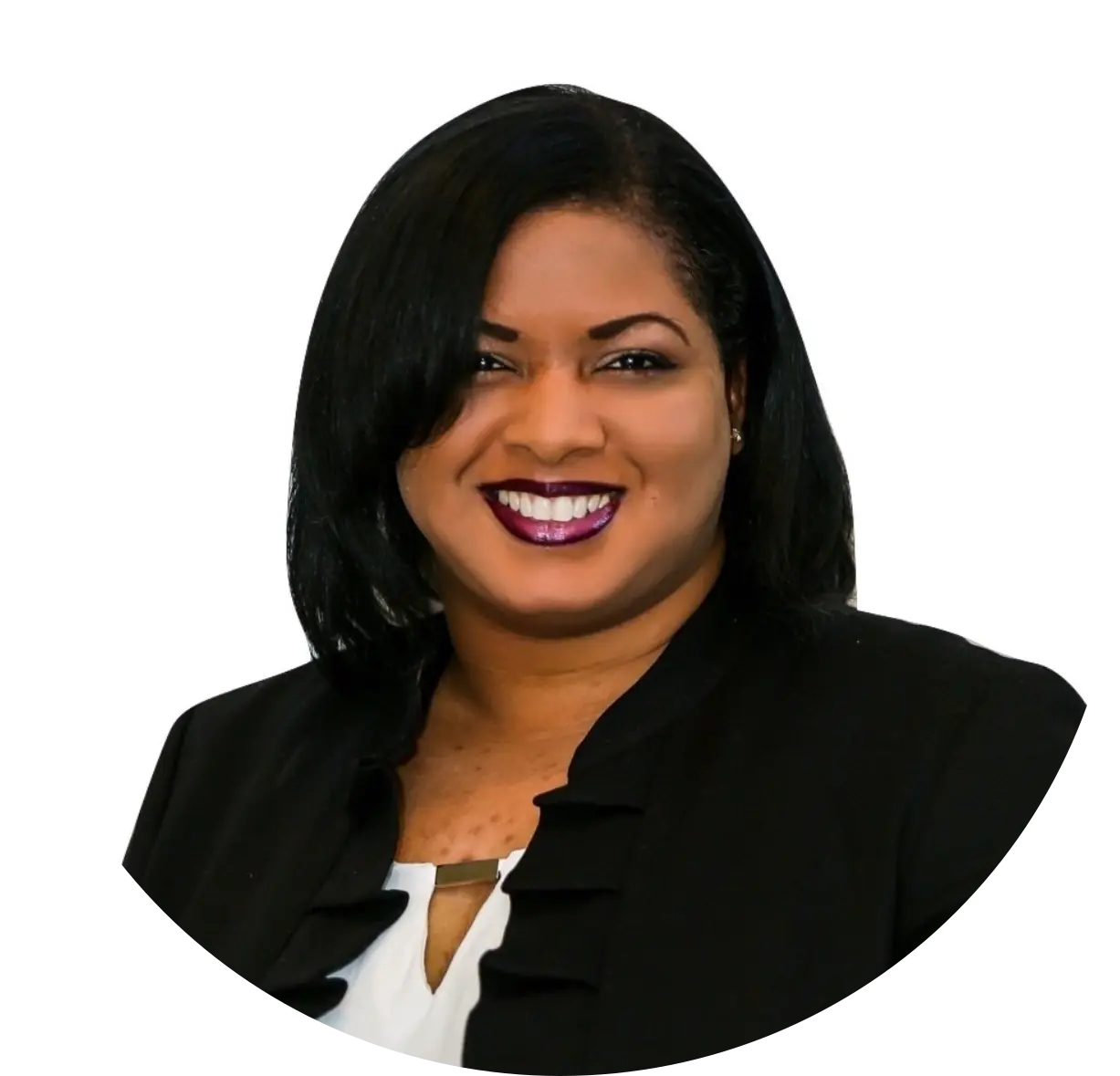 Contact Jasmin Jones
---
RECENT POSTS