Facility and Management News
2002: The year of blockbuster hits like 'Spider-Man,' 'Ice Age,' and 'Harry Potter and the Chamber of Secrets.' A year when Avril Lavigne, Faith Hill, and Britney Spears rose in popularity. A year that saw the 500th broadcast of Monday Night Football. And the year that Scott Beatty, Michael Haugh, and Matt Bailey were struck with an idea that led to the development of Absolute Storage Management.
The Beginning
The three worked together in analytics and operations at Storage USA before the sale of the company inspired them to take on a challenge and venture out on their own. Accompanied by confidence in their work, and a bit of fear, the three brought on their first client in Alabama quickly followed by properties in Atlanta, Memphis, and Nashville. In its early days, Absolute Storage Management was working with five clients, a huge accomplishment but one that Beatty said was "barely keeping the lights on."
After hiring an accountant and regional manager, it was up to the three to cover the remainder of the responsibilities. Haugh focused on new business and Bailey took over operations while Beatty covered the rest, including technology, marketing, revenue management, and many of the areas that he still oversees today.
Business continued to grow in the next few years, earning Absolute the No. 36 spot on Inside Self Storage's Top Operator List and securing a 33% increase in year-over-year growth in 2007. Just as things seemed to fall into a groove, The Great Recession hit, providing a major challenge as the economy slowed and home building stopped.
The relationships Haugh had built over the years allowed the group to acquire banked owned assets, leading to more properties managed at the end of the recession in 2010 than they had started with. Being genuine, honest, transparent, and having high levels of integrity are values that Beatty said kept Absolute going during the challenging time. Though it was a difficult time in Absolute's history, this period also stressed the importance of maintaining strong relationships with partners.
While becoming involved with bank-owned properties was a short-term solution, the timelines stretched out longer than expected and allowed the group additional time to take on more traditional property management projects.
"Our initial mindset was that at some point in time we would only manage what we owned," Beatty said. "However, that quickly changed as we realized how complicated it was to purchase multiple properties. Third-party management became a huge piece of who we are. We still want to grow both sides of that."
Absolute Storage Management continued implementing growth initiatives including the start of a partnership with Doorswap in January 2012 to automate billing, reservations, and accounting. In 2014, Absolute hit 4 million square feet of property under management and established an in-house acquisitions and development team as well as a training team.
Core Value Development
Another major milestone came in 2015 when the leadership team sat down to define the core values of Absolute Storage Management. These six values include leadership, integrity, communication, teamwork, excellence, and dedication.
"There were things we had for the first 12 or 13 years but we hadn't written them down. We hadn't shown them to the company and really tried to celebrate them on a daily basis. Doing so was a defining moment and really gave us a roadmap that we hadn't had before from an internal perspective," said Beatty.
Having these core values defined allowed Absolute to communicate internally how they should work as a team, communicate, and present themselves.
In 2016, the company created Core Value coins, a physical way Absolute can celebrate key accomplishments. It's a way to demonstrate, share, reward, and celebrate when a team member exemplifies a core value, going above and beyond what is required of them in their daily work tasks and interactions. Employees who receive a Core Value coin also receive a handwritten letter and public acknowledgment.
Coins have been developed for each of the core values as well as a 100 property coin, team member length tenure coins, 15th anniversary coin, and most recently, a 20th anniversary coin.
These values are still top of mind for both Beatty and the Absolute team members he works alongside each day. April Weatherspoon, a member of the accounting team and a recent hire, said the company's core values are personal values of her own that she tries to live by each day.
"That really made for a perfect match for me," she said.
Weatherspoon said all of the interactions she's had while working at Absolute have been laid back and calm. Even from the moment she started her interview everyone she interacted with was kind, treating her as someone they'd known for a while rather than someone they'd just met.
"When I leave here at the end of the day or even the end of the week, I feel accomplished because I did what I set out to do, I made someone happy, I made someone appreciate me, and I made someone appreciate my work. It makes me feel good."
Each day is a new chance for Weatherspoon to challenge herself and not only grow as a person but show her appreciation for being at Absolute Storage Management.
Company Culture
While Weatherspoon is just starting her career with Absolute, she said after 22 years in the accounting field it's refreshing to work for a company where she sees the owners of the company daily and knows they're just like her, someone who works hard every day. Absolute is a place she knows she's appreciated at and allows her to be confident both in her skills and the work that she does.
"If you value yourself as a person and you want to be around people that do the same and feel the same and not be looking at people who do the opposite, this is the environment you want to work in, and the company you want to have managing your property."
As of the company's 20th anniversary in 2022, Absolute Storage Management boasts a team of 250 strong with 200 employees in the field and 50 at the corporate level making up core departments of marketing, accounting, operations, and more. Future plans include growing into new markets while continuing strong relationships in the communities they already serve.
One Absolute team member who is integral in creating and maintaining relationships with communities is regional director Curtis Burns. Burns joined the team in a part-time role in 2011, working a variety of positions in the operations department before stepping into his current role.
Absolute stays involved in the communities of their facilities through a variety of initiatives including partnering with schools, supporting charities, and developing partnerships with local organizations. Burns said because self storage plays an important role in many life transitions, he often finds himself providing support for customers. From students moving to college to homeowners selling their first house to aging parents moving into assisted living, Absolute Storage Management has seen it all.
Continuing community involvement is a goal shared by many in the company, something Burns said he's looking forward to in the coming years. As Absolute Storage Management expands in managed and owned facilities, so do the numbers of customers and communities they reach.
"My general message over the last few months has been one of thanks," Beatty said of the 20th anniversary milestone. "Thanks to everyone who has made this possible. It hasn't been just one person, it's been a whole community that's made this possible."
Absolute Storage Management looks forward to celebrating this year with team members, vendor partners, clients, and the communities they serve.
LOOKING FOR A COMPANY TO MANAGE YOUR SELF STORAGE PROPERTY?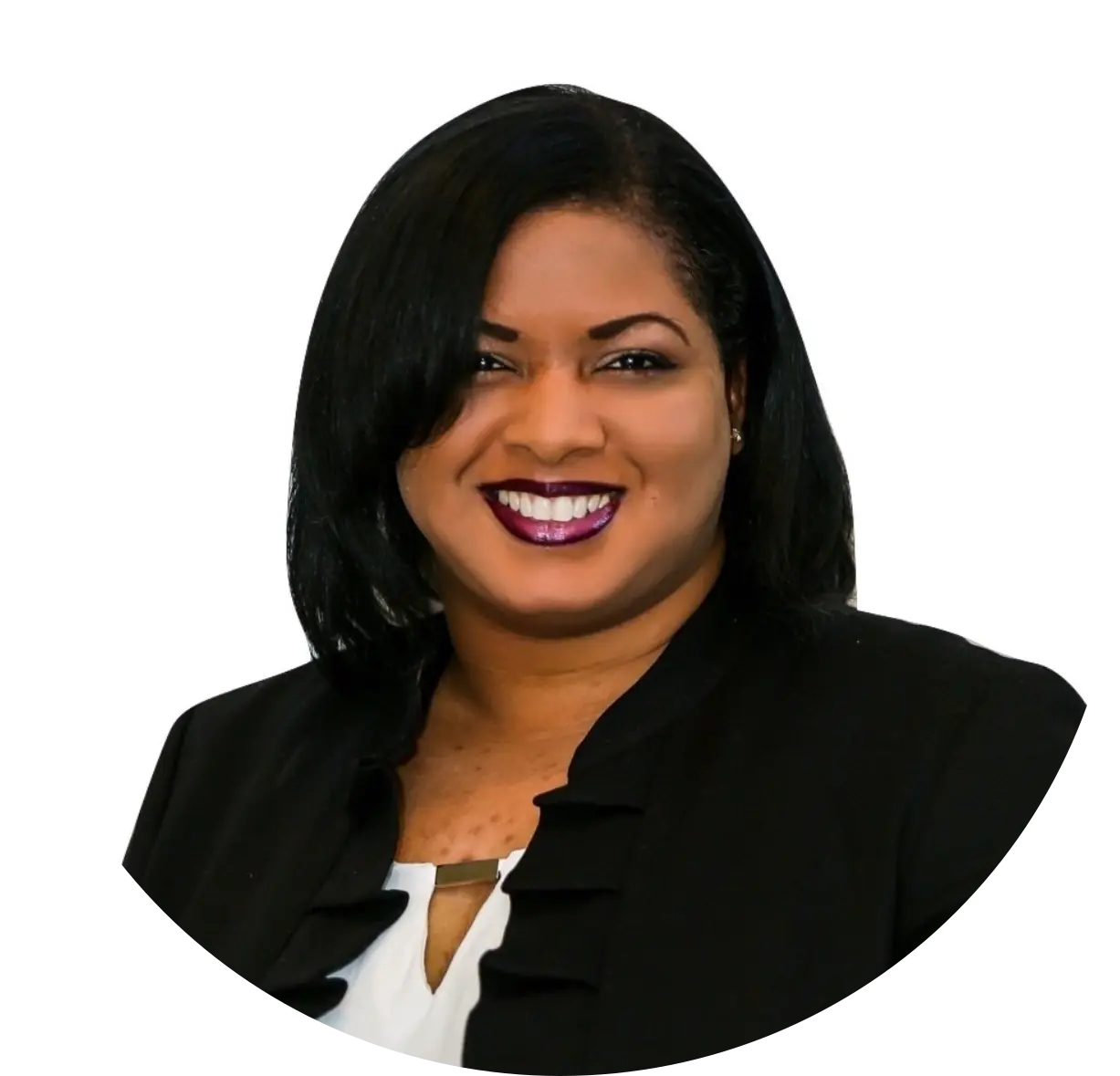 Contact Jasmin Jones
---
RECENT POSTS