5 Cooking Devices that Will Make Your Thanksgiving One to Remember
November 7, 2019 in Storage Blog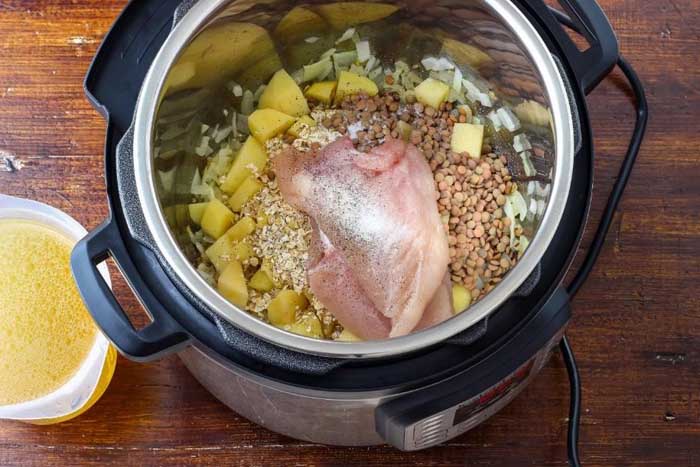 Popping a turkey in the oven is always great, but there are alternative appliances and devices that will make your Thanksgiving extra special. If you want to create delicious meals while also speeding up your prep work, our team at Abbott West Self Storage in Nashville, TN, have a few Thanksgiving tips to help you this holiday season.
5 Thanksgiving Tips for Great Meals
Pressure Cooker
If you have your pressure cooker—like an Instant Pot—put away in storage, now's the time to take it out and get it ready for Thanksgiving. Not only can you cook your turkey in a pressure cooker, but also desserts, giblet gravy, and other foods.
Slow Cooker
Feel like making a casserole for Thanksgiving but have other food in the oven? A slow cooker gives you the freedom to make all kinds of dishes, from stuffing to green bean casserole. You can set the cooker up the night before Thanksgiving and have your food ready to serve once everyone arrives for the meal.
Air Fryer
If you're not big on making food with a lot of oil, an air fryer is your best bet. It can make all sorts of meals for Thanksgiving, such as turkey and vegetables. It only requires a tablespoon or less of oil to create a delicious meal that everyone will enjoy.
Food Processor
You can't prepare a Thanksgiving dinner without a food processor. This appliance makes life easier on you in the kitchen, helping you to create sauces, dips, and more. You can also use it to speed up dicing and slicing without the need to chop everything by hand.
Stand Mixer
A stand mixer is a must-have for any chef in the kitchen. It's perfect for creating everything from dressings to mashed potatoes. If you don't have a food processor, don't worry. Just use your stand mixer for grinding meats, chopping vegetables, and more.
Storage Units in Nashville, TN, for Your Extra Appliances
Once the holidays are over, you don't have to find room in your kitchen for all those appliances and other cooking tools. Abbott West Self Storage is your best friend after the Thanksgiving holiday. Storage units in Nashville, TN, are available in small sizes to keep your unused kitchen equipment stored away when it's not in use. They're perfect for keeping your clutter out of the way, giving you more space at home for other things.
LOOKING FOR A COMPANY TO MANAGE YOUR SELF STORAGE PROPERTY?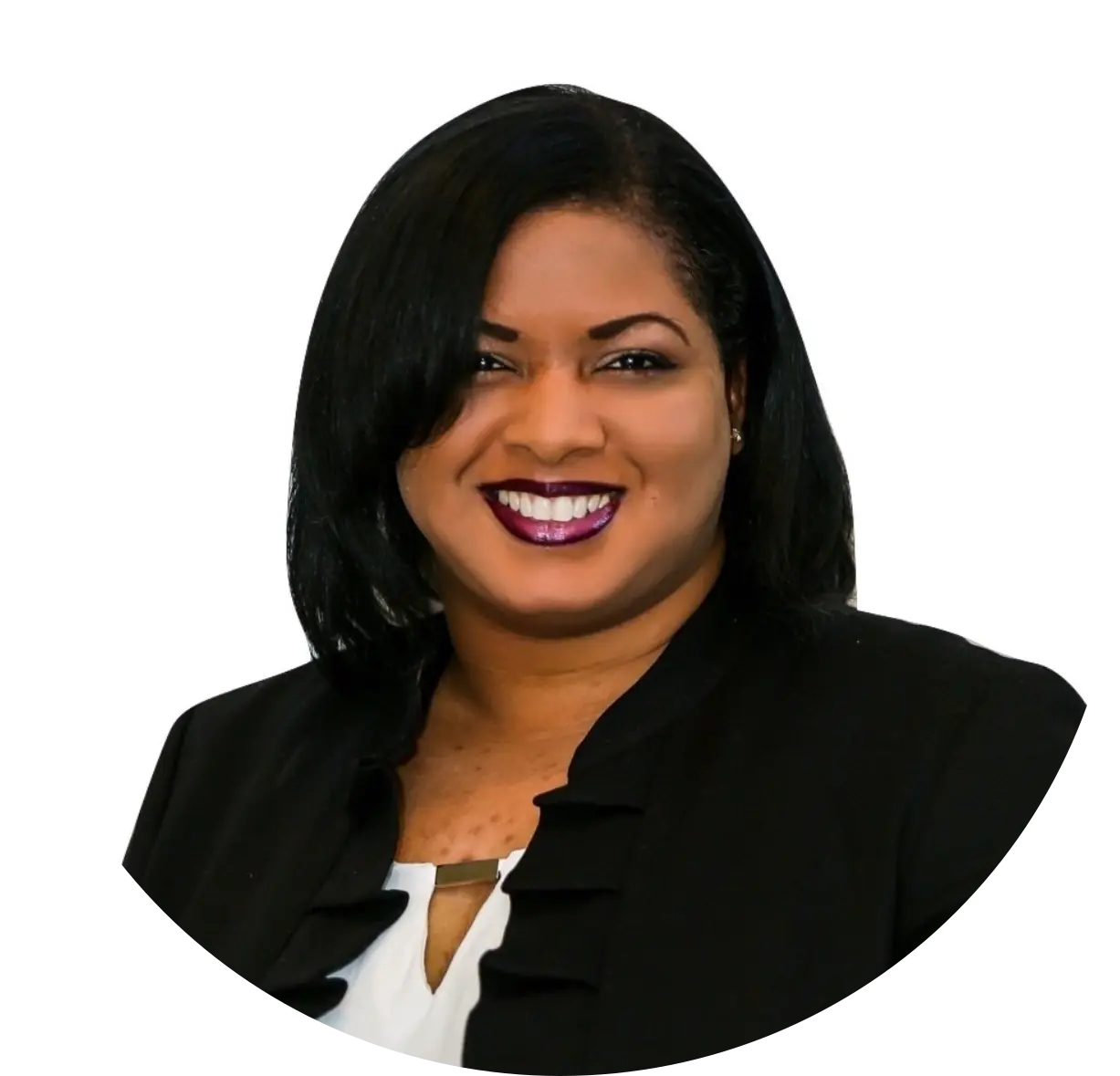 Contact Jasmin Jones
---
RECENT POSTS