How to Clean Out a Storage Unit
October 13, 2021 in Storage Tips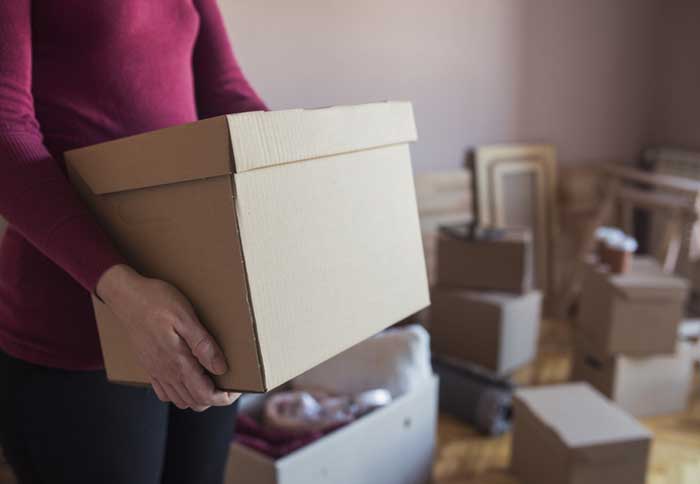 Storage units, with their flexibility and amenities, are one of the best ways to help you stay organized and make the most of the space in your home. Carefully planning for your move into storage can help maximize the effectiveness of the process, from proper packing and labeling to creating a detailed map of your storage unit so you always know where to find something.
What happens, however, when your storage unit starts to feel a little cluttered? How do you know when it's time to move to a larger unit, or to consider paring down the belongings inside to make them more manageable. What does it look like to fully move out of a storage unit when you no longer need it?
At Absolute Storage Management, we think about these questions all the time! Let's walk through some of our best practices for organizing an overstuffed storage unit and for clearing things out when it's time to close the door on your storage chapter.
Take an inventory of the space.
Assuming you've followed best practices, you already have a basic inventory of what's inside your storage unit. Sometimes things get away from us, though, and the list of what's inside might not match up accurately with the unit's contents.
Have you packed your unit from wall to wall with stuff? Do the best you can; make notes of what you can see and realize that an overstuffed space is going to take some extra time to inventory and clear out. Just grab a pen and paper and make some notes about big ticket items. If you're able, count the number of boxes. This can help you figure out how many people—or what kind of vehicle—you'll need to help move things out.
Claim a space in—or just outside—the unit.
The best way to handle organizing your unit is to create a space inside where you can open boxes and assess what's inside; in lieu of that, you might be able to leave the door open and pull items outside of the unit to view them. Just remember that you usually need to do this during business hours. Be mindful of your surroundings and don't block access to anyone else's space with all your belongings.
Examine your attachment to stored items.
So much of what we put into storage can often be forgotten because they're often items we don't need or use regularly. This is a great opportunity to really explore what's important to keep and what you can live without. For those items that you know you won't be needing in the future, consider donating where appropriate, or find a way to have a garage sale to make some cash from them.
Do your best to remain impartial. As you begin to sort things out, you'll rediscover long-lost emotions related to some of them. That's natural! Don't let it cloud your commitment to cleaning out the space.
Enlist some friends to help you move and declutter.
Once you have a good idea what's staying and what's going, grab some friends or family to help declutter. Come to your unit equipped with moving supplies, garbage bags, and anything else you might need to sort or toss your stored belongings. Don't forget to give yourself some additional time to clear things out. You may need more than one day to thoroughly clean, especially if you've been storing things inside the unit for a long time.
Sort things into categories: keep, store, sell, and toss.
This step's pretty self-explanatory. As you move through your storage unit, do your best to clearly place each item in one of the four categories. For items that you plan on taking home with you, place them in the keep pile. Items that are set to remain in storage go in the store pile. Organize anything that can be sold or tossed appropriately.
Focus on trash first.
If you're tossing a lot of items, focus on clearing out the trash from your unit first. Whether you're moving out of your unit permanently, downsizing to a new one, or decluttering your existing storage unit with an eye toward staying, removing trash and dumpster-bound items is a good way to cut down on clutter.
Pro Tip: Be sure to review the dumping policy of the storage facility you are at! Some facilities have dumpsters that tenants can use for disposal, but they may limit what types of items can go in the receptacles. Or the dumpsters might be completely off-limits to non-facility employees. Do your research and call the office ahead of time, or you could potentially face a fine from the facility.
Load everything up.
Load anything you plan to keep or sell into the truck or van next. Check items off your list as you load them, and ensure you have a plan for everything that's leaving storage; You'd hate to haphazardly throw everything back in to your garage, shed, or closets and take up precious space you originally decluttered with your storage unit.
Make your storage unit "broom clean."
If you're moving everything out of storage—or into a different unit—it's time to sweep the unit out with a broom. Leave your unit in the exact condition you found it. Use your phone to snap a photo of the space in case there are any questions or concerns. Once that's done, you can let the facility manager know you've vacated the unit and remove the lock.
Follow through with your plans.
If you've decided to sell, donate, or toss items from your storage unit, the final step is to go through with your plans. No matter what you've decided to do with the items that won't be left in your storage unit, finishing the process is important! Failure to do so just encourages you to keep shuffling them around your home (or storage unit) in perpetuity.
Remember that accessible storage is always there when you need it.
If you find that your storage unit needs change, don't forget that there's a reasonable, affordable, and accessible solution. Whether you need to switch to a larger or smaller unit or are thinking about upgrading to a different type of storage unit, such as one that's climate-controlled, your facility manager can help walk you through the process. At Absolute Storage Management, our number one priority is helping you stay organized in your home and business. If you ever have questions about storage, visit an Absolute-managed facility today!
---
LOOKING FOR A COMPANY TO MANAGE YOUR SELF STORAGE PROPERTY?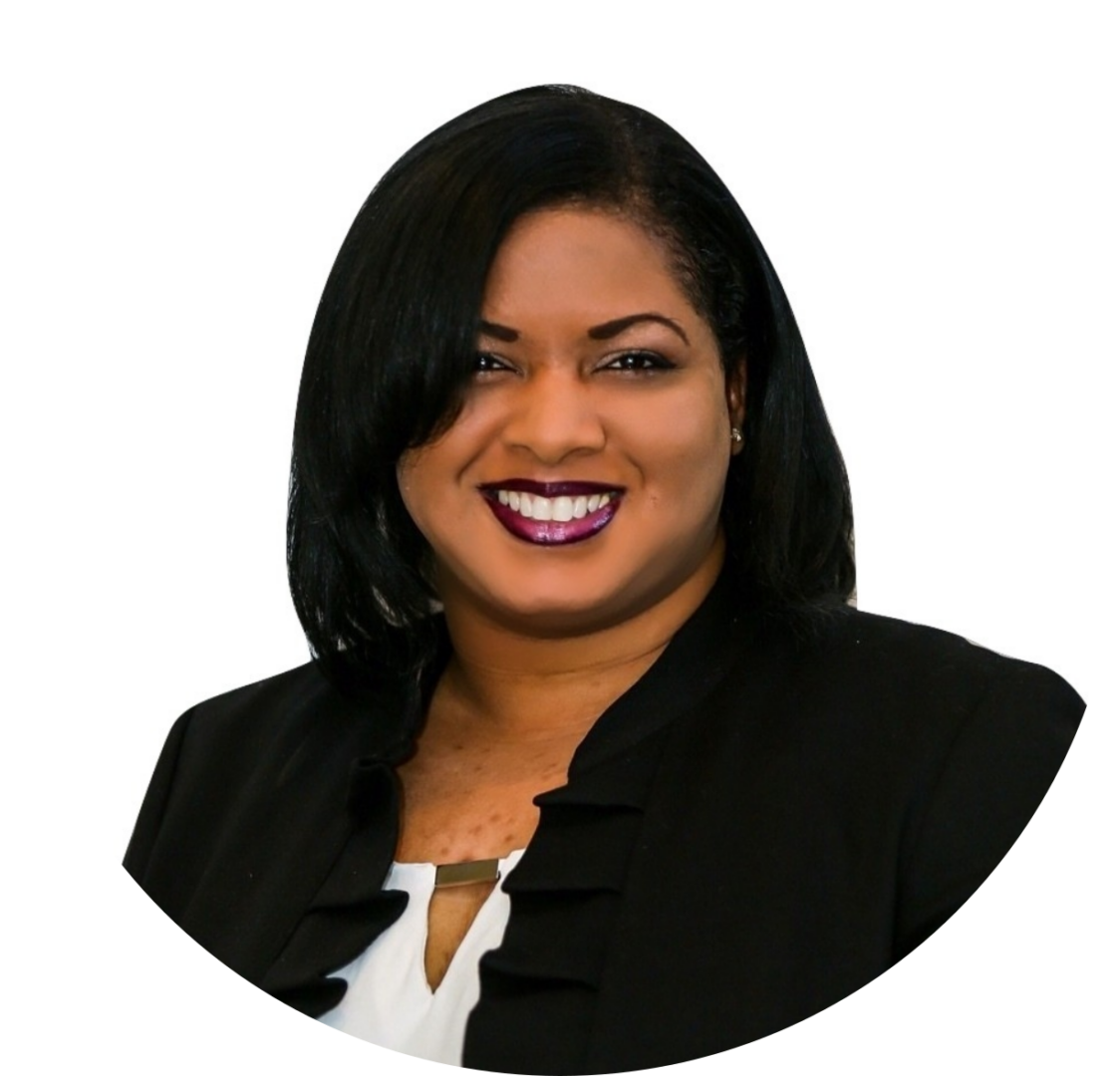 Contact Jasmin Jones
---
RECENT POSTS