How Business Storage Units Offer Flexibility for Your Athens Business
September 22, 2020 in Storage Tips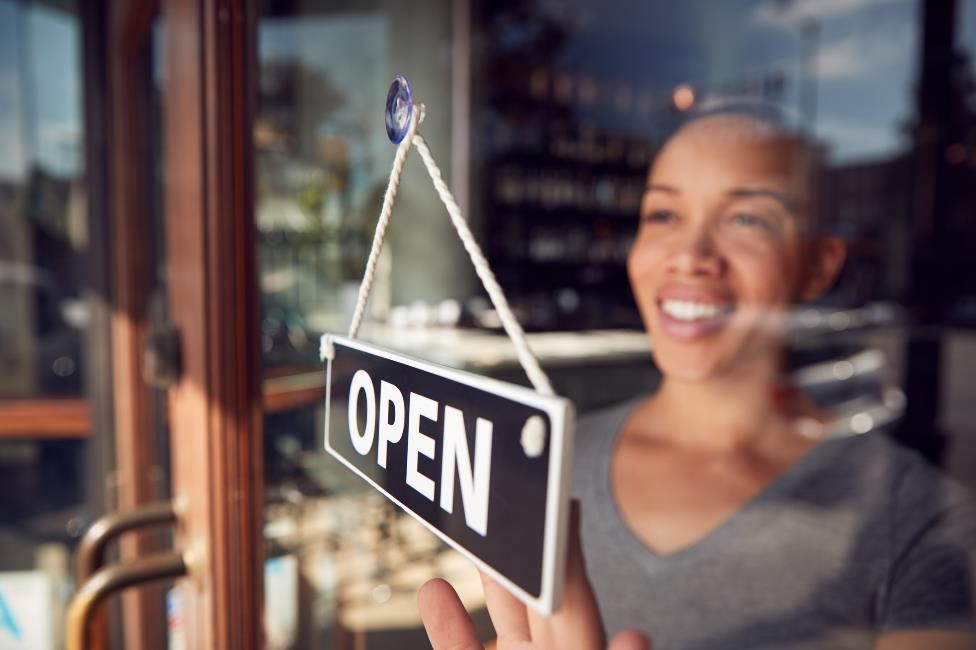 Investing in small business storage units is a viable solution for expanding your Athens area business's storage space. It comes with many different benefits, from providing added security to reducing your costs. Whether you operate a brick-and-mortar shop or work from home, your local storage facility can help you with everything from improved file storage to extra inventory space.
3 Ways Small Business Storage Benefits You
It keeps important records and files stored off-site
Despite all the tools available, it's not always possible to make everything digital in your business. Though you may want to have digital copies of certain documents and files, others will need to be organized and categorized in a filing cabinet and kept in a secured place. Instead of keeping those files in the office or tucked in a spare room, put them in a storage unit with a safety lock. Not only will this free up valuable space in your office or facility, but a storage facility often features video surveillance, gated entry and perimeter security to give you added peace of mind.
It gives you more room for your inventory
Stockrooms can pile up with inventory, especially during heavy sales periods such as the holidays. Before you know it, there's no more room for anything. A storage unit solves the problem. It provides your business with the space for your inventory during the busy season. You can keep your backroom organized and restock it only when it's necessary. Alternately, you can move fixtures or supplies to your off-site storage space to free up room for extra merchandise.
It's a cost-effective solution for home-based businesses
Small businesses aren't always able to expand their operations or to upgrade their facilities, but home-based businesses are at a distinct disadvantage. If you operate your business from your home, you could use some additional space not only for your office but also your equipment, inventory and other items. Investing in a storage unit is the smart choice. You can pick and choose the size that fits your current needs without ruining your budget. In many cases, month-to-month leases are available to give you maximum flexibility.
Trust Self Storage to Maximize Your Business Productivity
Every business needs the space to carry out their daily operations. Renting a storage unit helps in so many ways, from offering extra room for storing and tracking inventory to keeping files secured. With a storage unit, your business can have a designated space for equipment, files and other items without having everything in the way or cluttering the backroom. To find your new business storage space, check out storage facilities near Athens, GA today.
LOOKING FOR A COMPANY TO MANAGE YOUR SELF STORAGE PROPERTY?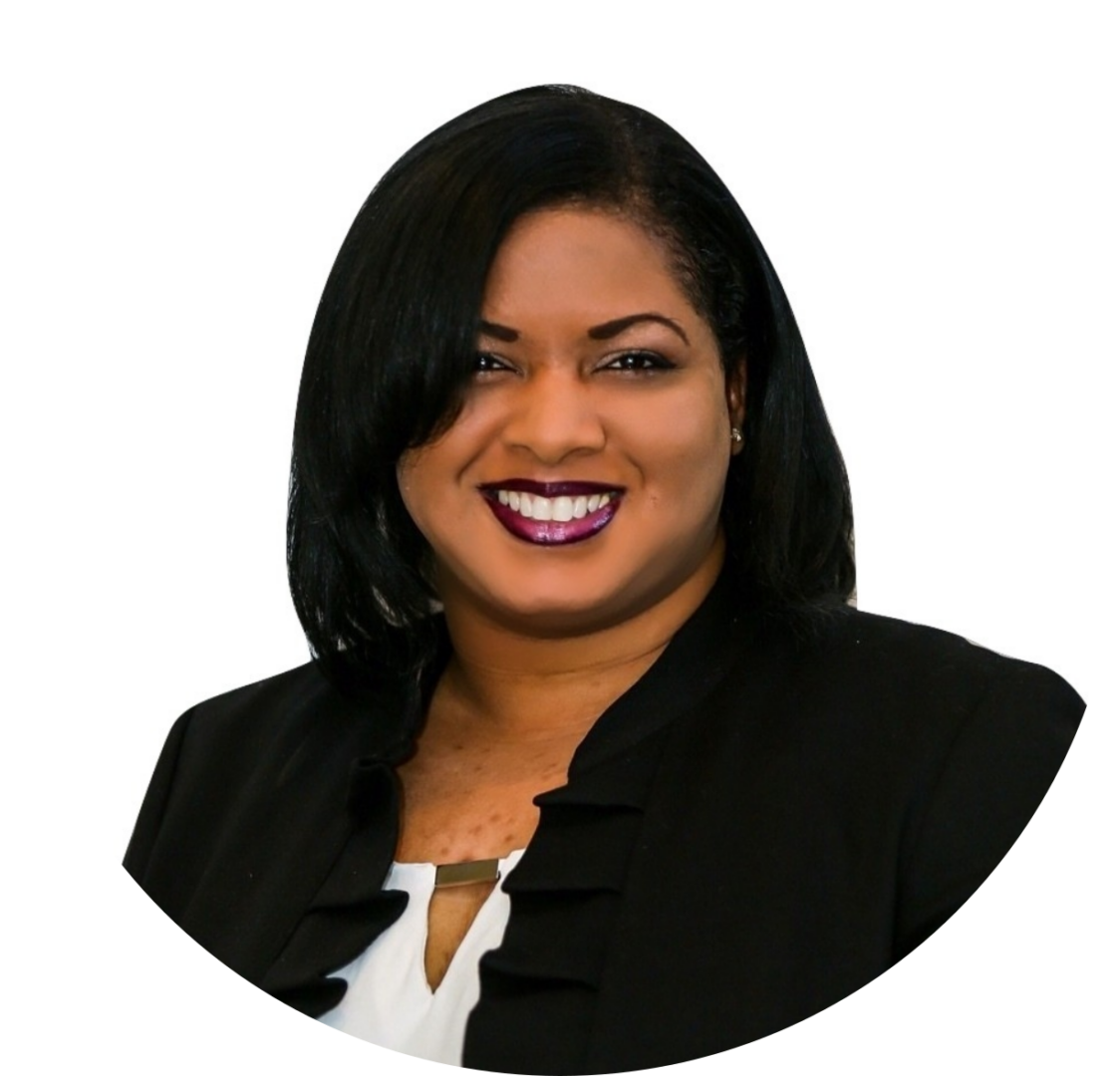 Contact Jasmin Jones
---
RECENT POSTS