Prepping Your Boat for Storage in Cumming, GA
September 8, 2020 in Storage Tips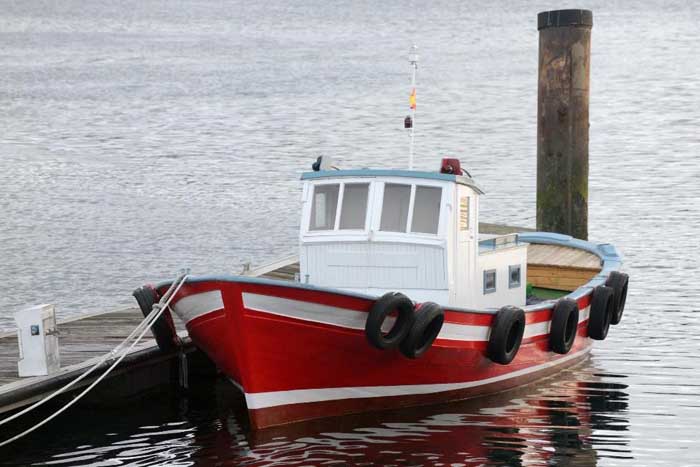 Summer is coming to an end, and that means it's time to prep for boat storage as we get closer to fall and winter. Whether you're an avid fishing enthusiast or love to waterski, taking care of your boat before it goes into your Cumming, GA, storage space will protect your investment and make it easier to get it back on the water next spring.
Boat Storage: 5 Tips to Get You Started
Clean your boat thoroughly.
Don't just clean the outside of your boat. Clean each and every part of it. Remove all the dust, dirt and grime off the inside and the outside, including the trim and all the hardware. Apply wax for an added layer of protection. Check for and repair any hull damage or corrosion before storing your boat for the winter. Don't forget the bilge tanks, too.
Make sure to change the oil.
Changing the oil is a good way to keep acid and water from damaging the engine while your boat sits for months. Use the correct oil for your boat's engine. Be sure to change the filters as well. Note that some storage facilities may require you to drain fluids before storing your boat inside, so be sure to check with your facility's manager if this is the case!
Top off the fuel tank.
Filling up the fuel tank will prevent condensation from building up and causing dangerous corrosion. Go ahead and change the fuel filter while you're at it. Add a fuel stabilizer to the fuel to protect the engine while it sits unused for months.
Disconnect the battery.
The battery could die over the winter if you leave it connected. Disconnect it before you put your boat in storage. Just be sure to run the battery a couple times throughout the winter to keep it charged and ready to go next summer.
Protect it with a cover.
Just as you would cover your belongings in self storage, so too should you cover your boat over the winter. A protective cover will keep dust and debris off the shiny exterior and interior, especially if it's stored outdoors.
Invest in Boat and RV Storage for the Off-Season
Whether you're looking for boat or RV storage in Cumming, GA this fall, look to your local self storage facility for help. It's not always ideal to park your vehicles at home during the off-season, especially if you don't have the parking space. Prepping them for storage will minimize any damage that could occur no matter where you keep them this winter.
LOOKING FOR A COMPANY TO MANAGE YOUR SELF STORAGE PROPERTY?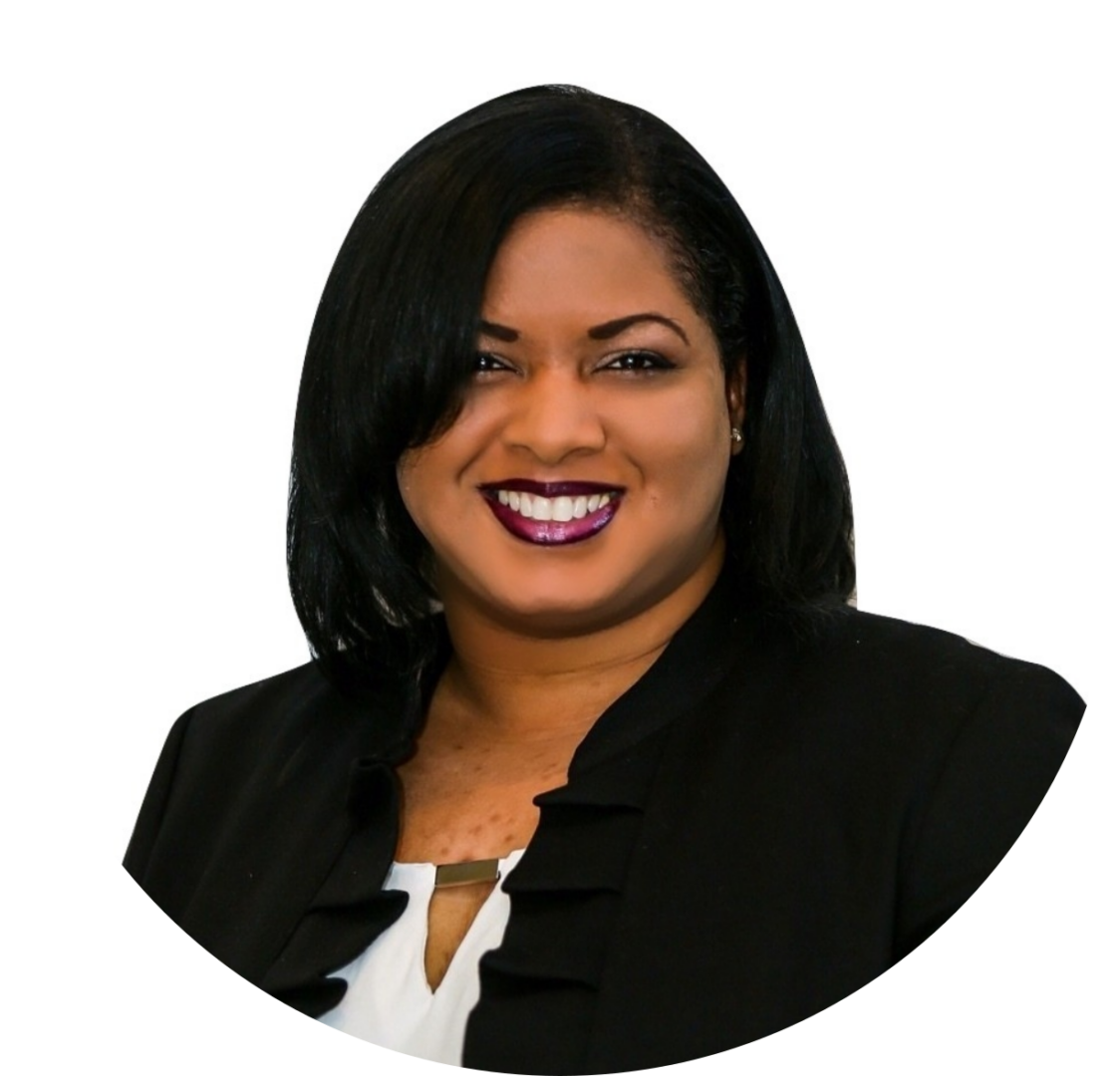 Contact Jasmin Jones
---
RECENT POSTS