Drive-Up Storage or Climate Controlled? Choose in 3 Steps
August 12, 2020 in Storage Tips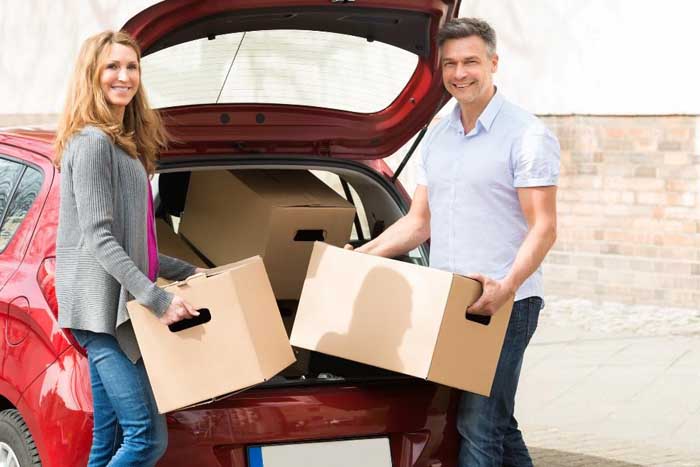 Drive-up storage versus climate controlled storage—which do you choose? Each one brings certain benefits to the table. Choosing which one works for you comes down to personal needs. At Mid-South Self Storage in Southaven, MS, we offer both drive-up and climate controlled spaces for your convenience. We'll take a look at the benefits of each unit and how you can decide the right one for you in only three steps.
Choosing a Storage Unit in 3 Steps
What Are You Storing?
Your belongings are the most important things to consider when trying to decide between a drive-up or climate controlled unit. Choose a climate controlled storage unit if you want to prevent your belongings from having heat and humidity damage. Drive-up units don't have temperature controls, so your belongings will be susceptible to summer heat, winter cold, and those days when the humidity is at its highest.
If you're storing things like paper documents, photo albums, collectibles, and temperature-sensitive furniture, you may want to skip the drive-up unit and choose climate controlled storage.
Do You Need Convenient Access?
Convenience is a big factor when moving your things into a storage unit. A drive-up unit gives you the benefit of pulling up right at the door and emptying your belongings in the space. In most cases, a climate controlled storage unit is located inside the facility. You'll have to pull up to the door, get your things out of the car, take them inside the facility, locate your storage unit, and then come back out for more things.
What Is Your Storage Budget?
Renting space costs money per month, so your budget plays a part in choosing a storage unit. Keep in mind that an indoor unit with climate control can cost more than renting a drive-up unit. Depending on the time of year and the number of items you plan on storing, you may be able to rent drive-up storage for less; alternately, renting climate control storage for just a month or two during the summer can help keep your belongings safe from heat.
Choosing a Storage Unit is Easy
Whether you choose drive-up or climate controlled units, choosing the right storage facility is a lot easier, especially in Southaven, MS. At Mid-South Self Storage we offer you peace of mind, thanks to the facility's secure access gate, perimeter fencing, and keypad entry. To learn more about our storage units, visit our facility or rent online today!
LOOKING FOR A COMPANY TO MANAGE YOUR SELF STORAGE PROPERTY?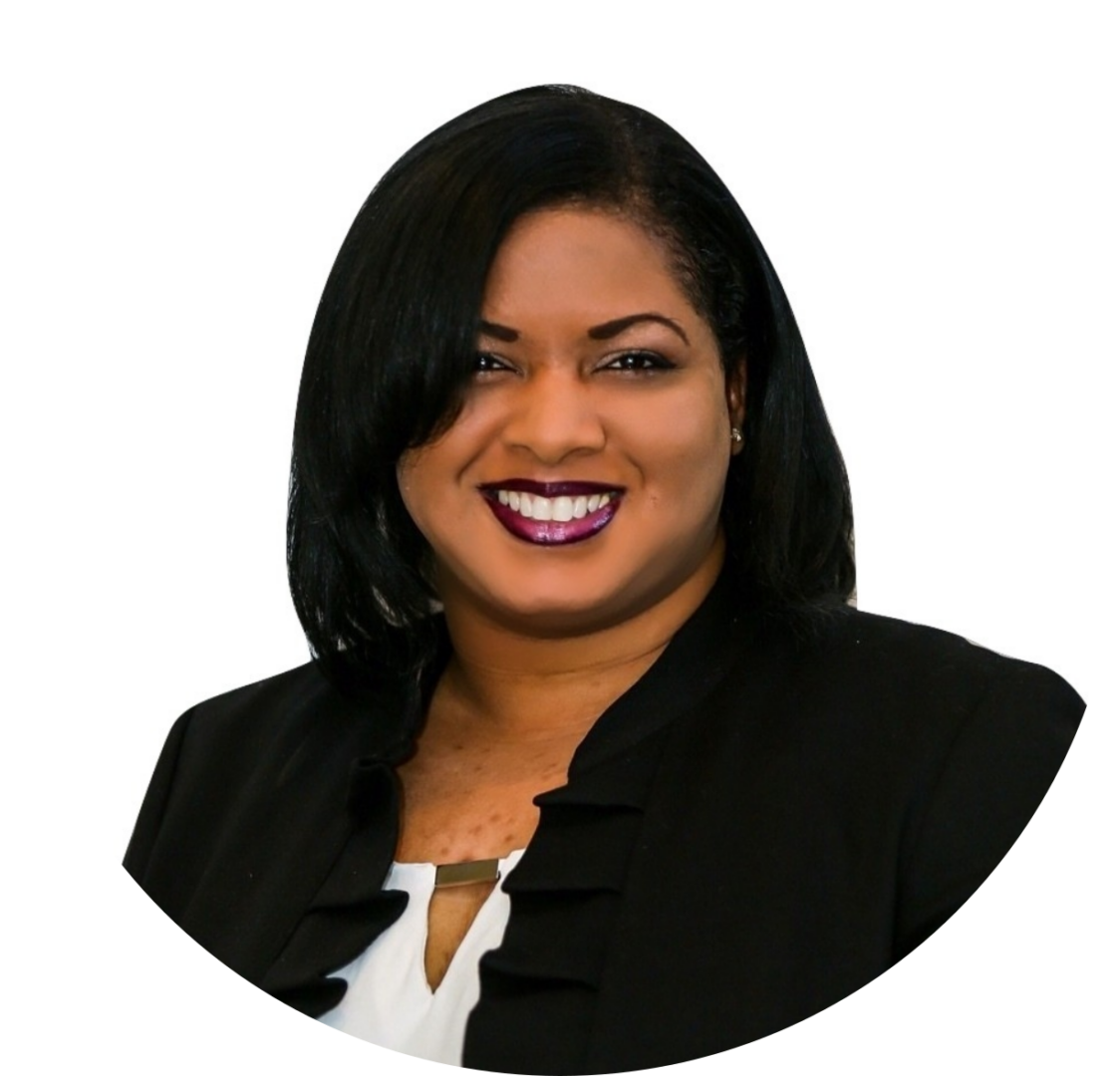 Contact Jasmin Jones
---
RECENT POSTS