Self-Storage Personal Safety and Cleanliness
April 8, 2020 in Storage Tips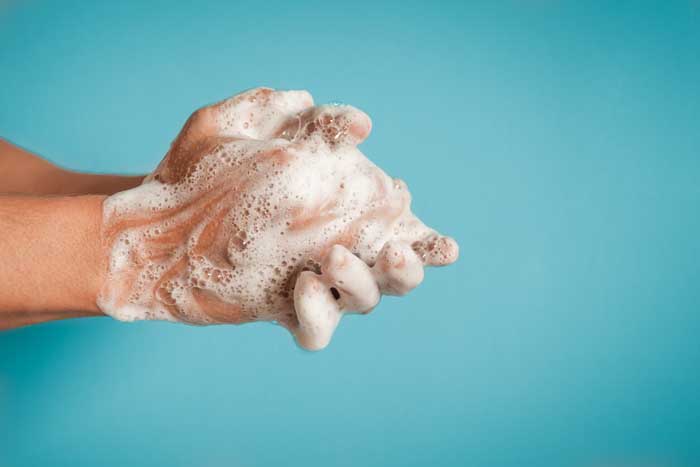 Like most businesses, Absolute Storage Management and its managed facilities have been affected by the COVID-19 pandemic in several ways. While self-storage is an essential business for many people (because of the businesses we ourselves serve) it's important to keep in mind vital safety precautions to ensure you, your employees, and your families do not get sick or spread the illness.
Our primary concern is both your safety and the safety of your belongings. If you're taking some time to clean out your self storage unit this spring, take precautions when visiting the storage facility. That's why we have some tips to help keep you safe—both now and during the course of regular cold and flu season.
Wash Your Hands Regularly
Before you visit your storage facility or storage unit, wash your hands thoroughly as per CDC guidelines. Remember not to touch your face, including your eyes, nose, or mouth. While many of our offices are closed to the public, our facilities are open for access. If you do need to access your storage unit, consider bringing hand sanitizer or disinfectant wipes with you.
After you leave your storage unit, remember to wash your hands as soon as you get to your destination, whether that's home or work.
Wipe Down Surfaces Before You Touch Them
If you're able, regularly wipe down surfaces with disinfectant wipes before you come into contact with them. This includes door handles, locks, computer mice and keyboards, and other "high-touch" or "high-traffic" areas. This will help keep you and other customers safe.
Once you get home—and have washed your hands—wipe down your steering wheel and regularly touched surfaces such as door knobs, sink handles, and TV remotes, too.
Use Our Online Rental or Reservation System
One of the best ways to stay illness-free is to limit the amount of contact you have with other people through a practice known as social distancing. Absolute Storage Management understands the importance of social distancing and has made every effort to help you do just that. In many of our facilities, online reservation and rental allows you to rent your storage unit without even having to set foot inside an office or store. If self storage is an essential part of your life or business, we want to make sure you still have access.
To learn more about our online rental process, including how to choose a storage unit size, find a facility near you.
LOOKING FOR A COMPANY TO MANAGE YOUR SELF STORAGE PROPERTY?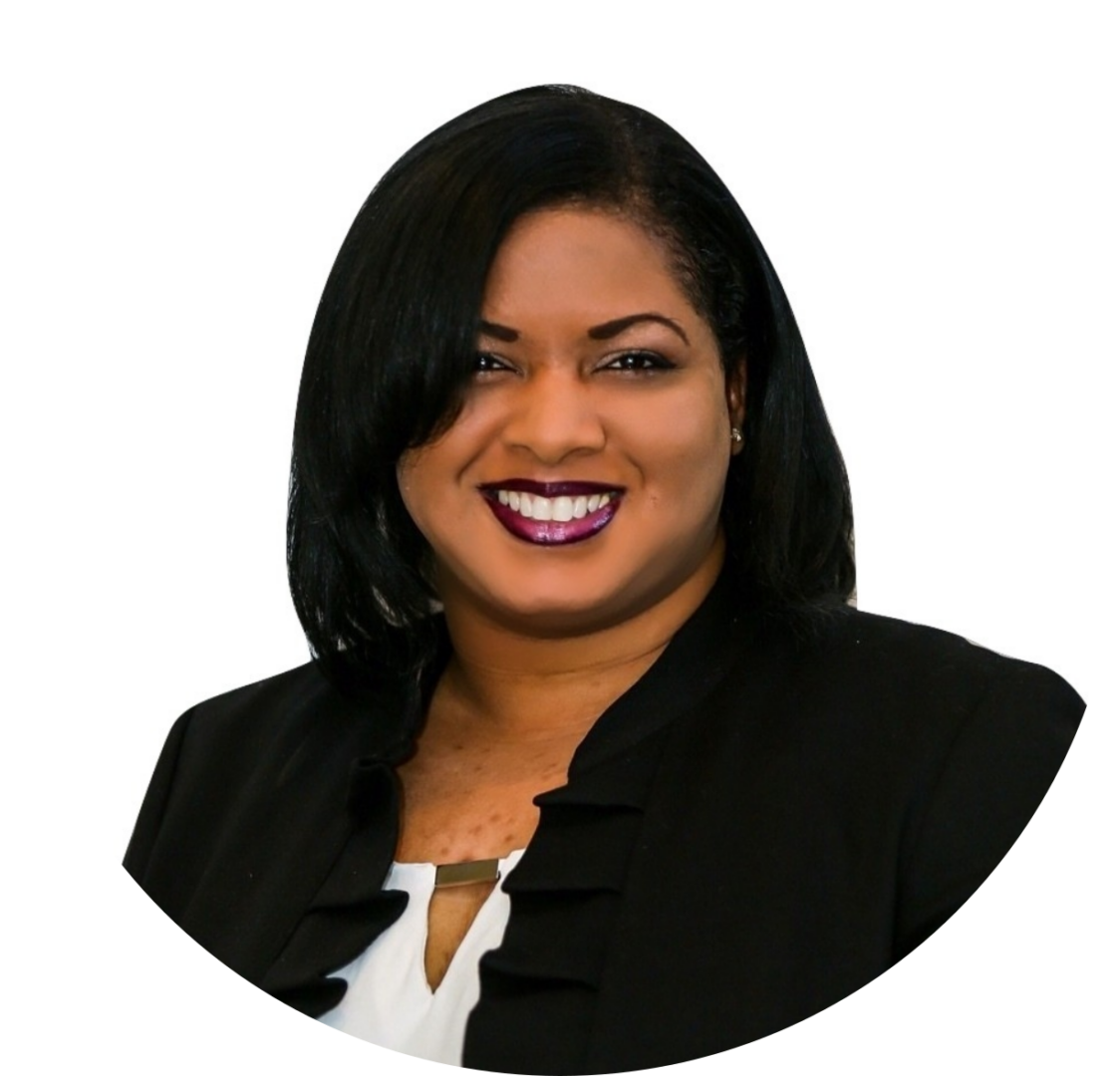 Contact Jasmin Jones
---
RECENT POSTS