Four Reasons to Have Storage Insurance
November 11, 2020 in Storage Blog
As you look into renting a self-storage unit, you most likely are looking for a place that is secure and reliable. With modern storage features available, you can find a self-storage facility that offers advanced features that allow you to have peace of mind while storing your belongings. However, some items you plan to store may require additional layers of protection. Storage insurance can help provide any items that may be sensitive to weather changes or other natural elements. 
1. Natural Disasters
While you can only prepare so much for a natural disaster, having a backup plan in case of an emergency can help you in the long run. Especially if you live in an area with hurricane or tornado risk, storage insurance can protect you should any of your items be destroyed or ruined during a natural disaster. With storage insurance, if your items are damaged from a natural disaster, you can be compensated.
2. Weather Damage
Similar to natural disasters, weather damage can cause costly damage to your storage items. However, it's easier to be prepared for seasonal weather changes depending on where you live. From time to time, there may be storms that cause flooding or hail that causes damage to your vehicle that may be parked in storage. In the event that your items are damaged by weather, storage insurance can help replace or repair them.
3. Cover Your Vehicles
If you're planning to use vehicle storage, your insurance provider can help create a plan that includes additional protection for your car, truck, boat, or trailer while in storage. You can never rule out everything that can possibly happen from natural disasters, storms, and more. As your vehicle is a valuable item, having maximum protection from the elements can help ensure that you'll have backup options in case something were to happen.
4. Storing Electronics
If you plan on storing electronics such as computers, TVs, cameras, and video game systems in a storage unit, you definitely want to consider added insurance protection. Even if you ensure items are stored off the floor and in the proper cases or protective padding, accidents can happen.
Learn More About Additional Protection for Your Storage Items
Storage insurance protects against loss and gives you added peace of mind when you're storing things away from home. While every storage facility takes security seriously, there are some things that can fall outside your control. If you want to be compensated in case your items are damaged due to fire, flood, or other accidents, our team at Absolute Storage Management is here to help you be prepared. Contact our team of storage experts at Absolute Storage to learn more about tenant insurance today!
LOOKING FOR A COMPANY TO MANAGE YOUR SELF STORAGE PROPERTY?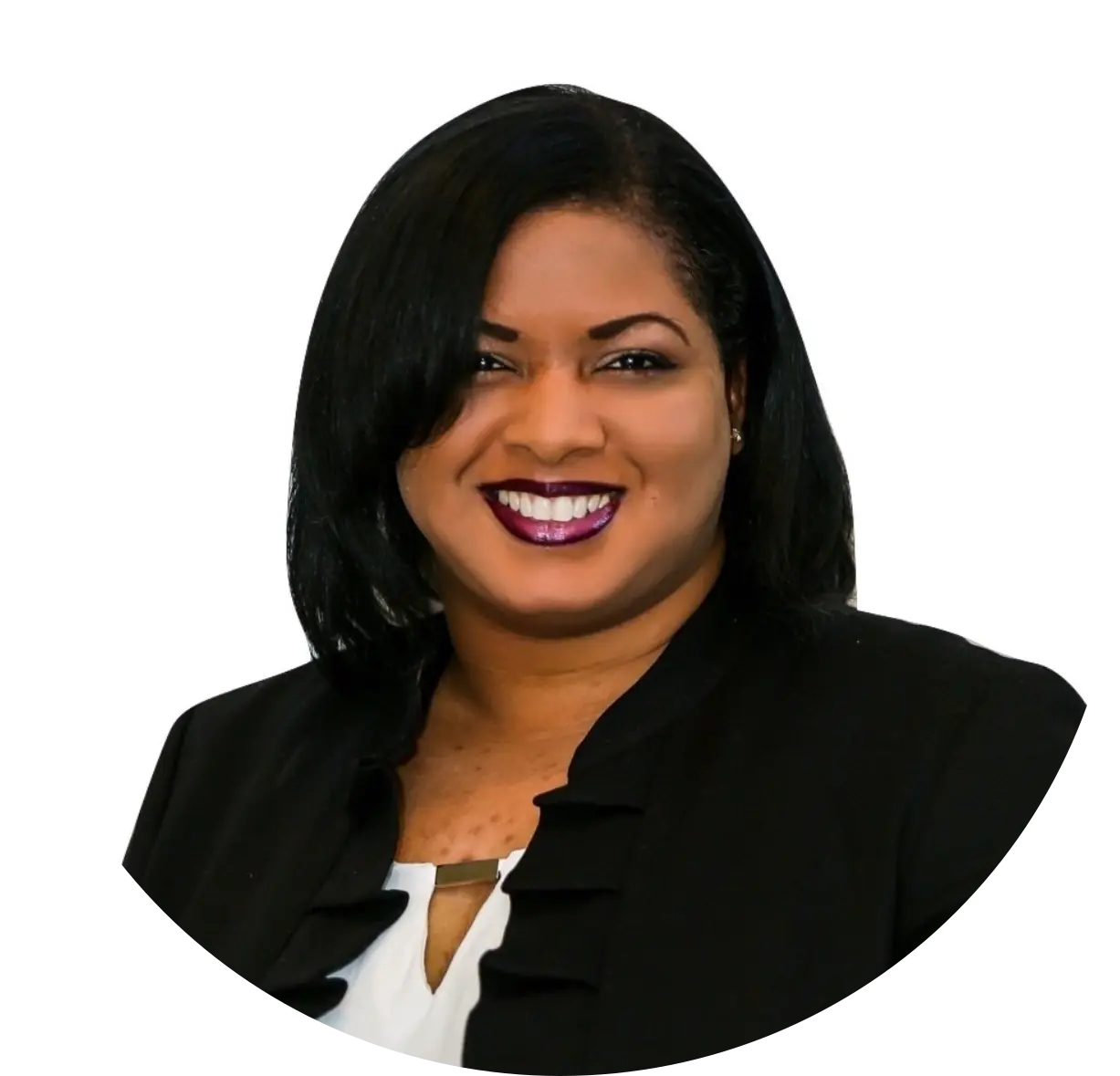 Contact Jasmin Jones
---
RECENT POSTS