Four Items That Absolutely Need Storage Insurance
November 11, 2020 in Storage Tips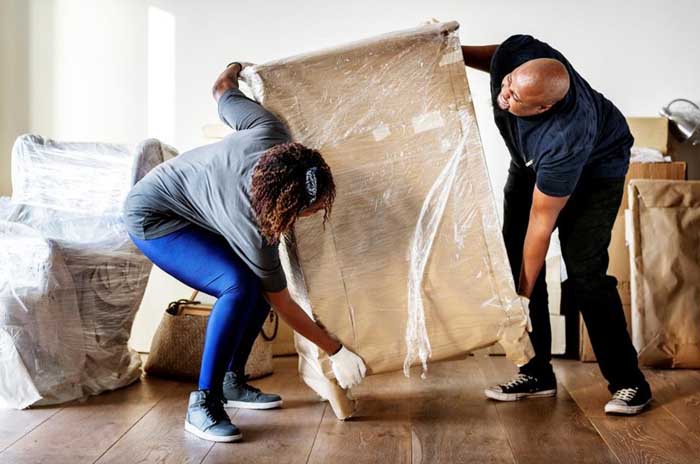 Storing your items in a storage facility is a good way to keep everything protected while also saving space in your home or business. However, it's always good to have added protection. If you live in an apartment, you probably use renter's insurance. This affordable product protects your items in case they're destroyed by a fire or other unforeseen circumstances. Homeowner's insurance exists for just this situation, too. Most apartment complexes and home lenders require insurance for your belongings.
Your regular renter's or homeowner's insurance may even cover property placed into a storage unit—up to a certain dollar amount. Pick up some additional tenant insurance for your storage unit to provide even more protection. If you plan on storing any of the following items in Milwaukee, WI, consider asking your storage facility about available tenant insurance.
Four Reasons to Have Storage Insurance
Expensive Electronics
If you plan on storing electronics such as computers, TVs, cameras, and video game systems in a storage unit, you definitely want to consider added insurance protection. Even if you ensure items are stored off the floor and in the proper cases or protective padding, accidents can happen!
Furniture
Whether you're storing antique heirloom furniture or things you've assembled with instructions, tenant insurance can help replace them in the event of damage due to circumstances outside of your (and the facility's) control. Before you store it, visit an expert to have anything antique appraised for an accurate value. Be sure to purchase enough insurance to cover the replacement value, too.
Power Tools and Work Equipment
You likely have an insurance policy for your work equipment, but your garage and household tools should be covered, too. Tools can be an expensive item to replace, and you don't want to be on the hook for the full value if something happens. It's even more important if they're vital to your income.
Physical Media
Books, movies, CDs, and vinyl records are some of the most common items placed into self storage. They're also one of the easiest to catalog—which makes them simple to replace. Take an inventory of every one of these items you place into storage. Purchase an insurance policy to keep them protected. For rarer items—such as out of print vinyl—you can always check sites like Discogs to estimate the value. You can also visit a local record store for help, too.
Renter's Insurance Provides Peace of Mind
Storage insurance protects against loss and gives you added peace of mind when you're storing things away from home. While every storage facility takes security seriously, there are some things that can fall outside of our control. If you want to be compensated in case your items are damaged due to fire, flood, or other accidents, talk to any of our knowledgeable facility team members. We're more than happy to share information about renter's insurance and other storage tips for your items.
LOOKING FOR A COMPANY TO MANAGE YOUR SELF STORAGE PROPERTY?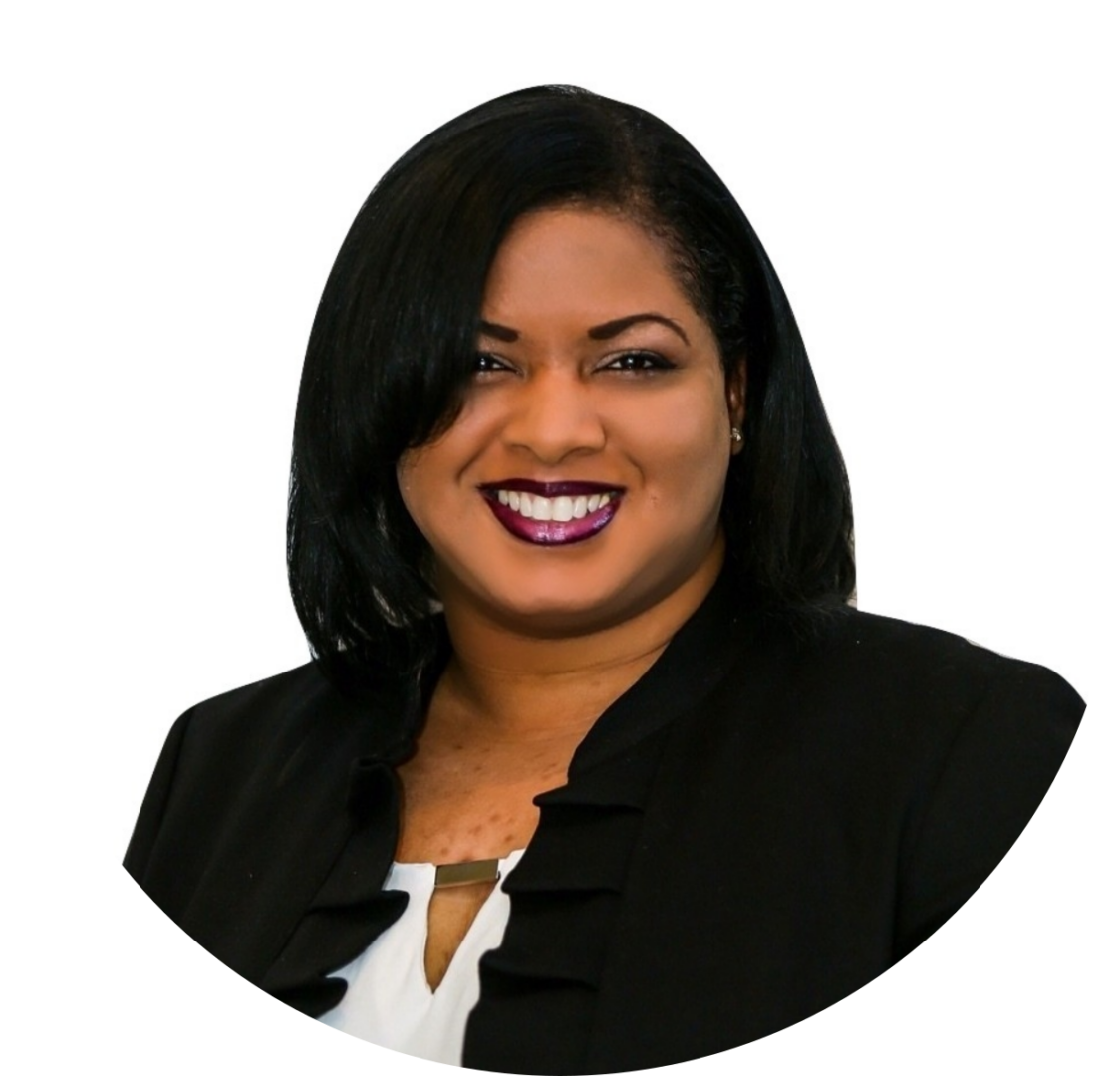 Contact Jasmin Jones
---
RECENT POSTS