Turn Spare Space Into Your Personal Music Space
December 26, 2019 in Storage Tips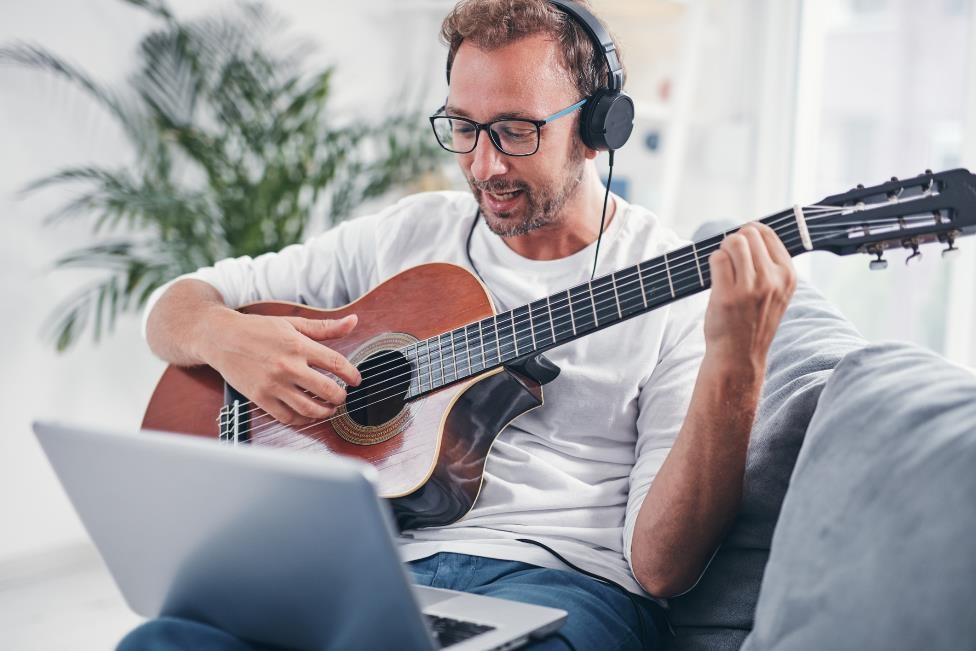 Whether you're a musician, sound engineer or audiophile, transform your spare living space into the music room of your dreams. Even if you're on a budget, these tips will help you create the perfect spot for playing, recording, or listening.
DIY Sound Absorption
Sound absorption is key when it comes to reducing the decibel level. If you can't afford to go pro in terms of acoustic supplies, take advantage of affordable, everyday items you probably already own. Plants, books, and rugs are all excellent at absorbing noise. Hard surfaces affect sound, so keep that in mind when designing your room. Move extra tables, TVs and other items to another room if possible. Foam panels applied in corners and evenly spaced on walls can improve acoustics. However, removing all reverberations can make for a lifeless sound. Diffusors are available to maintain proper frequency balance. A drum shield can also help you get the sound right while reducing volume.
Storage units are also perfect for safekeeping those clunky pieces getting in the way of the ideal music experience. Consider removing anything that vibrates, such as framed pictures and tabletop items.
Set the Stage
Whatever your music room's purpose, creating the right atmosphere helps maximize your enjoyment. Comfy furniture and large pillows help you and your guests relax. Good lighting sets the tone and ensures that you can actually see sheet music and your instrument. The room's color scheme can create a soothing or energizing feel. Cool blues or greens are relaxing, while bright, warm tones like red and orange create excitement. Decorate with music posters and album covers, and display instruments in stands or even framed on walls. Store seldom-used or valuable gear in climate-controlled storage units for the ultimate in safety.
Storage Is Music to Your Ears
Whether you want a place to give your favorite records the attention they deserve or a space for honing your craft, a music room is surprisingly easy to design. Let one of our facilities help you achieve the music oasis you've always wanted. Visit Absolute Storage Management to find self-storage facilities near you that offer secure, conveniently located storage units you need for excess gear or everyday belongings.
LOOKING FOR A COMPANY TO MANAGE YOUR SELF STORAGE PROPERTY?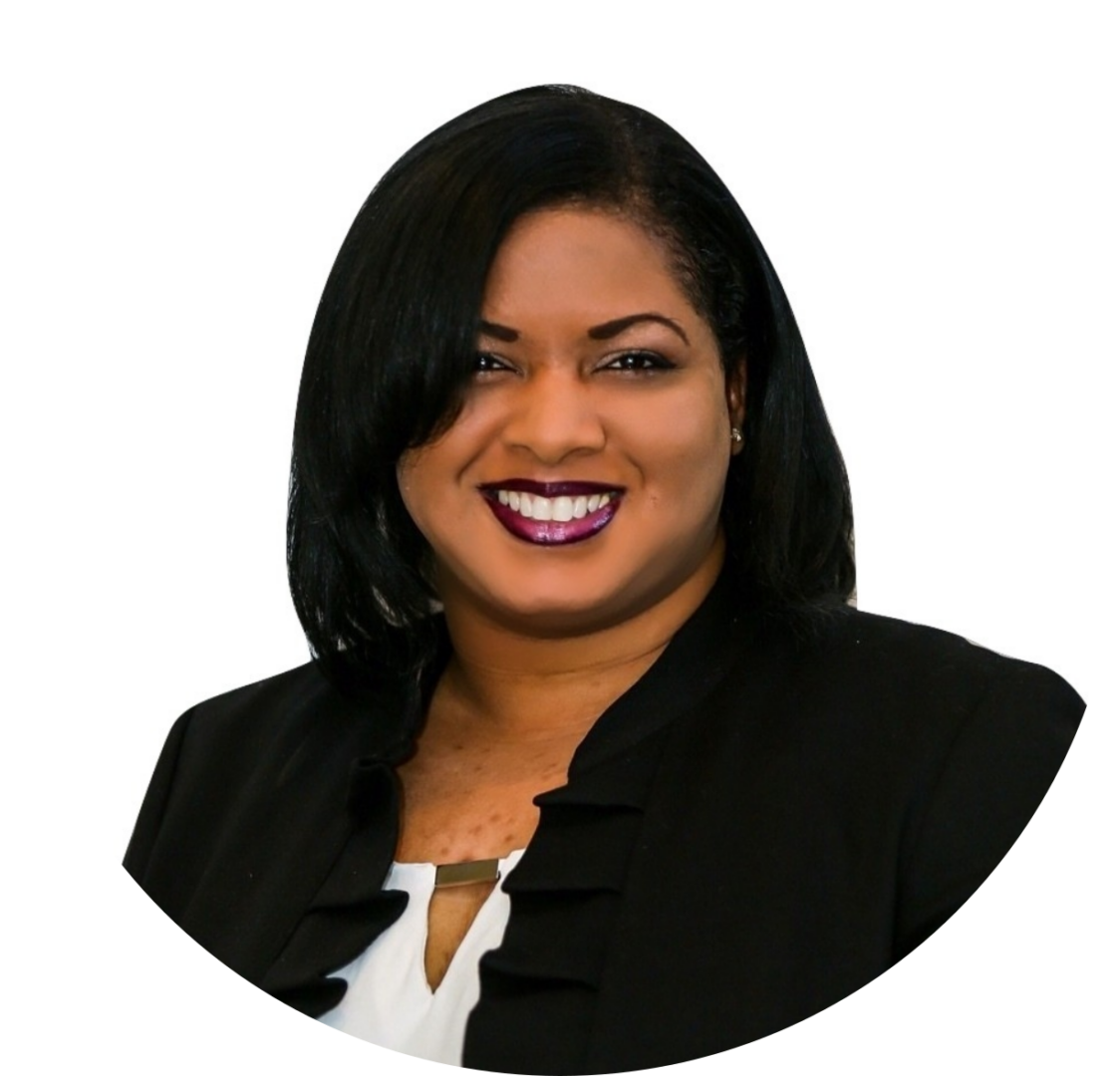 Contact Jasmin Jones
---
RECENT POSTS