Franklin Storage: A One-Stop Shop for Business Storage Space
August 6, 2019 in Storage Tips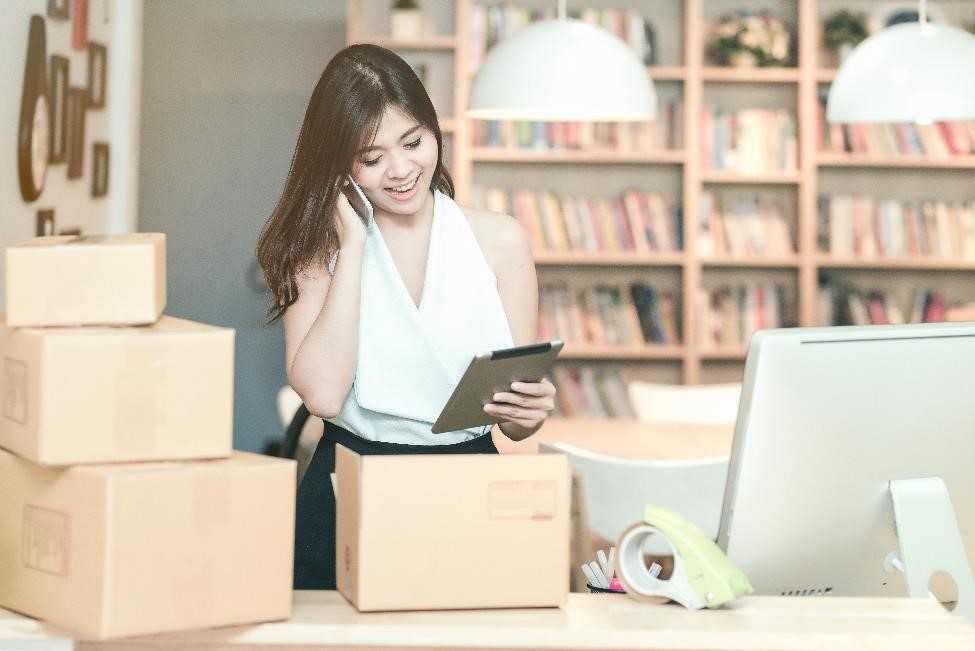 As a business owner in Franklin, TN, you know how important it is to keep your inventory stocked and everything going smoothly. If you're moving to a new location or running out of storage space, it's nice to have a helping hand from a friendly neighbor. See why Franklin Storage provides many benefits for businesses in the area and how this facility can help yours.
4 Reasons to Use Franklin Storage for Your Business
Keep your items protected with climate control.
Electronics and paper documents are some of the things that are prone to heat and humidity damage. With Franklin Storage's humidity-controlled storage units, your items will remain at a consistent temperature and humidity level no matter the season.
Get access to a free move-in truck.
It can be tough moving your things into a storage unit, especially if you have a lot of equipment and other items to haul. In addition, renting a moving truck can blow a big hole in your budget. Franklin Storage provides your business with a free move-in truck, keeping more money in your pocket when you need to move and store your products and equipment. What's more, you'll have access to moving and packing supplies to help make the process easier.
Have your deliveries accepted.
What if you don't have space for a big delivery item? Where will you keep it once it arrives? With Franklin Storage, you don't have to worry about it. This facility accepts deliveries to your storage unit, giving you a place to keep your items until you have space for them back at the office.
Keep important items secured off-site.
You don't want to worry about your items when they're stored off-site, especially if you're storing expensive computers and other business equipment. Franklin Storage is a secured facility with keypad access and video surveillance, keeping your items protected while in self storage.
Self Storage for Businesses in Franklin, TN
Franklin Storage offers even more benefits for businesses in Franklin TN, such as providing an on-site Amazon locker and a Referral Rewards Program. Whether you're low on space or need to store excess inventory, Franklin's storage units come in handy no matter what your business needs.
LOOKING FOR A COMPANY TO MANAGE YOUR SELF STORAGE PROPERTY?
Contact Jasmin Jones
---
RECENT POSTS