Storage for Space-Limited College Students
May 15, 2019 in Storage Tips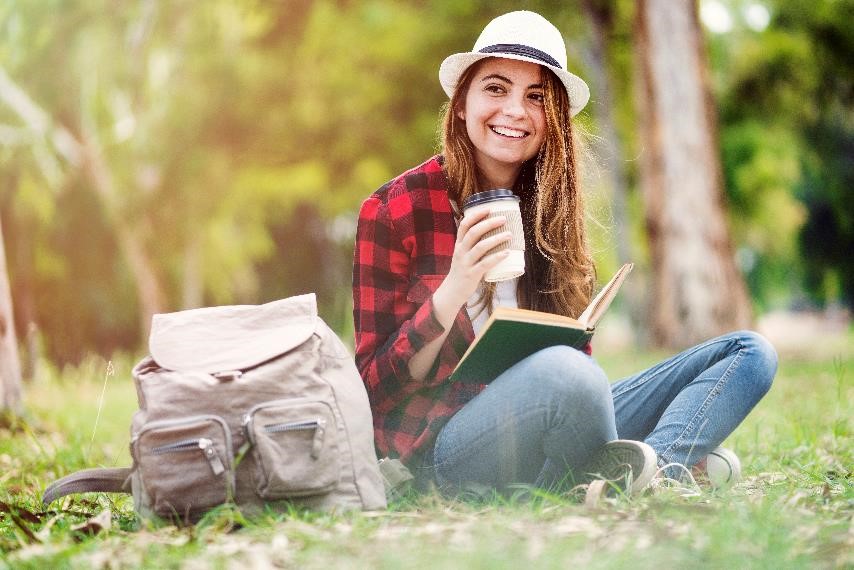 Campus life at is hard to get used to for first-time students, and even for some upperclassmen. Whether you go to school at Illinois State University, Heartland Community College, or another school in Normal, IL, it takes some time getting used to a smaller space in which to live and study. If you're finding it hard to organize your dorm or other living space, Twin City Self Storage has you covered with helpful organizational tips to give you more room.
The Student Guide to Self Storage
Learn to live with a little.
If you're leaving home and going to school, you don't have to bring everything with you. It'll just take up space in the dorm. Be mindful when packing, making sure to bring only what you need. If you can't live without some things but don't have the room, a storage locker or unit will give you the space without cramping your dorm.
Organize the right way.
Clutter is your enemy in a dorm. The key to having more space is reducing the clutter. You can do this by keeping all the unused or unnecessary furniture, seasonal clothing, and other items in storage. However, don't store items in the unit in an unorganized way. Separate things by type or size to keep everything neat and tidy even when it's stored away off campus.
Store things the right way.
Packing everything in storage is only a good idea if you store it right. You don't want to store bins and totes for months on end only to find out that they were filled with dirty laundry. Make sure to go through all your items beforehand. It'll save you time and surprises in the end.
Self Storage Benefits for Students
Storage units make life easier for college students in Normal, IL. With no room in the dorm, you'll need a separate place to keep all of your things secured and close by when you need them. Storage units come in all shapes and sizes to fit everything from a few school supplies to furniture and vehicles. Whether it's for seasonal clothing or everything you own, keep your stuff close at hand with convenient self storage at Twin City Self Storage.
LOOKING FOR A COMPANY TO MANAGE YOUR SELF STORAGE PROPERTY?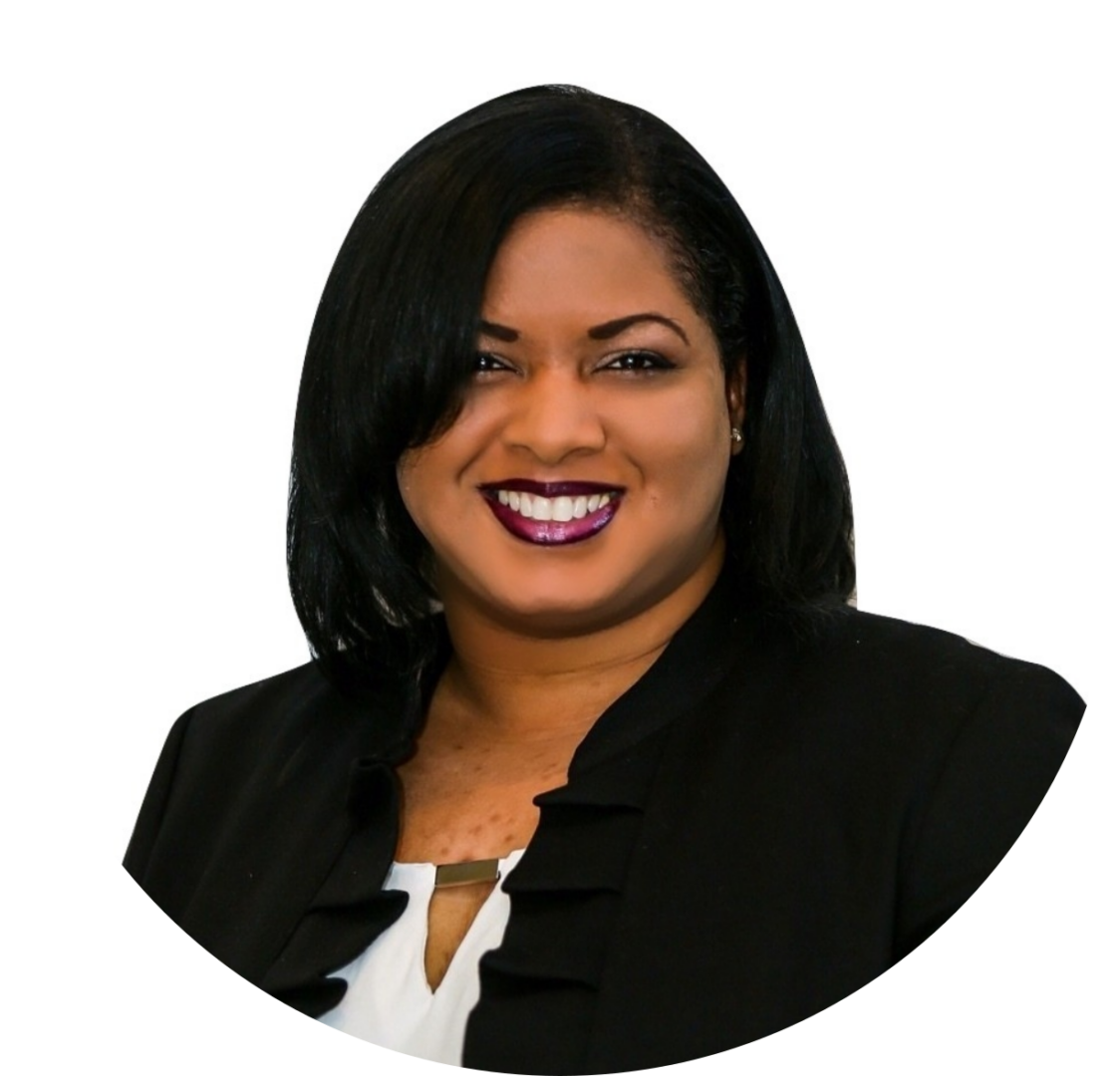 Contact Jasmin Jones
---
RECENT POSTS