Spring Cleaning Tips for Even the Tiniest Dorm Rooms
April 24, 2019 in Storage Tips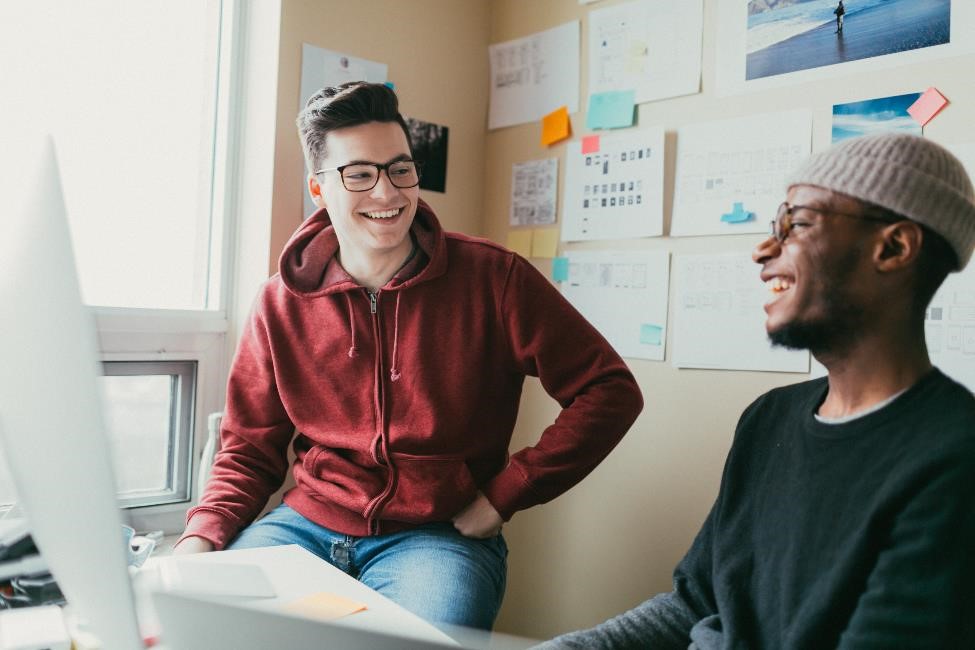 Living in a tiny dorm in Raleigh, NC doesn't have to mean living with zero space for your things. Sure, a dorm room is a cramped place in which to live, especially with two people sharing the same space. However, with a few spring cleaning and organizing tips from Absolute Storage Management, you'll make the best use of the space in your dorm and also learn how storage units can make it easy when decluttering in the spring.
3 Tips to Spring-Clean Your Dorm
Downsize your belongings.
Before you can clean your dorm, you should take a step back and evaluate the situation. Do you have too many things in the dorm? Could you live without a few things? The more you get rid of, the more space you'll have. If you're not using certain items as much as others, store them in an off-campus storage facility until you really need them.
Organize with storage bins.
Storage bins are like mini storage units for your dorm. You can stack them, shove them under the bed, and use them as nightstands or side tables, all while using them to keep your items tucked inside. They're available in different colors to match the theme in your room and will keep your smaller items out of the way.
Use the space on the walls.
Posters and pictures are nice to have, but they don't make the best use of the space on your walls. Instead, install shelves on your dorm walls to keep your things off the floor. You can also use hooks for your room door and hang your jacket or other clothing right where you need it.
Storing Clutter With Self Storage
Self storage comes in handy when it's time to spring clean your dorm. It gives you a place to store your clutter, keeping it off campus and giving you space to move around in your room. Whether you're attending NCSU or another school in Raleigh NC, use self storage to make living in your dorm a more enjoyable experience. Absolute Self Storage also operates student-focused storage facilities in Lawrence, KS, Nashville, TN, and Athens, GA.
Storage units come in all sizes, from something as small as a locker to something that stores a house full of furniture. Reserve a unit today!
LOOKING FOR A COMPANY TO MANAGE YOUR SELF STORAGE PROPERTY?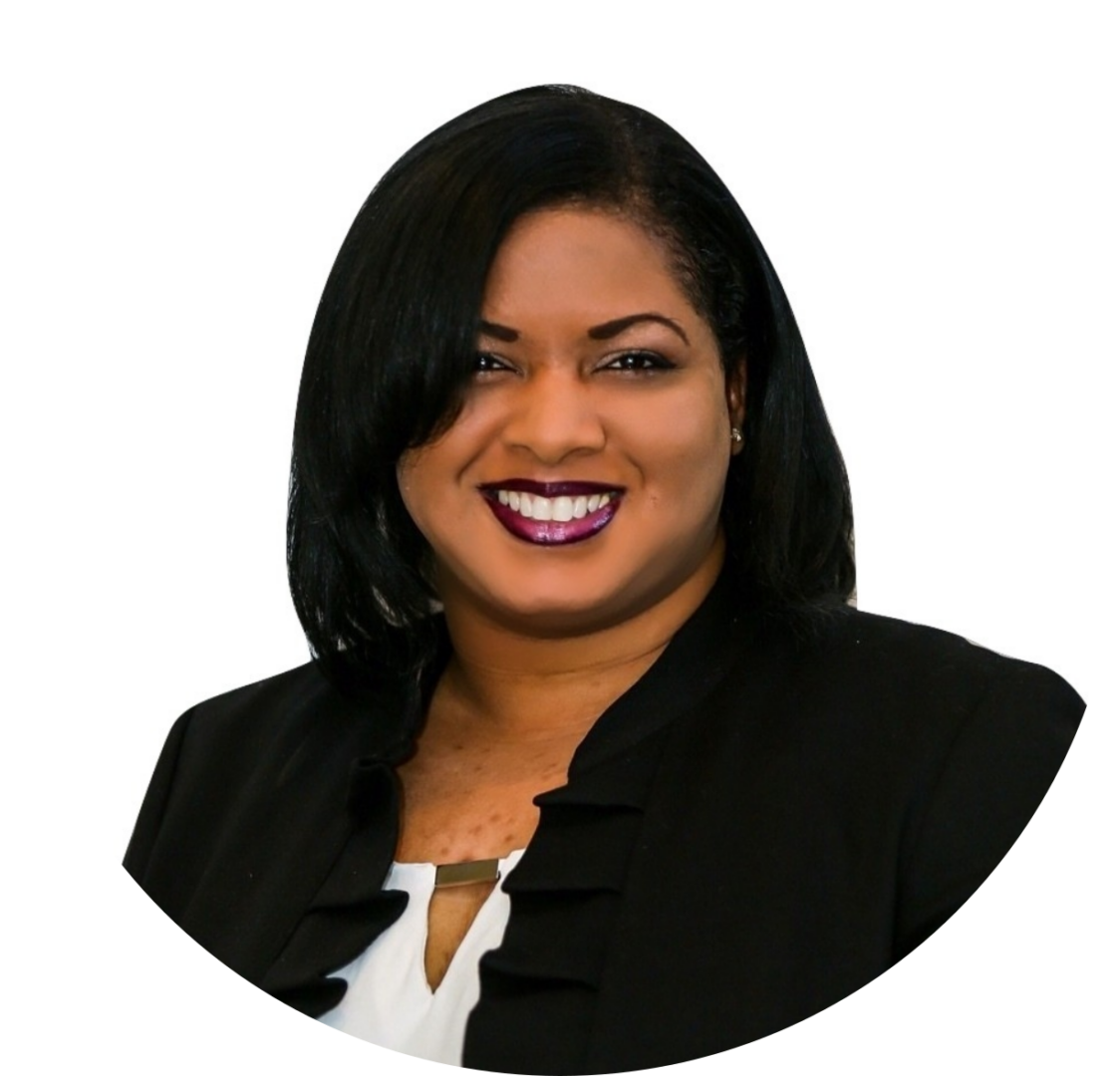 Contact Jasmin Jones
---
RECENT POSTS