Absolute Storage Management Adds New Property in Ooltewah, TN
November 3, 2016 in Facility News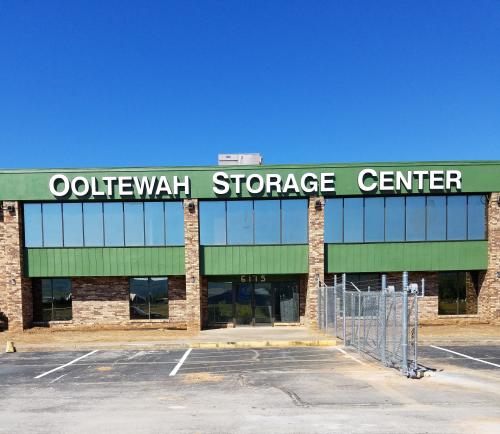 Ooltewah, Tennessee – Absolute Storage Management (ASM) continues to cement its reputation as one of the best third-party management businesses in self storage with the addition of yet another property. Ooltewah Storage Center in Ooltewah, TN recently came onboard, bringing ASM's total to 95 facilities that it manages in 13 states. Ooltewah Storage Center is located at 6115 Mountain View Road.
"We are so pleased to be working with Ooltewah Storage Center and look forward to strengthening its place in its community," said Absolute Storage Management president Michael Haugh. "We place the highest premium on bringing out the best in the facilities we manage and know that Ooltewah Storage Center will be run in a first-class manner, with a particular stress on taking care of every customer."
The manager of Ooltewah Storage Center, Penny Pendergraph, is also pleased to have ASM's guidance.
"It is great to have a company with a reputation as strong as Absolute Storage Management helping run our day-to-day operations and promoting our facility," said Pendergraph. "It frees us up to concentrate on helping our customers feel welcome and secure."
"We look forward to a long and successful relationship with Ooltewah Storage Center and thank them for allowing us to help manage their business," concluded Haugh.
LOOKING FOR A COMPANY TO MANAGE YOUR SELF STORAGE PROPERTY?
Contact Jasmin Jones
---
RECENT POSTS