Storage Tips
Looking for the latest way to improve your move? Read through this blog to understand the difference between storage units and how to maximize your storage experience.
---
While downsizing your home may seem like an uphill task, it is not impossible. By preparing yourself ahead of time and exercising determination throughout the process, you can ensure that your downsizing efforts result in a clearer, more efficient home. Here are some downsizing tips and tricks from the experts at an Absolute Managed Property to help you along the way. 
Storage Tips
Facility News
Interested in knowing what facilities are sponsoring local events or expanding their size? Read through this blog to stay in touch with our involved facilities.
---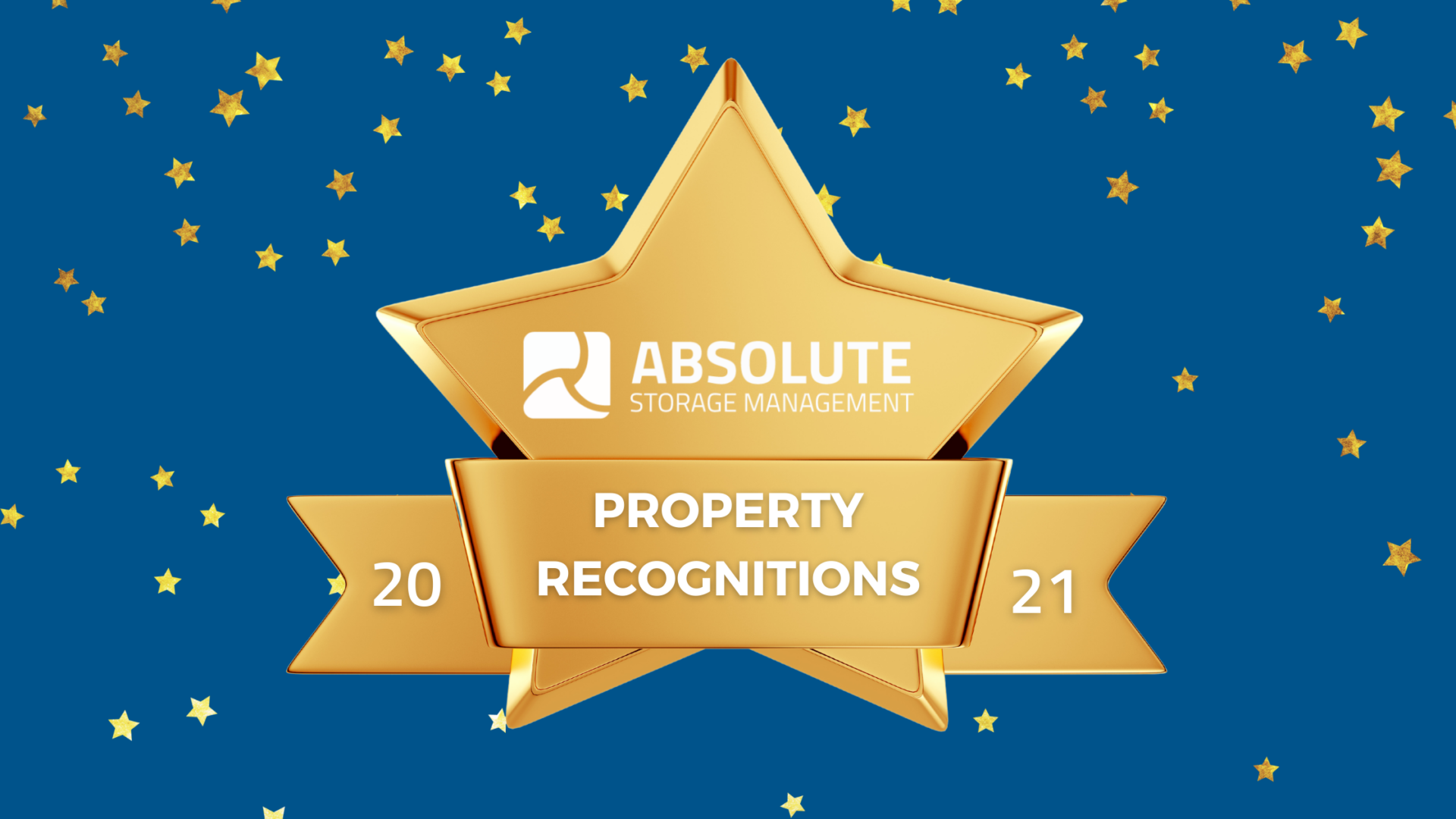 Each year, Absolute Storage Management takes time to recognize properties that displayed exceptional performance for the year as a way of recognizing the team members' efforts for their property's success. For the 2021 evaluation, Absolute Storage Management recognized properties that were exceptional in departmental categories of Operations, Human Resources, and Marketing. This gave each department a chance to recognize properties.
Facility News
Management News
Want to stay "in-the-know" about Absolute Storage Management? Subscribe to this blog thread to hear about promotions, property acquisitions, and quarter results.
---
Local acquisition of My Attic Storage is bringing a new brand and professional self-storage management to the city of Pflugerville. The facility is located at 1602 West Pecan Street Pflugerville, TX 78660 was rebranded to My Place Self Storage. This facility is comprised of 547 units totaling 75,282 rentable square feet, providing safe and secure climate-controlled, and non-climate unit options to the local communities of Spring Hill, Brookhollow, Hillside Springs, and Wells Point.
Management News