The Benefits of Renting Self Storage Online
May 12, 2020 in Storage Blog
Renting a self storage unit doesn't have to be difficult. You can find self storage facilities that offer modern storage features to make your storage experience hassle-free. Storage features such as online portals, gated access, and auto pay allow you to manage your storage unit from wherever you are. The team at Absolute Storage Management understands that you have a busy schedule and may have certain circumstances where managing items online makes a world of a difference.
We're big fans of convenience and helping make the process of renting a storage simple, and that includes helping our customers rent their storage units online—no store visit or in-person paperwork required. In this blog, we'll walk through the benefits of renting or reserving a storage unit online, and how a contactless storage experience can work.
Contactless Storage Experience
As we have become accustomed to the world post the Covid-19 outbreak, we have realized that some processes and standards need to be changed. As technology has advanced, it is easier to manage day-to-day life on a mobile phone or laptop. Not only can contactless storage make managing your bills and errands more seamless, it can also keep you protected from a variety of elements.
In uncertain times, you may not feel safe visiting a self storage facility more than you need to. If you're going through a life transition or have a medical condition that requires you to steer clear of groups of people, online storage rentals and contactless payment can help you navigate the self storage rental process in a way that makes sense for you.
Manage Your Storage Account Online
With online rentals, size guides, and virtual tours, visiting and renting a storage unit can all happen without making a trip to the facility. The entire experience can be had from the comfort of your home or business and doesn't require a phone call during regular business hours. If you decide you need a storage unit late at night or over the weekend, it's just a few clicks away. For example, if you need to change users on your storage account or want to print off your monthly invoice, our online portal makes it easily accessible.
Set Up Automatic Payments
Just like online rentals, online payment makes managing your storage unit as simple as it gets. Setting up recurring automatic payments allows you to never miss a monthly payment. You'll save money and time by not having to visit the facility to make a payment and cut down on stamps, too. Many self storage facilities also offer auto pay options for a hassle-free storage management experience.
Discounts or Offers
Oftentimes storage facilities offer promotions and discounts on select units, specifically when you rent or reserve a storage unit online. Common types of discounts on storage units include a first month free, 50% off the first month, and buy one and get one half off. Many storage facilities regularly offer discounts and promotions as well as special offers for students and military members so keep an eye out for a deal!
Reserve Your Storage Unit Today!
For a hassle-free, advanced storage experience, lean on the storage experts at Absolute Storage Management. With contactless storage services, you can get in and out of your storage unit without having to wait for service or come into contact with any elements. 
In addition to contactless rentals and payments, we have a wide selection of storage unit sizes and types to accommodate a variety of storage needs. When you rent a storage unit at an  Absolute Storage managed facility, you have access to storage features such as 24-hour unit access, packing and moving supplies, and climate-controlled storage units at many of our facilities. Find your self storage unit today or browse our storage tips to get started!
LOOKING FOR A COMPANY TO MANAGE YOUR SELF STORAGE PROPERTY?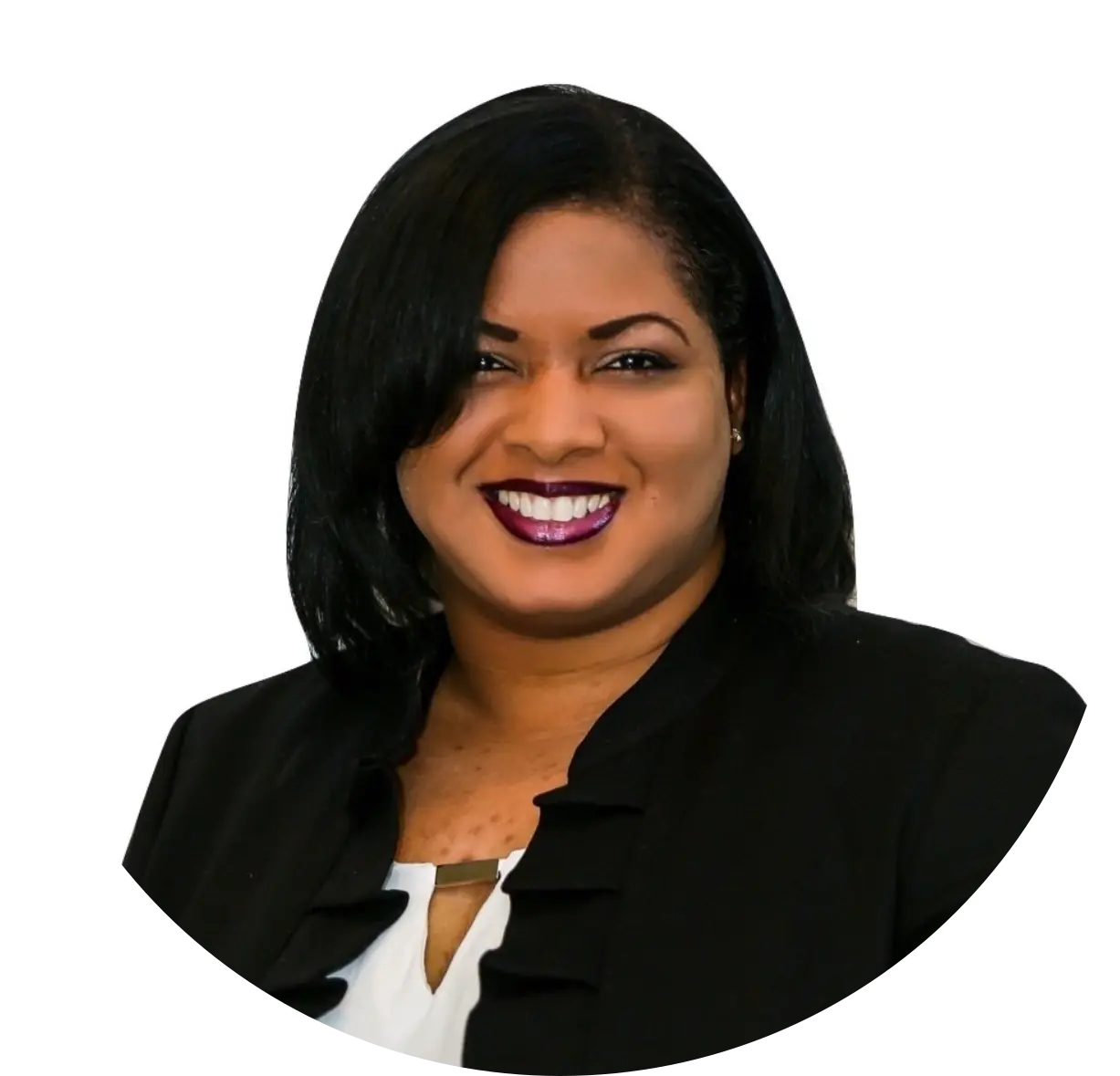 Contact Jasmin Jones
---
RECENT POSTS