Teamwork Makes Our Dream Work
December 14, 2015 in Storage Blog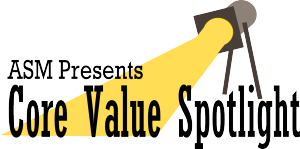 Absolute Storage Management (ASM) is putting teamwork in the spotlight this time around from the LICTED core values. LICTED is an acronym for leadership, integrity, communication, teamwork, excellence, and dedication, all values that the company prides itself on representing. As stated before, teamwork is the focus of the quarter, and ASM believes that teamwork is what makes the company's dream work!
In the past, Absolute Storage Management has given "shout-outs" to team member who have worked hard and gone over and beyond the call of duty, this time around ASM wants to shout-out everyone that is a part of the team. Without each and every one of them, ASM would not be where they are today, holding the Inside Self Storage title for the largest third party management team in the U.S.
To show how much ASM cares about their values and  the team that brings them to life, they give out a "happy" to all of the team members because of the dedication they have all proven to have toward the spotlight core value. Just a small gesture to show appreciation to everyone that is part of the team. ASM's slogan for the core value highlighted this quarter is "Teamwork Makes Our Dream Work" and with all of the accomplishments being made, it is obvious that they truly stand by their word.
LOOKING FOR A COMPANY TO MANAGE YOUR SELF STORAGE PROPERTY?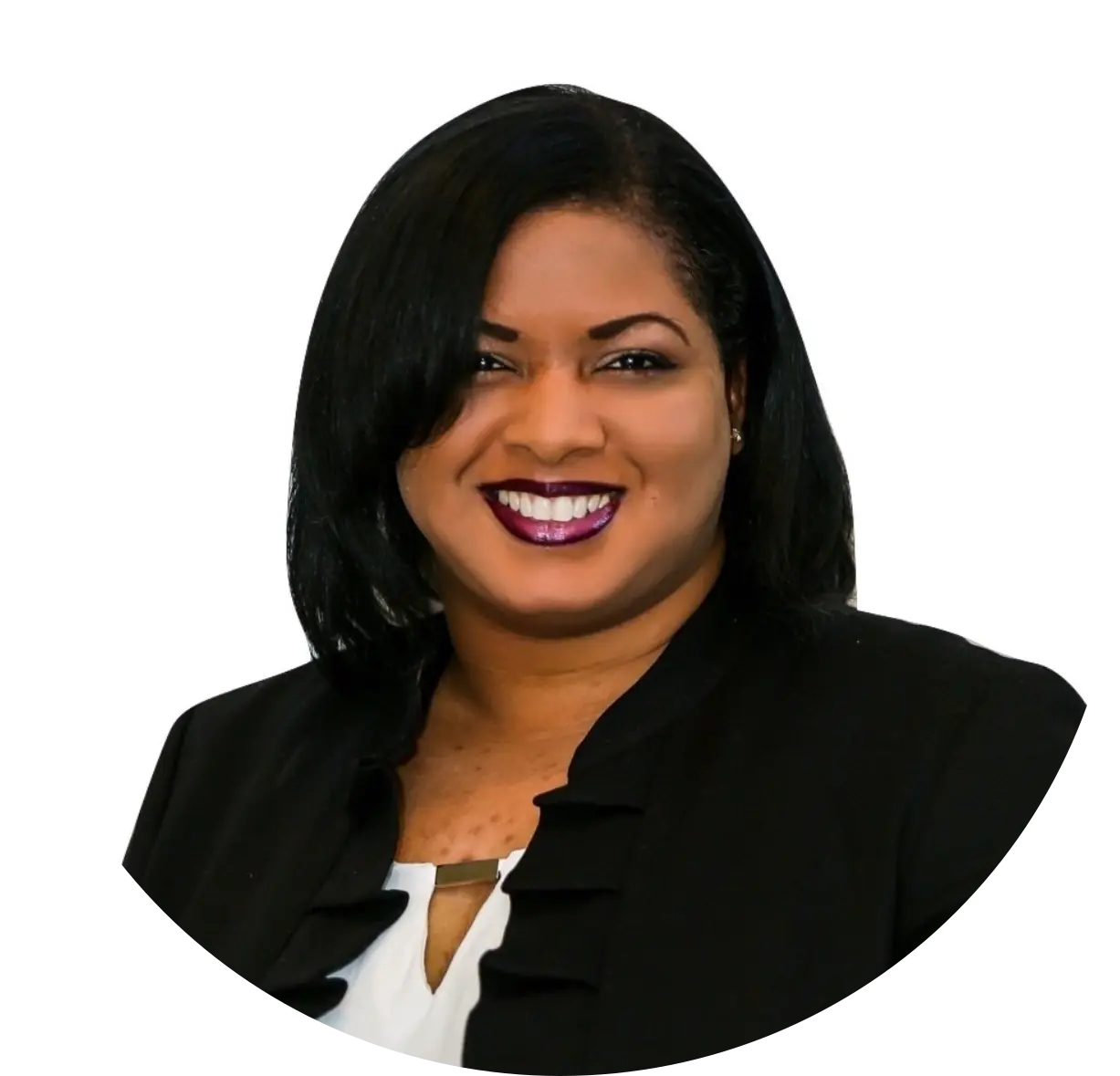 Contact Jasmin Jones
---
RECENT POSTS