3 Benefits of Having Dishes Storage Space
December 16, 2020 in Storage Tips
When the holiday season is over and it's time to put away those fancy dishes, don't stash them away in a corner cabinet. With self-storage, you can organize your dishes and other personal items easier and stay organized, without having to cram your closets full.
Despite popular belief, self-storage isn't just for bulky items such as furniture. Storage can be useful for smaller items that need to be kept safe and secured. At Absolute Storage Management storage facilities, you'll find a variety of storage unit sizes that can fit your storage needs. We'll walk through ways that you can benefit from self-storage and keep your seasonal dishes secure while in storage.
1. You can reclaim your cabinet space
A full set of dishes can take up a lot of space in your kitchen cabinets. Yes, you could keep your dishes in a china cabinet, but those cabinets are fairly large and can take up valuable space. Maximize space in your home and store away items that you don't frequently use through every season in a self-storage unit. This way, you can have the space to organize your daily dishes how you wish, and access them easier.
2. It will keep your dishware protected
If you're storing fine china or other nice dishware in your kitchen cabinets, there is the possibility they could be damaged.. Accidents happen—especially if you have adventurous children—and could end up cracking your plates, cups and saucers. With a dedicated storage unit for your dishware, you won't have to worry about those unfortunate accidents. The dishes will be in their own spot away from home in a safe and secure storage unit and protected from the elements.
3. You'll be able to better organize your kitchen
Kitchen appliances and dishes can accumulate fast. Whether you have kids, are combining belongings with your significant other, or inherit dishes from family members, you probably have limited cabinet space for all of your drinkware, plates, bowls, and more. With limited cabinet space, it can be difficult to organize your kitchen items. With more space to organize your items, you have the freedom to set up your kitchen in a way that works best for you and your household.
Find Your Self-Storage Unit at Absolute Storage Management Locations
Whether it's because of an abundance of special dishware or because your cabinets runneth over with cups, you shouldn't have to worry about running out of storage space in your kitchen. At Absolute Storage Management storage facilities, you're bound to find convenient storage solutions that make your storage experience hassle-free.
You'll find advanced storage features including 24-hour access, online bill pay, packing and moving supplies, and more. Contact the team at your nearest storage facility or reserve your storage unit online today to get started!
LOOKING FOR A COMPANY TO MANAGE YOUR SELF STORAGE PROPERTY?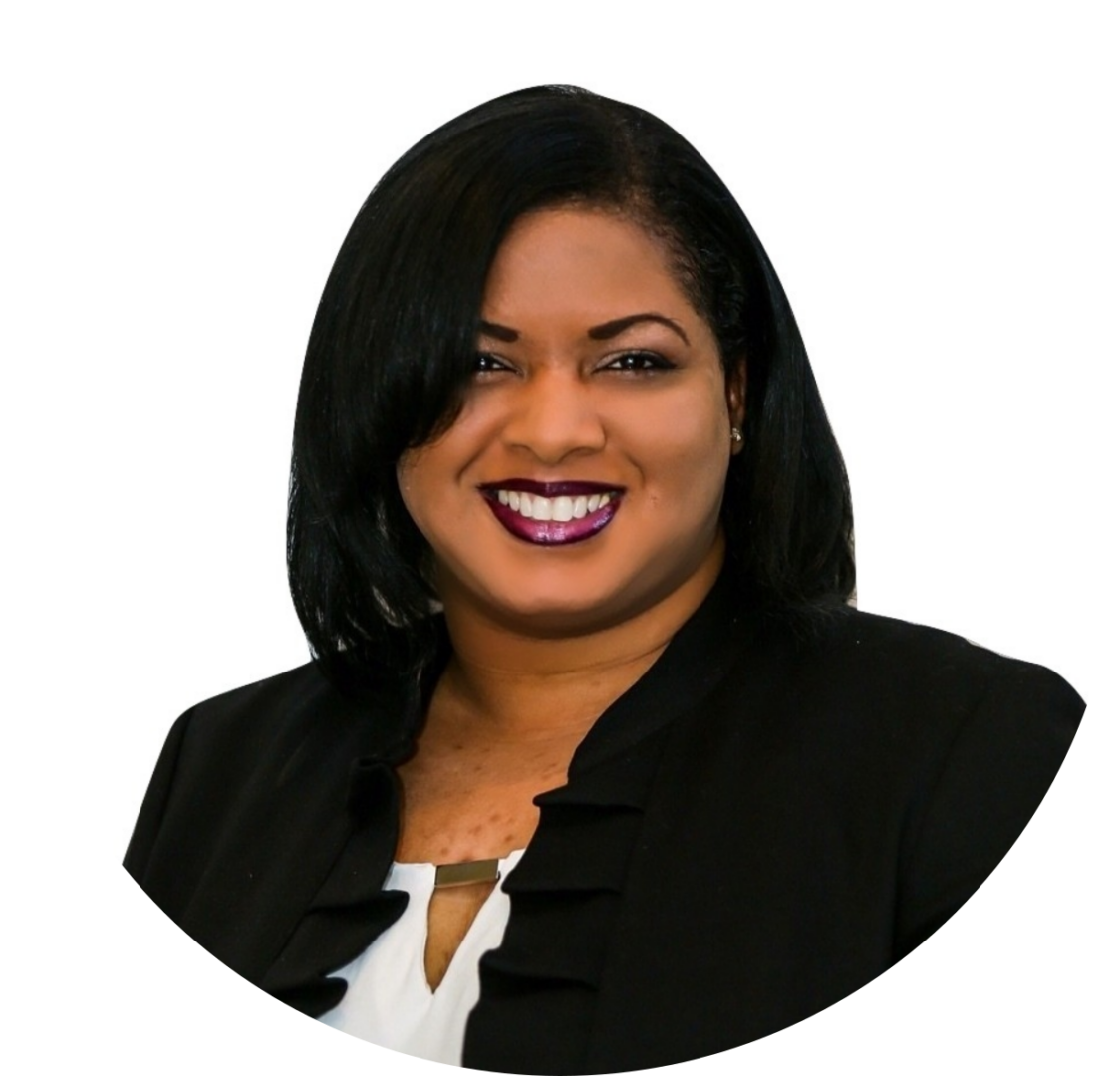 Contact Jasmin Jones
---
RECENT POSTS