Storing Dishes After the Holidays
December 16, 2020 in Storage Tips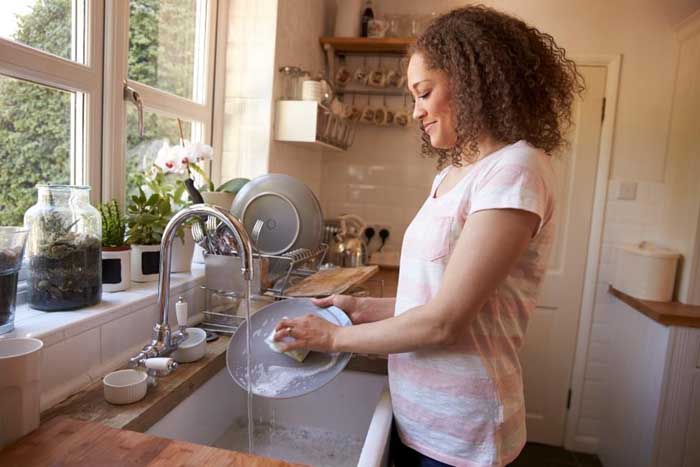 When the holiday season is over and it's time to put away those fancy dishes, don't stash them away in a corner cabinet. Reclaim your space with a storage unit. Despite what you may think, self storage in Doraville isn't just for bulky items such as furniture. It's also for smaller items that need to be kept safe and secured. These useful storage tips will help you learn how dish storage can keep your china and other dishes in great shape for your next dinner party.
3 Benefits of Having Dishes Storage Space
You can reclaim your cabinet space.
It doesn't matter how nice dishes are. A full set takes up a lot of space in a cabinet. You could keep it in a china cabinet, but that's still space that could be used for something else, such as a work from home desk or a comfortable chair. If you only use certain dishware once or twice a year, why keep it in the cabinets only to take away room from other items? You can rent a small storage closet for your dishware and free up that space in your cabinets for things you use every day.
It will keep your dishware protected.
If you're storing fine china or other nice dishware in the cabinets, you should know that it may not be protected. Accidents happen—especially if you have adventurous children—and could end up cracking your plates, cups and saucers. With a dedicated storage unit for your dishware, you won't have to worry about those unfortunate accidents. The dishes will be in their own spot away from home in a safe and secure storage unit where curious kids or other clumsy members of your household can't cause any damage.
You'll be able to organize your kitchen.
It's so much easier to organize the things in your kitchen when you have the space to do so. Organizing a cluttered kitchen will never yield good results. It will only look like organized clutter. When you rent a storage unit—even a small one—you get the extra room in your kitchen for organizing things more easily and effectively.
Having Kitchen Storage Helps After the Holidays
Whether it's because of an abundance of fancy dishware or because your cabinets runneth over with cups, you shouldn't have to worry about running out of storage space in your kitchen. It may be time to consider a storage unit. Just remember: You don't have to rent a massive storage unit for a few dishes. These units come in several sizes, including some that are as small as a closet.
A storage unit can be an affordable way to provide additional space and keep your dishware and other rarely used kitchen items close at hand without claiming too much space. Ready to start stashing stemware in a storage unit? Find all the storage space for your Doraville home today!
LOOKING FOR A COMPANY TO MANAGE YOUR SELF STORAGE PROPERTY?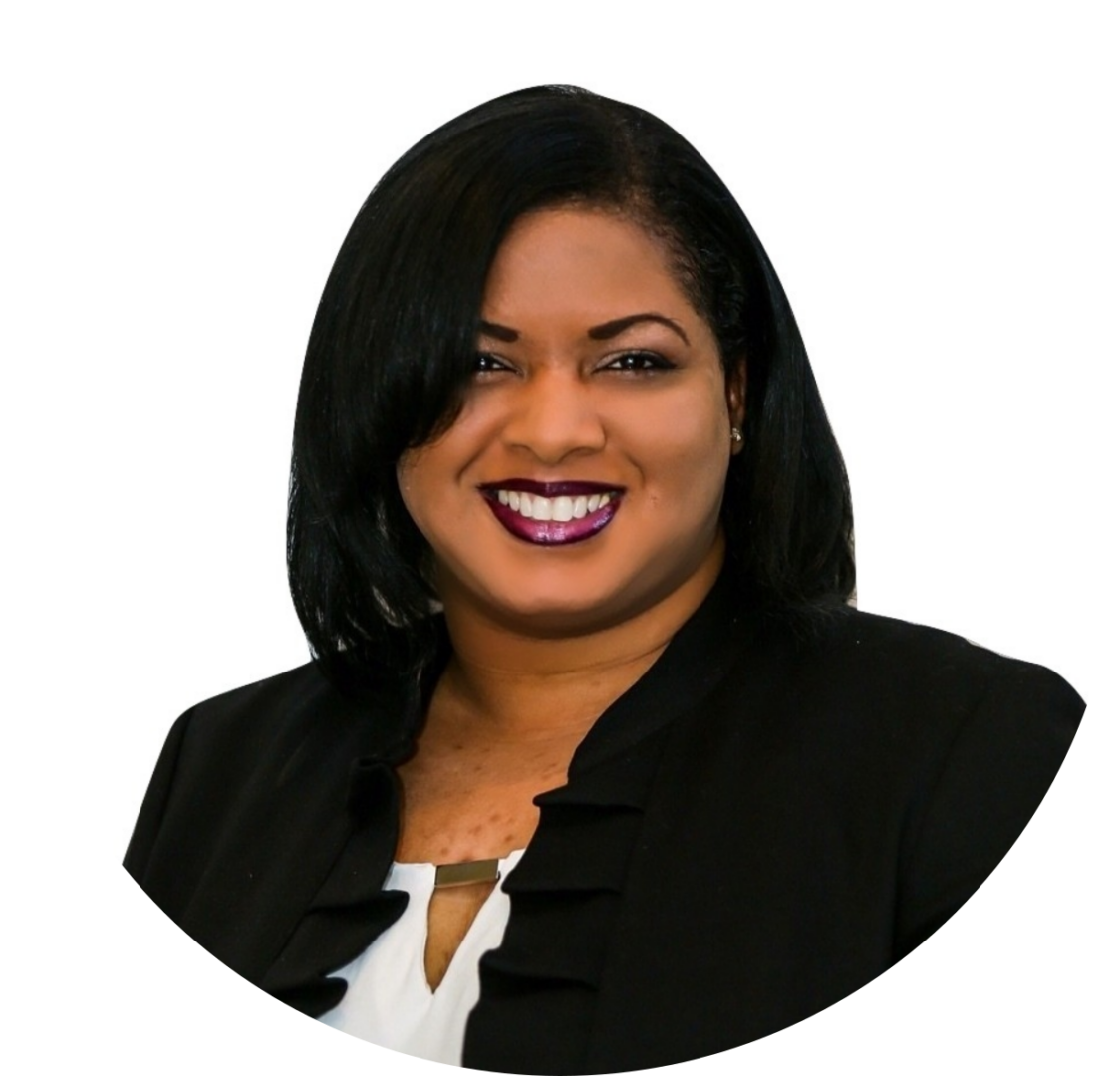 Contact Jasmin Jones
---
RECENT POSTS