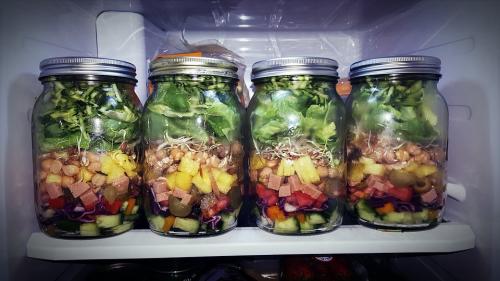 GET CREATIVE WITH FINDING NEW WAYS TO USE OLD ITEMS.
Many of us have items that we no longer feel we have a need for or will be able to use and ultimately end up recycling or throwing them away. There are so many things you could do with those items that you would never even consider that look cute and quirky and will save you money! Luckily I am here to help! You know that old CD holder you never use being that EVERYTHING is digital now? Why not use it to store that bagel you're carrying to work or better yet use them to organize all of the cables you have in the garage. Mason jars can of course be used as cups, but what about a container for your salad? Dressing on the bottom, stack you extra toppings, lettuce on top. Keeps your salad crisp and fresh and makes a rather nice display as well. We all buy Kleenex, use the empty box to create your own bag dispenser for grocery bags. Got cardboard boxes? I've got solutions! Cut small circles out and cover them with your favorite print of duct tape and BOOM! coasters. For the real eco-friendly people out there, use those cardboard boxes to make postcards/greeting cards! Your loved ones will think it's unique and knows that it's from the heart. You could even use the cardboard to create the tag that is on the gift box or bag. Lastly, for my wine drinkers of the world, turn your old wine box into a shoe rack.
Turn your "trash" into treasure, don't go out and spend money on things like salad crisper, gift tags, or plastic bag holders when you have them already! You're saving money and saving the world, think of yourself as a super crafty, tree hugging, money saving super hero! The world thanks you!
Need help finding local storage or just want to read more blog post from Absolute Storage Management? Visit our website!
LOOKING FOR A COMPANY TO MANAGE YOUR SELF STORAGE PROPERTY?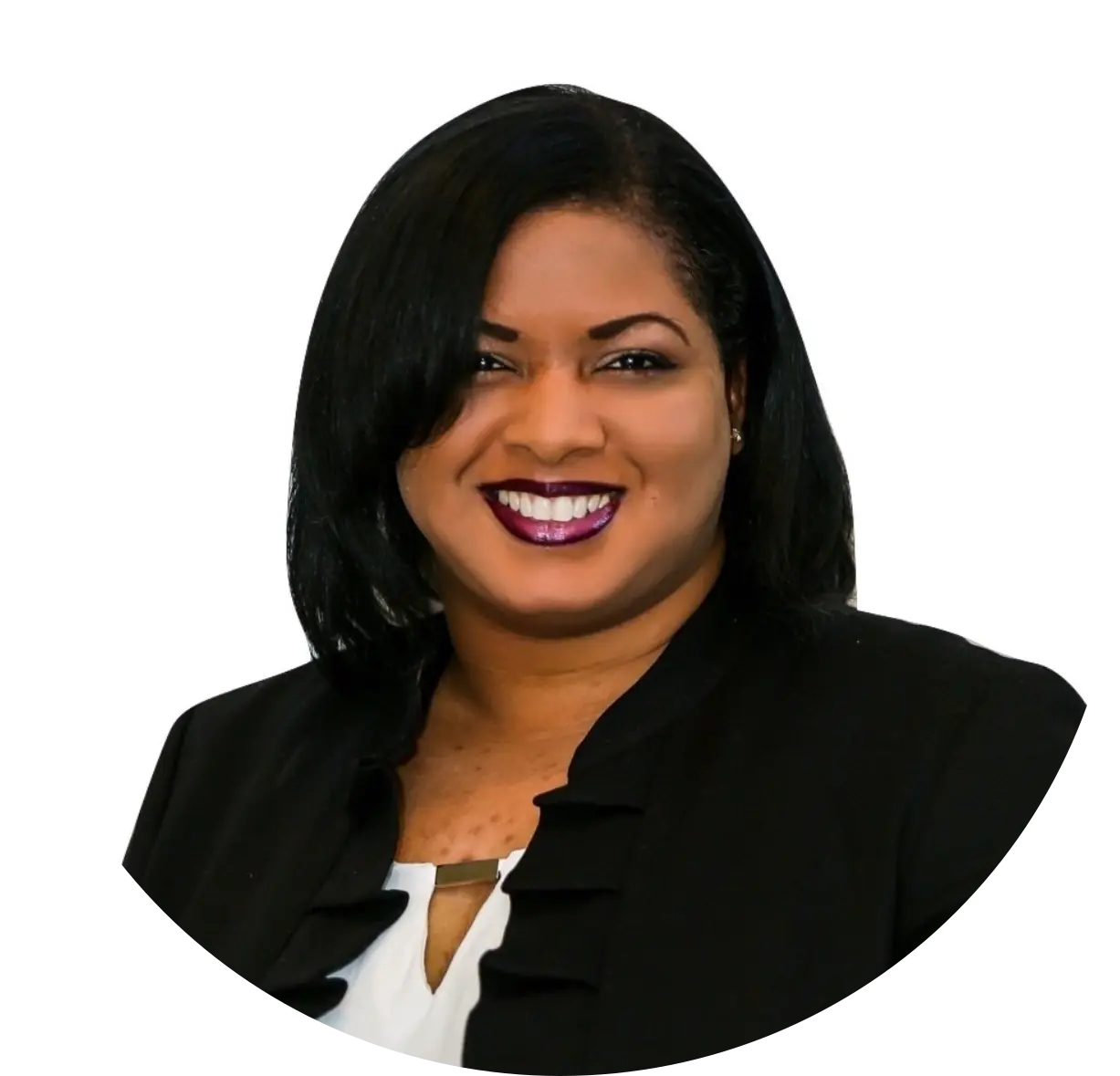 Contact Jasmin Jones
---
RECENT POSTS