Facility and Management News
Leland, NC – Local acquisition of Leland Storage is bringing professional self-storage management to the city of Leland, North Carolina! With remote owner, Chris Brown, Leland Storage is covering storage needs with their climate-controlled units, month-to-month leasing, and boxes and moving supplies. In the local community, they directly serve Brunswick Point Apartment Homes, Westgate Senior Apartments, and Hawthorne at Leland. Leland Storage is comprised of 492 units totaling 54,630 rentable square feet.
Chris Brown has contracted with Absolute Storage Management (ASM) to provide professional self-storage management. Leland Storage has officially been under new management as of June 23, 2020.
Chris Brown is "excited to be part of the Leland business community and to be working with an experienced regional managing partner."
If you would like to speak to the local manager, please stop by the location at 1218 Westgate Drive, Leland NC 28451, or call local managers at 910-399-4719.
Leland Storage is proud to offer online and no-contact rentals! Learn more and rent your unit online today.
Absolute Storage Management
Absolute Storage Management (ASM) is one of the largest private, third-party self-storage management company in the United States. Founded in 2002, ASM holds its headquarters in Memphis, TN with regional offices in Atlanta, GA; Charlotte, NC; Nashville, TN; and Jackson, MS. The company operates 100 properties in Alabama, Arkansas, Florida, Georgia, Illinois, Kentucky, Louisiana, Mississippi, Missouri, North Carolina, Ohio, South Carolina, and Tennessee.
For further information and news about Absolute Storage Management, please go to the ASM website at www.absolutemgmt.com or contact Jasmin Jones at jasmin.jones@absolutemgmt.com or call her at (678) 779-1978.
LOOKING FOR A COMPANY TO MANAGE YOUR SELF STORAGE PROPERTY?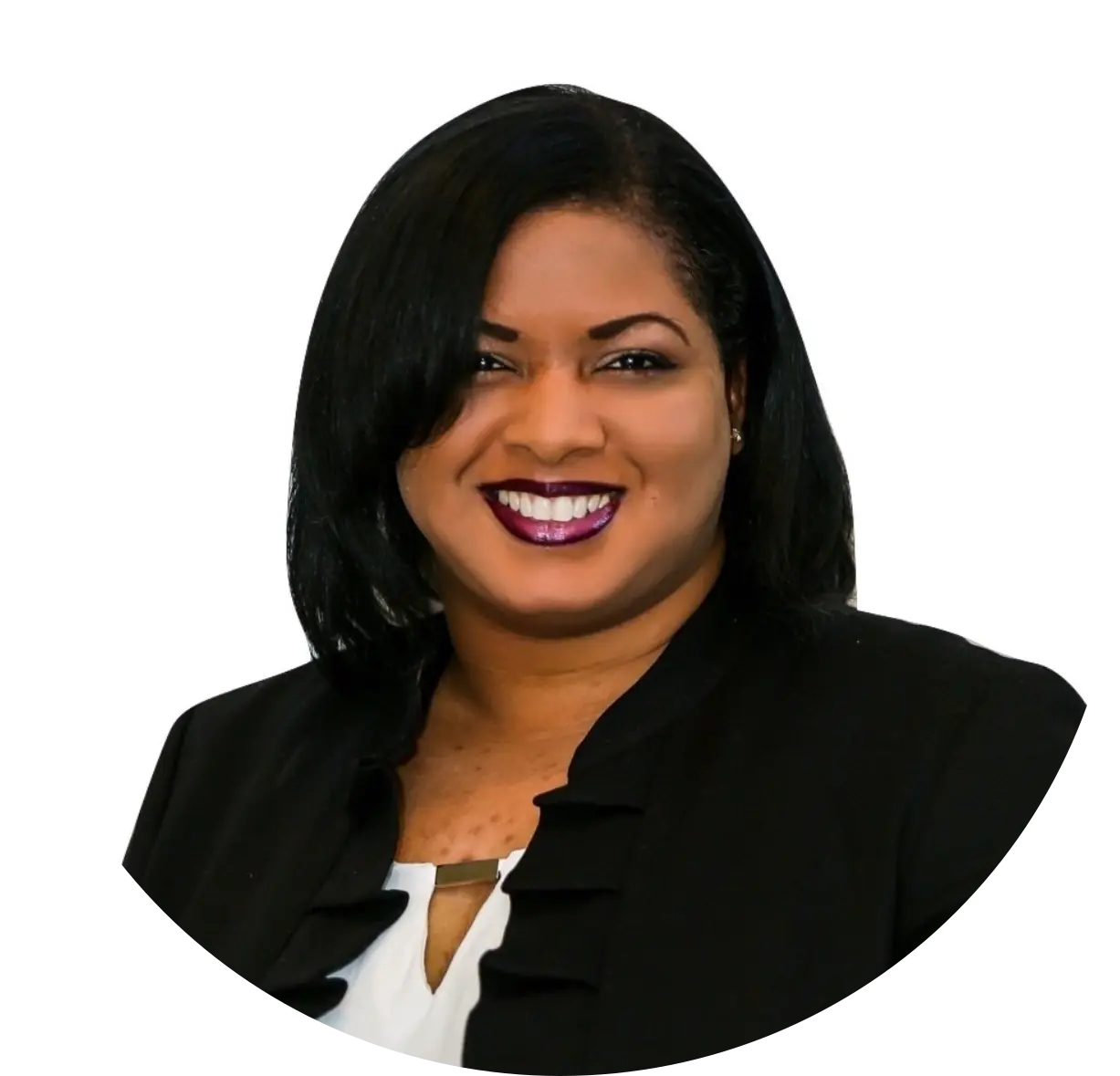 Contact Jasmin Jones
---
RECENT POSTS