Facility and Management News
Local acquisition of All Secure Mini Storage brings professional self-storage management to the city of Conway, Arkansas. The ownership group organized by Absolute Storage Investment of Memphis, TN purchased this facility for an undisclosed price using First National Bank & Trust as the project's lender. All Secure Mini Storage has been rebranded to Absolute Storage of Conway. Absolute Storage of Conway provides climate-controlled storage to the local communities in west Conway, AR. Absolute Storage of Conway is comprised of 458 units totaling 62,030 rentable square feet.
New owners have contracted with Absolute Storage Management (Absolute) to provide professional self-storage management. Absolute Storage of Conway was officially under new management as of December 29, 2021.
If you would like to speak to the local manager, please stop by the location at 1050 John Mason Drive or call the local manager at 501-328-9000.
Absolute Storage Management
Absolute Storage Management (ASM) is one of the largest private, third-party self-storage management companies in the United States. Founded in 2002, with headquarters in Memphis, TN, and regional offices in Atlanta, GA; Charlotte, NC; Nashville, TN; and Jackson, MS, the company operates over 140 properties in Alabama, Arkansas, Florida, Georgia, Illinois, Kansas, Kentucky, Louisiana, Mississippi, Missouri, North Carolina, Ohio, South Carolina, Tennessee, Texas, and Wisconsin.
For further information and news about Absolute Storage Management, please go to the ASM website at www.absolutemgmt.com. Contact Jasmin Jones at jasmin.jones@absolutemgmt.com.  
LOOKING FOR A COMPANY TO MANAGE YOUR SELF STORAGE PROPERTY?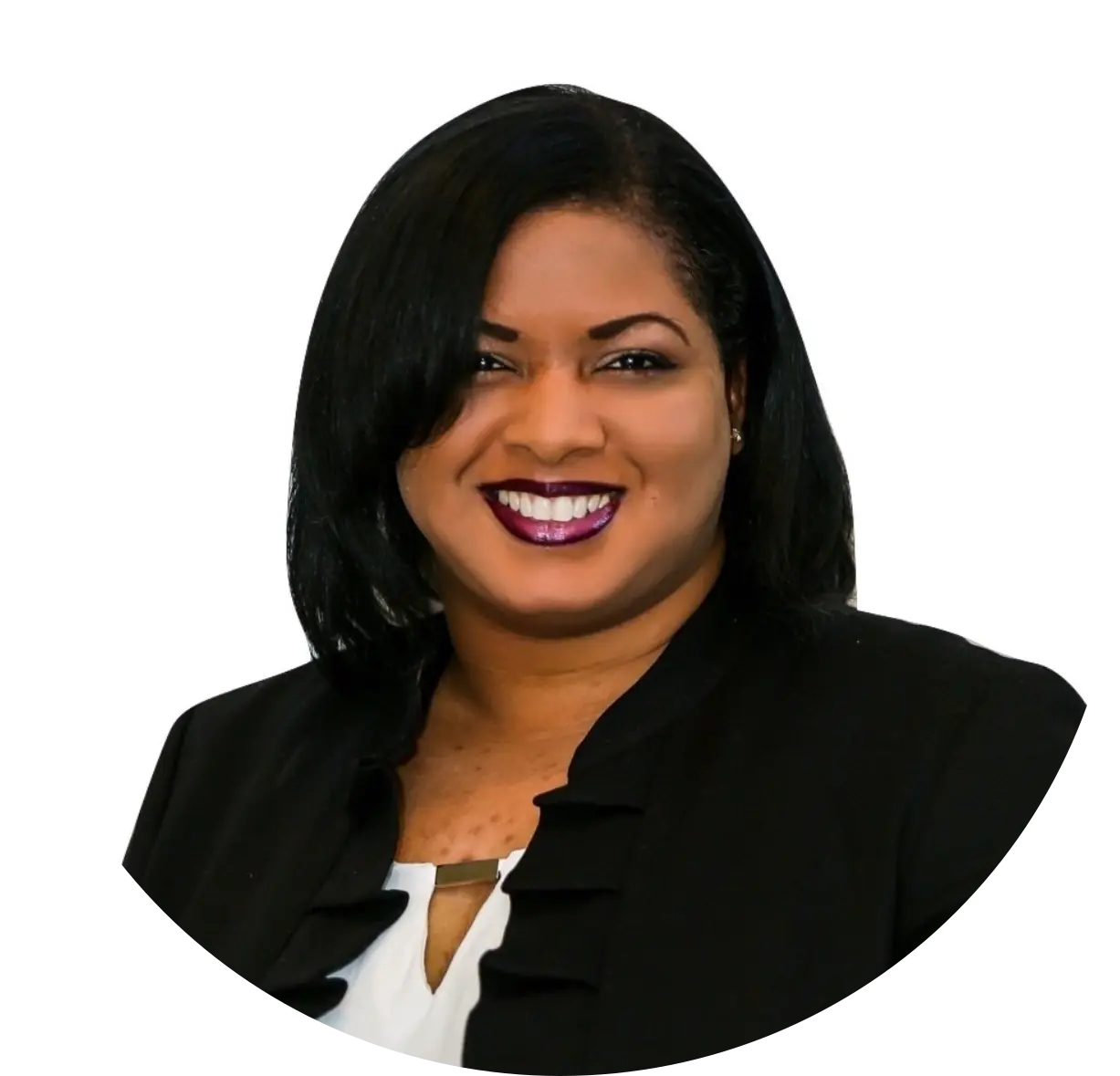 Contact Jasmin Jones
---
RECENT POSTS