How to Create a Warm, Cozy Home In the Dead of Winter
January 28, 2020 in Storage Tips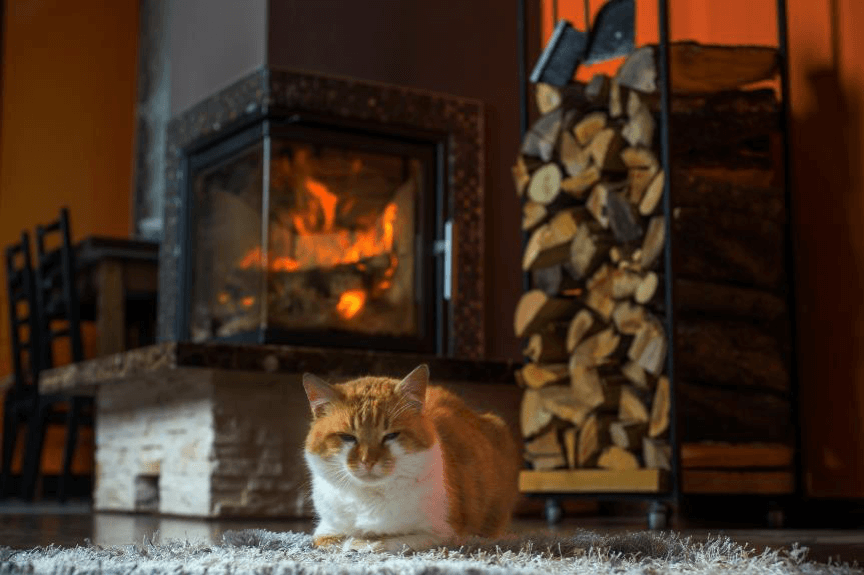 The holidays may be over, but the winter is just getting started. The temperatures are dropping more every day, making trips outside uncomfortable at best. If you're unhappy about the frigid temps, make the interior warm and inviting. We have a few home winter tips to help make your home warm and cozy no matter how cold it is outside.
4 Home Winter Tips You Have to Try
Start with the bedroom.
Trade in those boring, white sheets for some cozy, flannel sheets this winter. Place a comfy afghan at the end of your bed for those nights when you're feeling a little bit chilly. Light a few candles on the side tables, and you'll have a warm and inviting bedroom all winter long.
Make the living room cozier.
Sheer window curtains can make it feel chilly in your living room. Replace them with thicker curtains for the winter. Place a cozy shag rug on the floor and keep a pair of cozy slippers by the couch. Don't forget to place a warm blanket on the back of the couch to keep you warm while reading a book or watching your favorite show.
Don't forget about the kitchen.
Kitchens aren't the coziest places in homes, especially with all those stainless steel appliances and silverware. However, you can make your kitchen cozy this winter by addressing the curtains, the décor, and the lighting. Add a few plants to liven the space and introduce warm-colored lights to create a more inviting ambiance.
Even a bathroom can be cozy.
Warm lighting, candles, comfy rugs, and plants can also make your bathroom a cozier space during the cold winter. Consider updating your shower curtain and adding thicker towels to the rack. Updating the colors with earthy tones can make a big difference in how your bathroom looks and feels.
Make Your Home Cozier With Self Storage
Is clutter making it hard to make your home cozy this winter? Check out our storage units for your excess belongings. Self-storage is the ideal solution when you need a place to keep your stuff out of the way, whether you own a home or rent an apartment. Once your belongings are tucked away in climate-controlled storage units, you'll be able to relax and unwind with more space in your home.
LOOKING FOR A COMPANY TO MANAGE YOUR SELF STORAGE PROPERTY?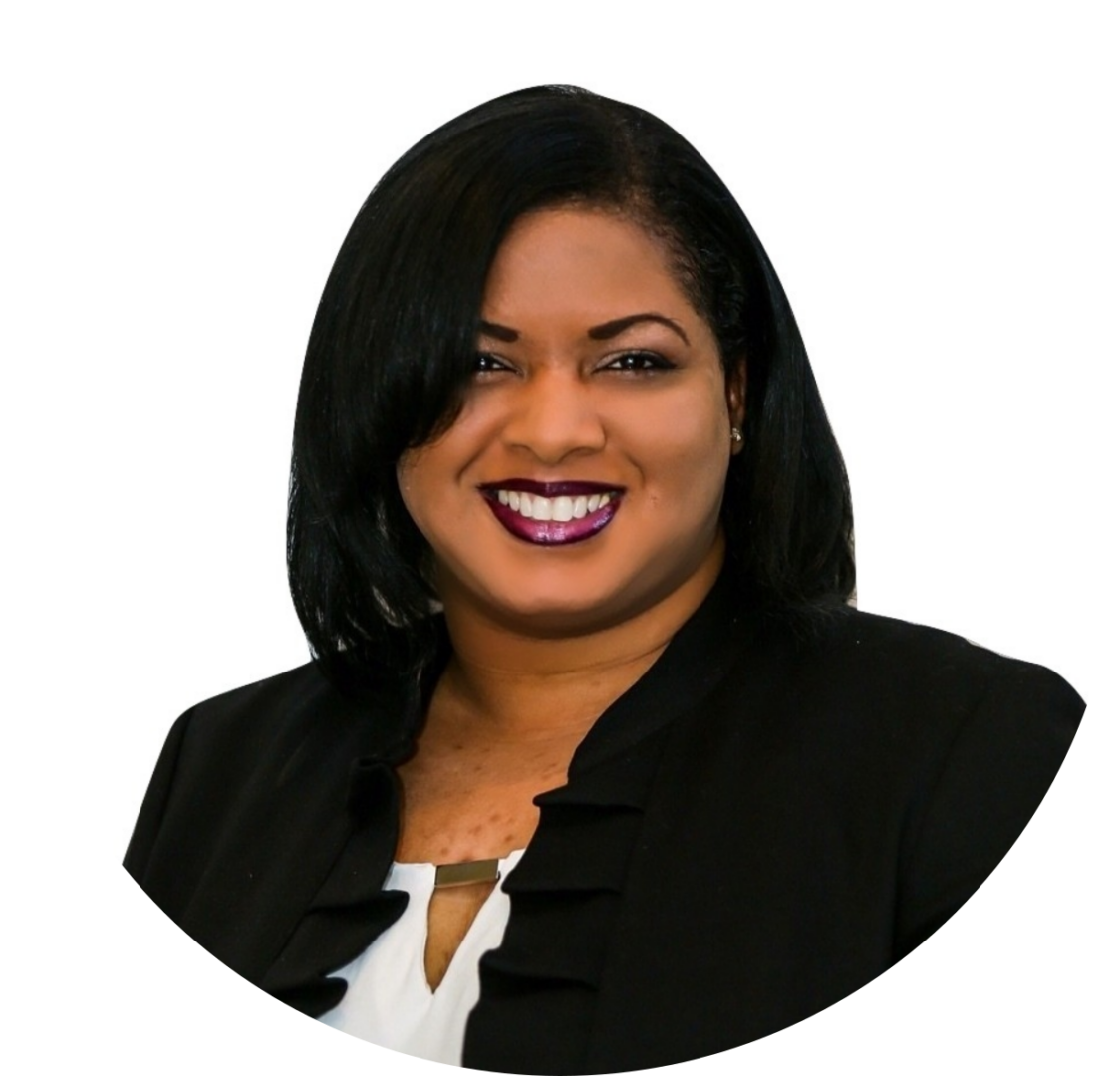 Contact Jasmin Jones
---
RECENT POSTS