Facility and Management News
The partners of Absolute Storage Management (ASM) have extensive experience in the self-storage industry. From the development of a new storage facility to management of an existing one, the ASM team has the experience and is up for the challenge. Founded in 2002, the company now manages over 3,000,000 square feet in ten states for third party owners. ASM holds the Accredited Management Organization (AMO) designation from the Institute of Real Estate Management, the only self storage management company in the nation with this distinctive designation.
Our purpose is simple: ASM was formed to provide self-storage owners with professional management and consulting services
Our mission is defined: Maximize the performance of our clients' self-storage property through aggressive property management and a strong customer focus while providing a challenging and fun work environment for our employees.
Our values are clear: Integrity, Discipline and Excellence
LOOKING FOR A COMPANY TO MANAGE YOUR SELF STORAGE PROPERTY?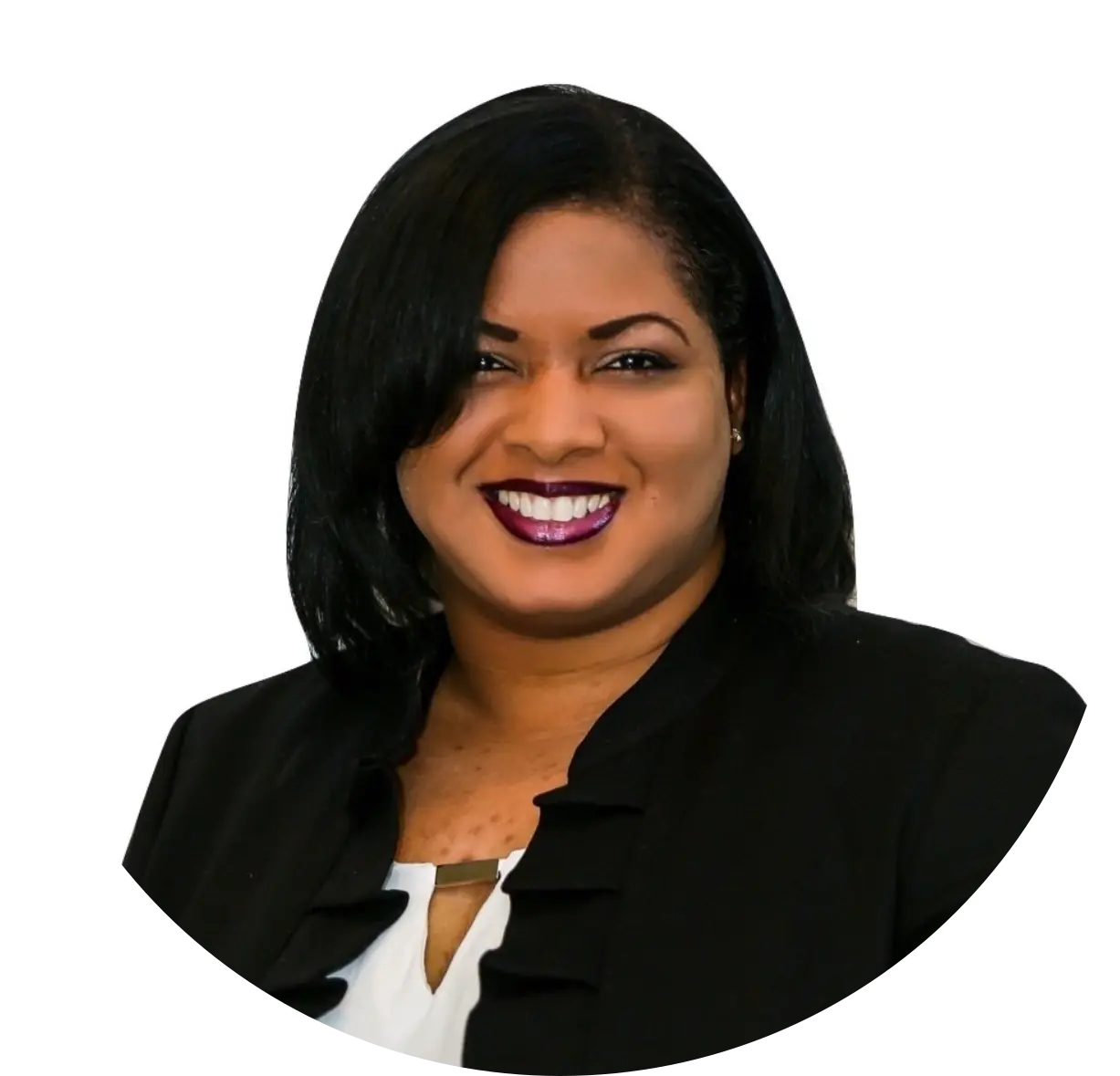 Contact Jasmin Jones
---
RECENT POSTS