Since the beginning of Absolute Storage Management in 2002, the Absolute leaders have put a heavy focus on taking care of their clients and their team. This desire to create an "Absolute Difference" in the self-storage industry led to the creation of the Core Values in 2014 – values that inform every business decision and interaction by Absolute team members. Now, in its 20th year, Absolute has begun the rollout of its newest program: We Care.
The We Care Program
For the last few years, Absolute's HR team led by Vice President of Human Resources, Amber Tyson, was challenged to define the Absolute company culture, and what they came up with was simple, effective, and part of the Absolute foundation since the beginning.
"We had core values, but we wanted to define our culture," says Tyson. "I honestly think that COVID forced us to think about this more as we were supporting our team and company through a pandemic, but also through many heartbreaking world events. Every discussion [our team had] kept coming back to 'We care.' We realized this was simple but inclusive of our clients, tenants, customers, community, and most of all, our team!"
The mission of the We Care program is to create opportunities, add value, and develop successful partnerships with Absolute's customers, clients, and team members through the daily practice of Absolute's core values: Leadership, Integrity, Communication, Teamwork, Excellence, and Dedication.
We Care Initiatives
One of the amazing aspects of the We Care culture is that it's not just a passive list of behaviors and values that Absolute asks its team members to embody. The We Care program is active in providing opportunities, resources, and benefits to team members and the community. "It's in the little day-to-day things…where our team can offer support to others in need," explains Tyson.
"We have a Life Events program to offer support for team members by sending flowers, cards, gifts, etc. for major life events. We show We Care through our benefits programs that offer support services, education reimbursement, parental leave, and more. We show We Care in our continued training and team member development, our push for internal growth and promotions, and by continually focusing on team member morale…There are so many other ways, but I think it's the day-to-day interactions that make the most impact."
Employee Education Assistance
Besides the day-to-day interactions, the We Care initiative of education reimbursement for employees continuing (or completing for the first time) their post-high school education has had a significant positive impact on Absolute team members.
Absolute believes that team members should have the ability to further their knowledge and education. With that in mind, Absolute proudly offers Education Assistance to all full-time team members. Team members have to maintain a grade of "B" or better and all payouts are subject to the approval of the HR Department. Since 2020, Absolute has had nine team members utilize the program and has paid out over $9,500.00 for education assistance.
Additionally, thanks to a joint effort between The Leadership Summit and the University of South Florida, Absolute has created an opportunity for a free certification (normally costing $1,000+) in Inclusive and Ethical Leadership. It is a self-paced course that features 40 TEDx-style sessions from 50+ experts covering cutting-edge research and best practices.
"We do encourage and support our team to join best practice groups, and attend trade shows or state storage association events and courses – all which help with their continuing education," adds Tyson.
We Care Today and Tomorrow
Talking to Carrie Holbert, Human Resources Manager for Absolute Storage Management, she emphasizes that the We Care culture is not just an auxiliary program, but a culture that is implemented from the beginning of every person's journey with Absolute. "From the very first job posting for an open position, through the recruitment process and most definitely in our virtual training on our new hires' first days. Amber said it, but we definitely think about this in literally every program, process, or project we already have or are in the process of developing."
"In every day situations, we consider if our decision aligns with our We Care message," adds Tyson, "which is really the goal…"
Looking to the future of the program, Tyson says, "We're working to define the behaviors from the core values as our next step in our culture, to take it a step further. I'm excited to see that rollout likely in 2023."
LOOKING FOR A COMPANY TO MANAGE YOUR SELF STORAGE PROPERTY?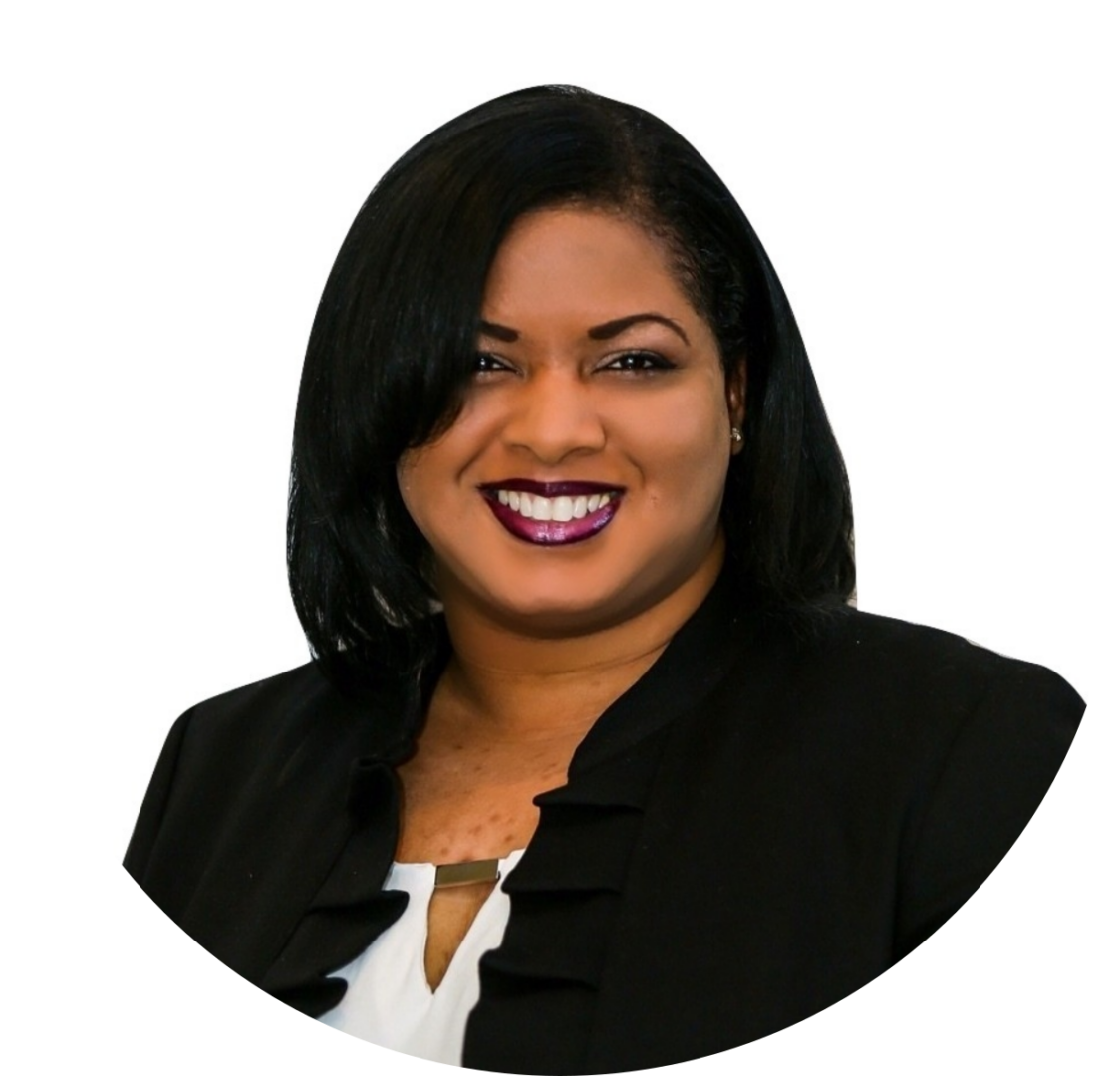 Contact Jasmin Jones
---
RECENT POSTS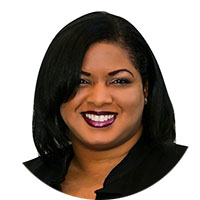 JASMIN JONES
CHIEF BUSINESS
DEVELOPMENT OFFICER