Coming (Very) Soon–Upgrades for the Consumer
December 14, 2013 in Uncategorized
Hello! We are so excited to tell you that very soon– maybe at this very moment– our website will have a brand new look and feel to it! We have been working on a number of upgrades to freshen up our website's look and also make your time visiting our site run smoothly and efficiently. We cannot wait to show you what we, the members of ASM and our friends at Red Nova Labs, have come up with. Here are some of the upgrades that we think will help:
Fresh new look to grab your attention

Home page "location finder" to help you find the deals nearest you

Press Releases to keep you informed about what is going on both in the company and at our properties

Location pages are filled with any information you may need to know about what the property offers. all in an easy to understand and operate format

An additional "Contact Us" tab to let you know more about ASM and the people who make it work

and many more…
Let us know what you think! Leave a comment or call us with your thoughts. We would love to hear from you! (877) 581-0849
LOOKING FOR A COMPANY TO MANAGE YOUR SELF STORAGE PROPERTY?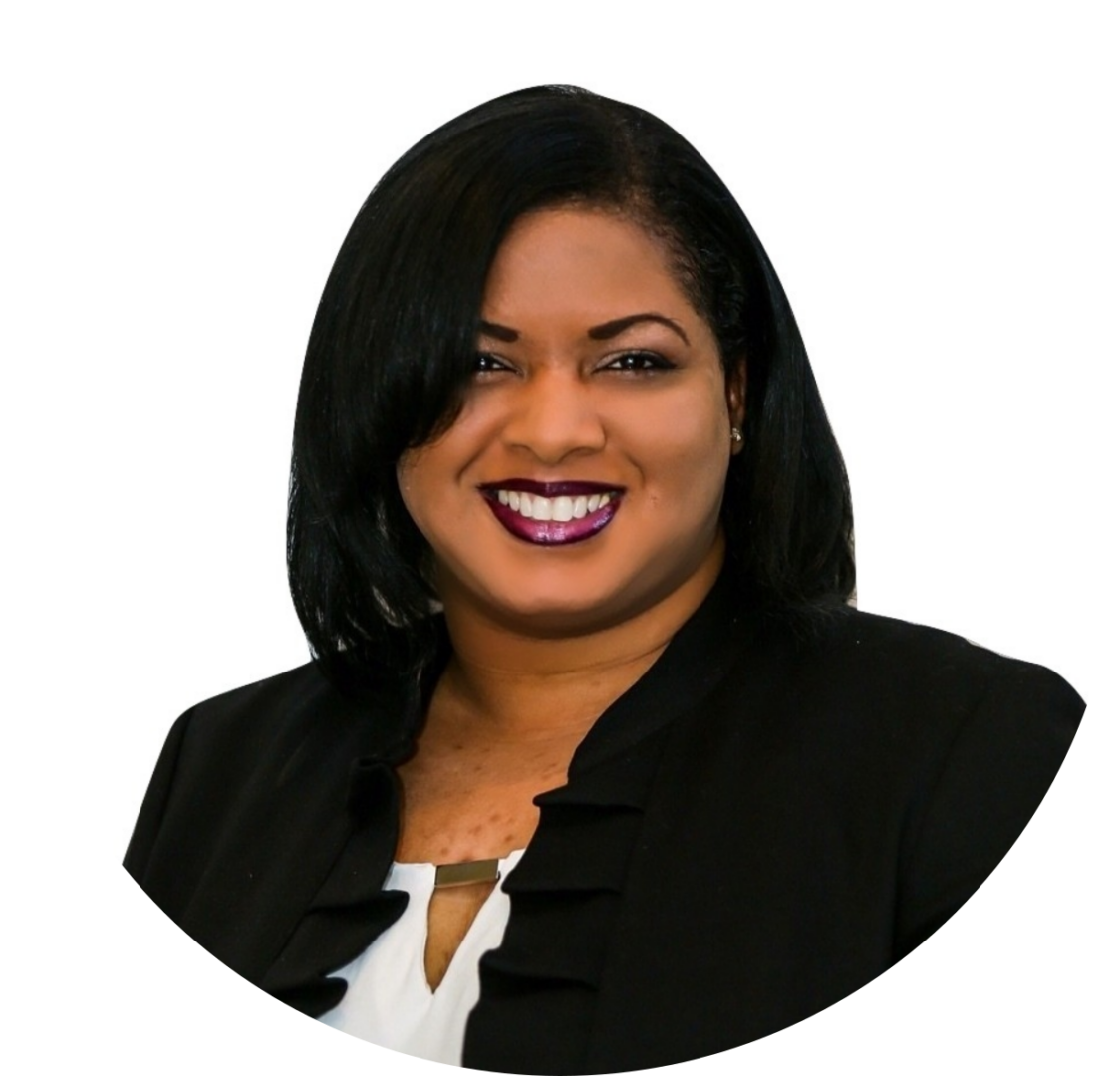 Contact Jasmin Jones
---
RECENT POSTS