Facility and Management News
Absolute Storage Management has been on quite the roll when it comes to acquiring new properties. Between new self storage owners in need of a guiding light and existing properties needing assistance in specific areas, ASM has helped several new properties during the 2016 year. Of the new properties that were acquired by Absolute Storage Management in the previous year, one Missouri property, Imperial Self Storage, paved the way for a new state.
ASM also added properties in Alabama, Florida, Arkansas, Tennessee, and Georgia, strengthening some of its core states. By the end of January 2017, Absolute Storage Management had two more properties added to its pipeline. With a solid start to 2017, ASM has no plans of stopping any time soon. Seven properties with official contracts are set to come on in the next few months, making it clear to see that Absolute Storage Management is not slowing down.
ASM is excited to be expanding into different areas with the 2017 properties established so far. With properties in college towns like Starkville and Oxford, MS, it is easy to see how Absolute Storage Management will be of good assistance.
For information regarding Absolute Storage Management managed properties, please contact Michael Haugh at michael.haugh@absolutemgmt.com.
LOOKING FOR A COMPANY TO MANAGE YOUR SELF STORAGE PROPERTY?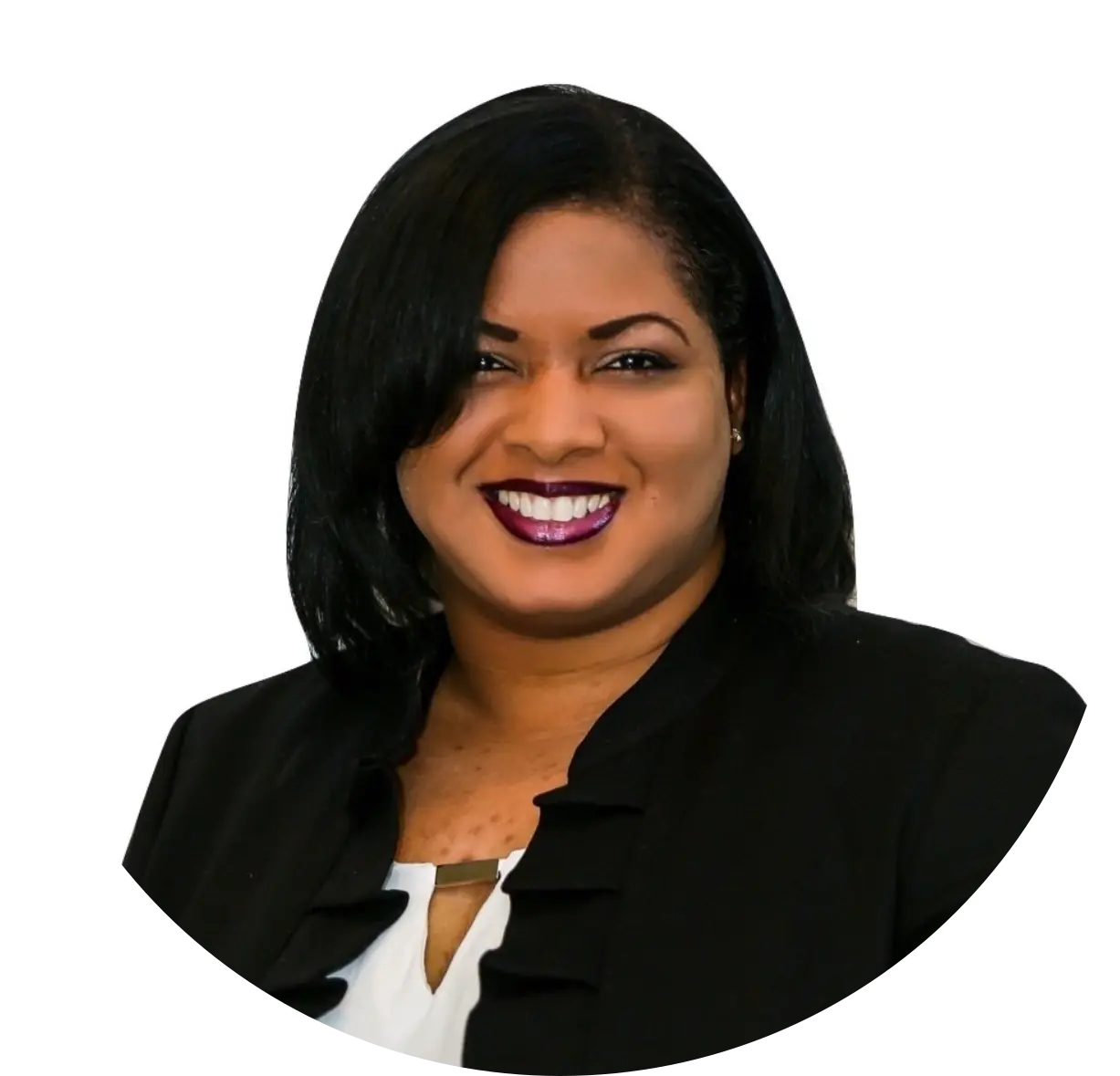 Contact Jasmin Jones
---
RECENT POSTS