Absolute Named Top 10 Facility Management Company in 2022
August 30, 2022 in Management News
We are excited to announce that Absolute Storage Management has been named to the Inside Self Storage list of Top Operators of 2022! This prestigious list is compiled every year and recognizes the top self-storage operators in the industry. We would like to thank our team for their hard work and dedication, and we look forward to continuing to provide excellent service to our clients.
About Absolute Storage Management
Absolute Storage Management is a leading self-storage operator in the United States. The company was founded in 2002 and has since grown to become one of the largest and most respected operators in the industry. Absolute Storage Management is dedicated to providing excellent customer service and quality storage facilities. The company has a strong focus on innovation and has been at the forefront of introducing new technologies and products to the self-storage market.
Absolute has a large network of facilities it manages located throughout the United States, and it continues to expand its reach by partnering with new locations every year. Absolute's headquarters are in Memphis, TN with regional offices in Tampa, FL; Atlanta, GA; Charlotte, NC; Nashville, TN; and Jackson, MS. The company's mission is to grow successful partnerships with customers, team members, and investors by delivering excellence in service.
For further information and news about Absolute Storage Management, please go to Absolute's website or contact Jasmin Jones at jasmin.jones@absolutemgmt.com.
About the Inside Self Storage Top Operators List
Inside Self Storage is the go-to source for information on the self-storage industry. Their Top Operators List provides an in-depth look at the leading companies in the storage industry.
For more information and to claim your Inside Self-Storage 2022 Top-Operators List Package, visit www.insideselfstorage.com.
LOOKING FOR A COMPANY TO MANAGE YOUR SELF STORAGE PROPERTY?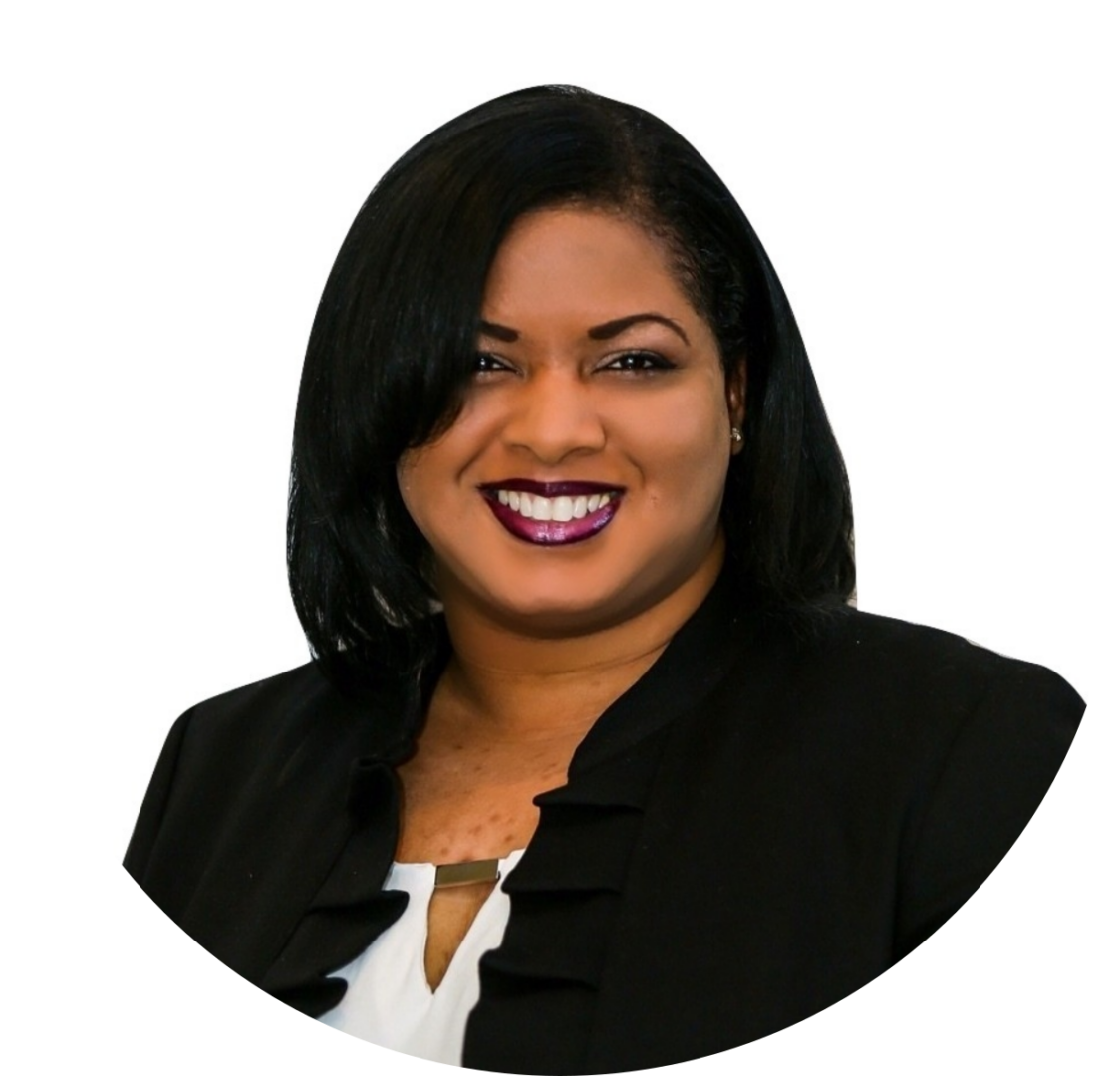 Contact Jasmin Jones
---
RECENT POSTS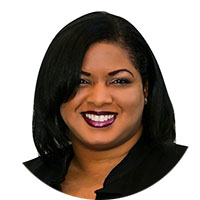 JASMIN JONES
CHIEF BUSINESS
DEVELOPMENT OFFICER