Must-Have Organization Tools to Spend Your Christmas Money On
January 10, 2020 in Storage Tips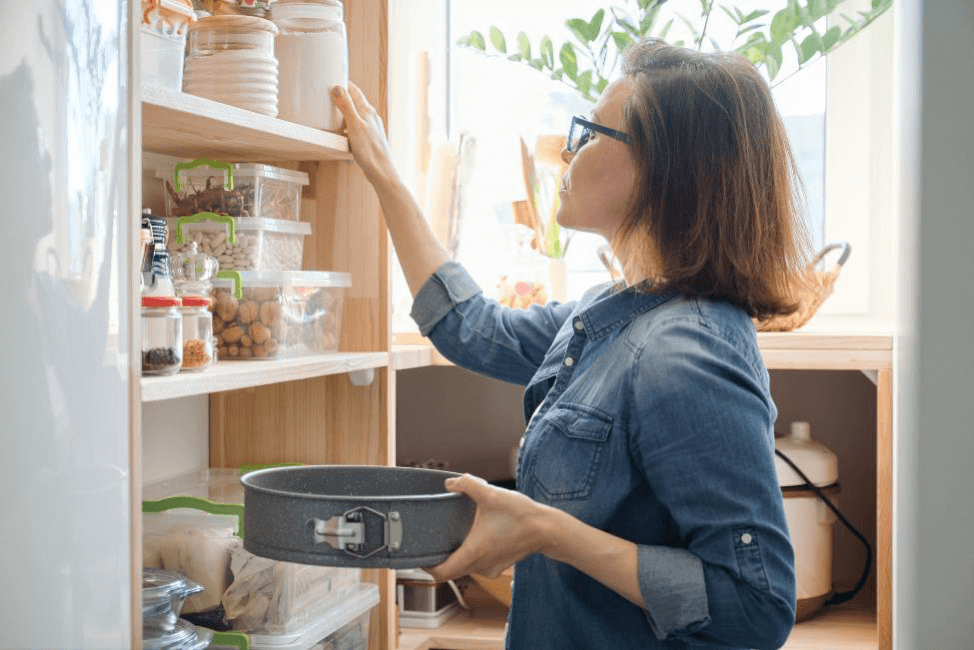 Now that Christmas is over, it's time to find somewhere to put all of your new items—and time to spend that Christmas money or those Christmas gift cards. Clutter can add up quickly and make your home hard to navigate. If you invest in a few organizational tools, you'll have more space and less clutter to deal with next year. We have some tips to get you started and info on how self storage can help keep you organized after the holidays.
3 Storage Tools to Get You Organized
Kitchen Drawer Dividers
If you're not careful, you can turn a useful kitchen drawer into a space for junk. No matter what you're using the drawers for, you can keep them organized with drawer dividers. Instead of tossing items in and causing a cluttered mess, you can separate the items into their own space. The drawers will look nicer, and it'll be easier to find what you're looking for.
Closet Cubbies
Did you get more clothes for Christmas than you know what to do with? You don't have to fight for space in your closets if you invest in a few closet cubbies. Some cubbies hang on the rack and help you make use of vertical space in the closet. You'll be able to organize everything easier and to keep things like your shoes off the floor.
Clear Plastic Boxes
There's almost no better organizational tool than a clear plastic box. The clear plastic makes it easy to see the contents inside, and the lids keep everything inside while making it easy for stacking. They come in many different sizes for storing everything from toys and clothes to tools and excess clutter.
Self Storage Keeps Your Home Organized
Dividers, cubbies, and boxes can help you organize a few things in your home, but they're not the ultimate solution for ending clutter. Storage units are your best friend in the fight against clutter and disorganization. They come in many different sizes to keep small and large items safe and secured away from home.
Whether you're looking for storage units with climate control or drive-up access, you have plenty of options when it comes to storing your belongings. Find a storage unit near you today to get started.
LOOKING FOR A COMPANY TO MANAGE YOUR SELF STORAGE PROPERTY?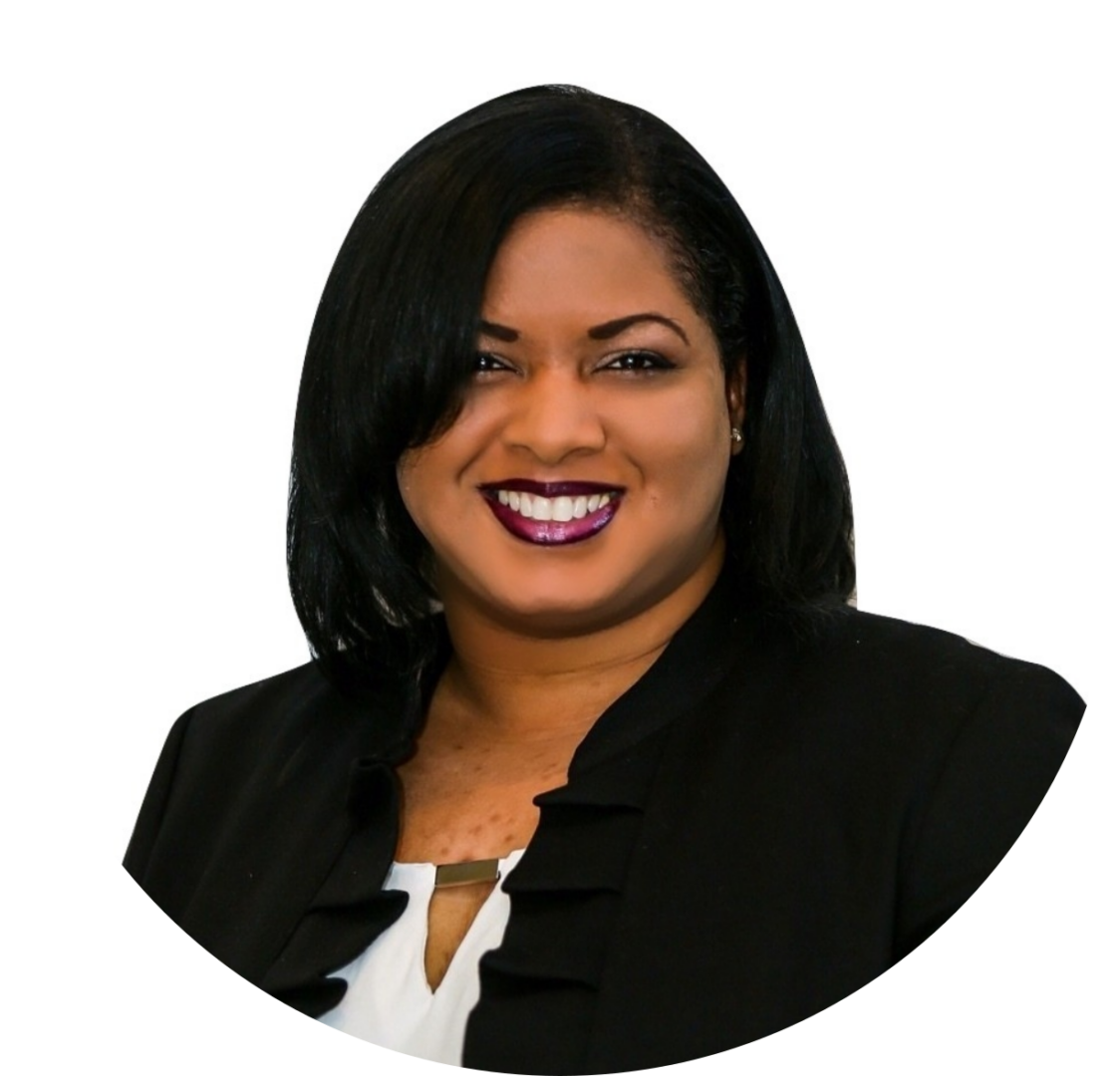 Contact Jasmin Jones
---
RECENT POSTS