How Can I Decorate for Fall on a Budget?
October 8, 2019 in Storage Tips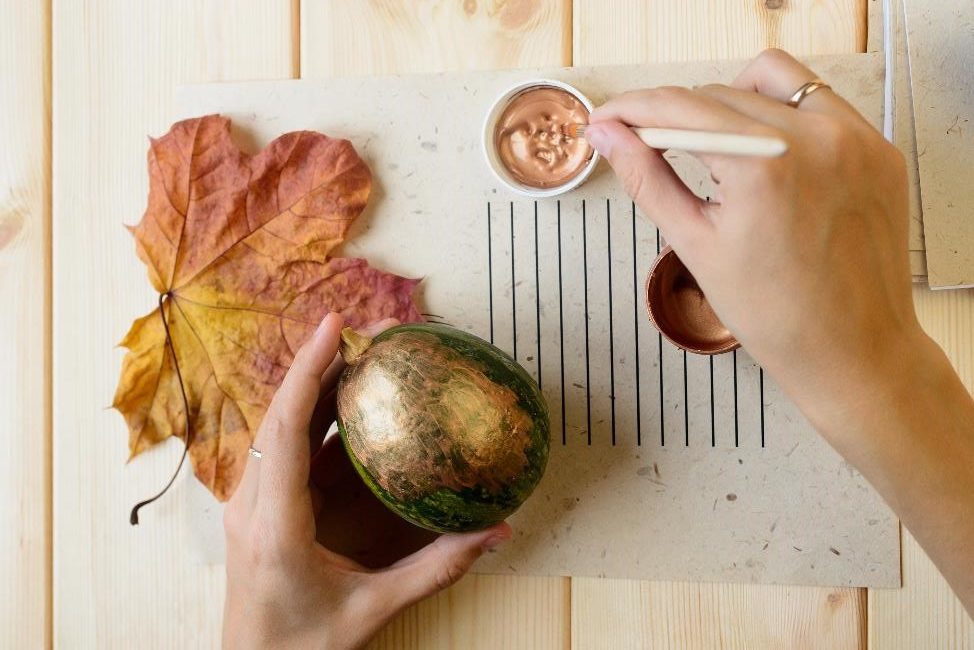 You don't have to spend a lot of money to get in the fall spirit this year. As the leaves start to turn in Franklin, TN, it's time to break out the decorations from your storage units or to spend some time making your own for the upcoming season. Whether you're looking to buy or make decorations for Halloween, Thanksgiving or fall in general, it's easy with these storage tips.
4 Budget-Friendly Decorating Tips for Fall
Check out your local thrift stores.
Every year, people take stuff out of self-storage and sell the items to their area thrift stores. You can find everything from seasonal decorations to clothing for the cold months. Stop by the stores to see what treasures you can find for only a few bucks.
Use nature as your inspiration.
You don't have to buy anything to decorate for fall. In fact, you can find most things in your own backyard. Collect colorful leaves, pinecones, and twigs to create autumn centerpieces or art. Don't forget the pumpkins, either! Take your family to a local pumpkin patch to pick your own while having fun in the crisp fall air.
Get creative with items at home.
Sometimes you can repurpose things and turn them into something entirely different. Maybe you have a fall sweater that you can turn into a wall hanging. Perhaps you could draw a fall scene with chalk on a blackboard. Use your creative side to decorate your home for fall without the need to spend a dime.
Look for post-season sales items.
If you can't find the creativity, it's a good idea to hit up the stores for their post-season sales. You can oftentimes find very inexpensive items for the holidays and use coupons to take off a few bucks more.
Storage Units for Your Seasonal Decorations
Most people break out their decorations from self-storage this time of year. Why not forgo expensive decorations from major retailers and make your own? Whether you use some pinecones from your yard or make something with materials from a local thrift store, decorating for fall is fun and easy with a little creativity. For all your fall storage needs, find a storage unit near you!
LOOKING FOR A COMPANY TO MANAGE YOUR SELF STORAGE PROPERTY?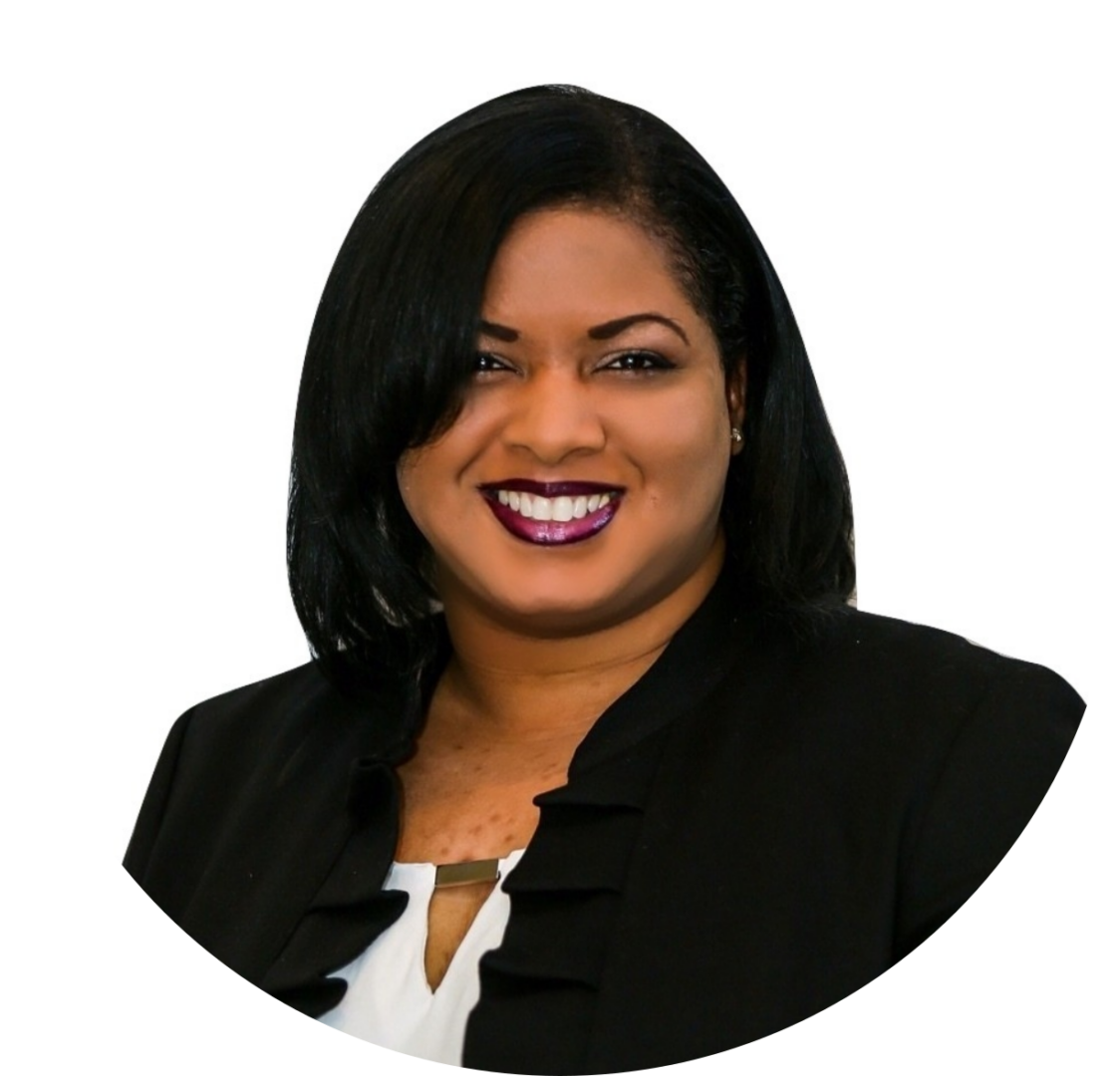 Contact Jasmin Jones
---
RECENT POSTS